annual fundraising evening
support access to justice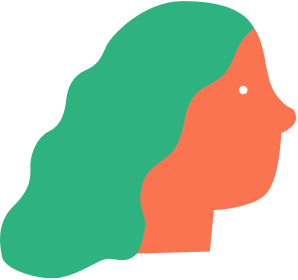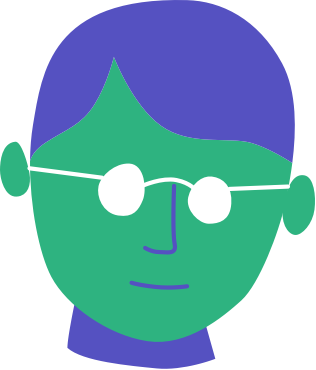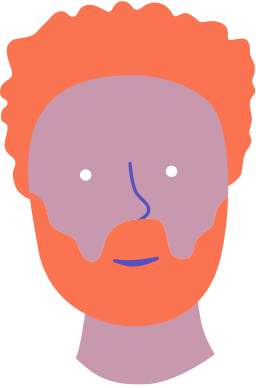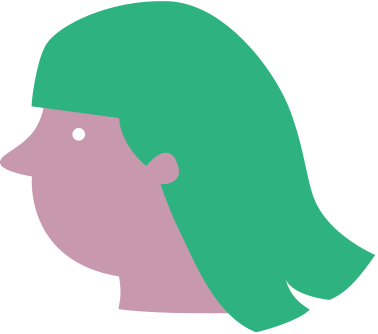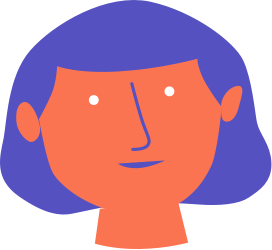 OUR MISSION
To ensure access to justice in order to guarantee the respect, autonomy, and dignity of individuals and to contribute to the achievement of a just, egalitarian and inclusive society.
In addition to our legal information and education projects and our specialized services in sexual violence, domestic violence, and workplace harassment, Juripop carries out its mission by offering low-cost legal services to people who are not eligible for legal aid.
These services do not benefit from any public or institutional funding: thanks to the support of the legal and business communities that Juripop can renew these essential services year after year.
Contributing to our annual fundraiser gives us the means to provide hundreds of hours of affordable legal services to people in financial need.
Our sincere thanks to the sponsors of the 2023 fundraising evening and to the members of the campaign cabinet for their commitment to access to justice.
CONTRIBUTE TO OUR MISSION
In anticipation of our next annual benefit,
find out how you can contribute to our mission.