GET INVOLVED
Become a participating lawyer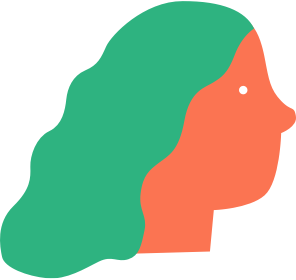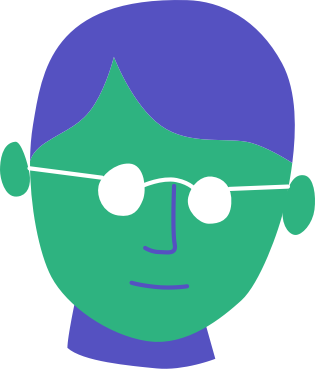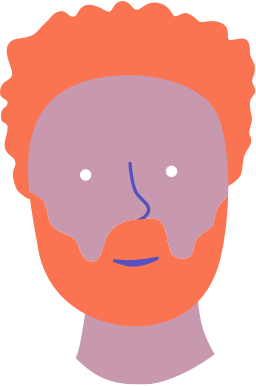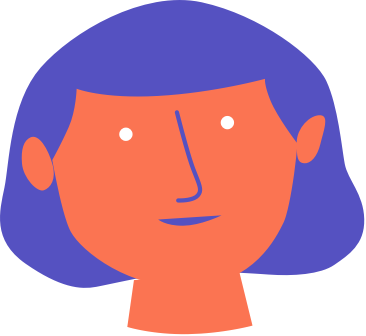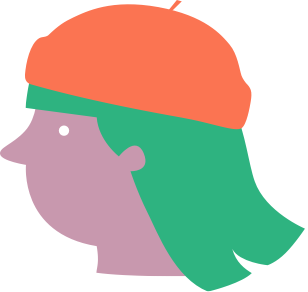 HELP ALLIES, WITNESS AND PERSONS WHO HAVE EXPERIENCED HARASSMENT IN THE WORKPLACE OR SEXUAL VIOLENCE
We offer free legal services to anyone who has experienced or witnessed workplace harassment or sexual violence in Quebec. We are looking for particpating lawyers from all over Quebec and practicing in all areas of law to offer diversified, comprehensive and localized services.
The selected lawyers will have to follow a free and mandatory training and will receive an hourly remuneration of $100 including taxes for services rendered under the program.
* WARNING *
As of September 24th, 2020, we will not be accepting any new spontaneous applications for this program. A reopening of the program for new spontaneous applications might be possible in the future. We thank you for monitoring this page to get the latest updates.