I HAVE EXPERIENCED VIOLENCE OR HARASSMENT AT WORK AND I WANT TO KNOW MY RIGHTS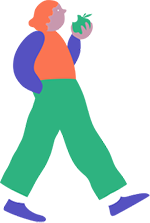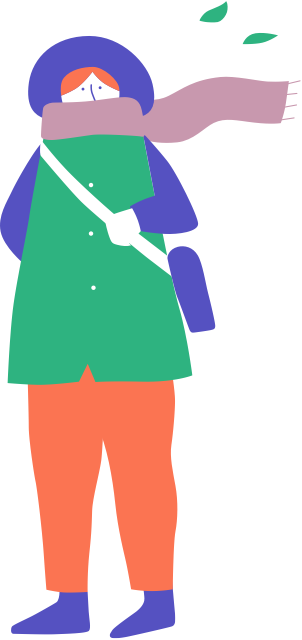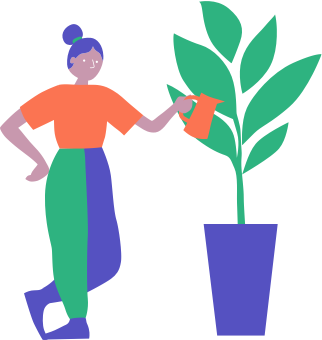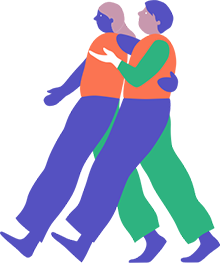 We are here for you.
We offer free and confidential legal services to anyone who has experienced violence or sexual or psychological harassment in the workplace.
We help you understand your rights and your legal options.
You are a witness? Contact us for free legal information.
OUR SERVICES
Obtain legal advice in all areas of law, depending on your situation and the availability of our lawyers.
We offer all forms of legal services, with the exception of drafting court proceedings and representing you in court (speaking to a judge on your behalf).
WAITING LIST
By filling in the form at the bottom of this page, you will automatically be added to our waiting list. Our team will contact you as soon as a lawyer becomes available.
HARASSMENT IN THE WORKPLACE
Harassment in the workplace can be psychological or sexual in nature. It is conduct that:
is vexatious and repeated or vexatious and serious;
is hostile or unwanted;
violates dignity or physical or psychological integrity;
makes the work environment harmful.
Workplace harassment may include unwanted advances, threats, hurtful remarks or abuse of authority.
SEXUAL VIOLENCE
Sexual violence includes any act that is sexual in nature or involves sexuality, gender identity or expression of gender identity that is committed without consent, including:
any non-consensual sexual activity, ranging from touching to full sexual intercourse;
non-consensual distribution of intimate images;
sexual, homophobic or transphobic harassment, threats or intimidation.
Sexual violence may be physical or psychological in nature.
ELIGIBILITY
You are eligible to our services if you have experienced or witnessed workplace harassment or sexual violence in Québec, regardless of your income, age, immigration status (precarious or not), gender identity, and sexual or romantic orientation.
ACCESSIBILITY
We are implementing several solutions to ensure universal accessibility to our services.
We can offer free interpretation services, including in Indigenous languages, ASL or LSQ.
We can also provide access to universally accessible premises.
HOW IT WORKS
1

REQUESTApply online.

2

CHOICE OF LAWYER Our team will choose a lawyer according to their location, field of practice, language, or any other criteria of your choice.

3

MEET We will put you in contact with your lawyer to arrange a first meeting.
AUTONOMY IS AT THE HEART OF OUR SERVICES.
We offer legal advice adapted to your situation and leave you the choice of whether or not to take steps that meet your needs. You will never have to file a complaint with the police or initiate legal proceedings to benefit from our services.
We collaborate with front-line support services to whom we can refer you for other needs.
Our services are free and confidential.
Call us at 1-855-JURIPOP / 1-855-587-4767  or write to accueil@juripop.org.
Those concerned about sexual diversity and gender plurality can also get emergency assistance from Interligne toll-free at 1 (888) 505-1010.
This program is fully funded by the Gouvernement of Canada.
In accordance with the Act to assist persons who are victims of criminal offences and to facilitate their recovery, click below to view our Statement of Services and, if necessary, access the complaint form.