I HAVE EXPERIENCED SEXUAL VIOLENCE AND I WANT TO KNOW MY RIGHTS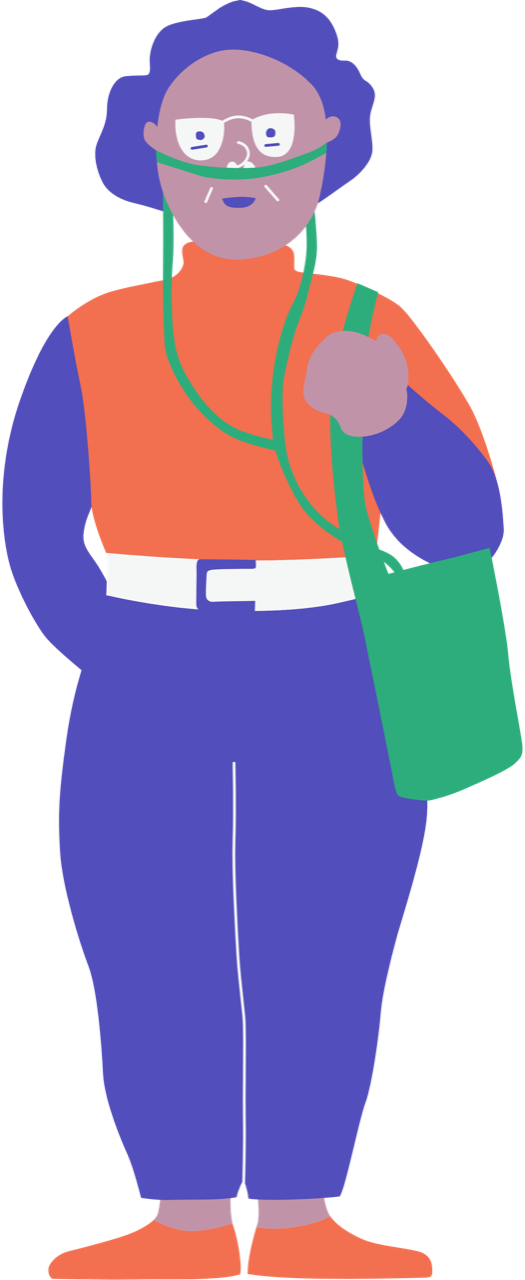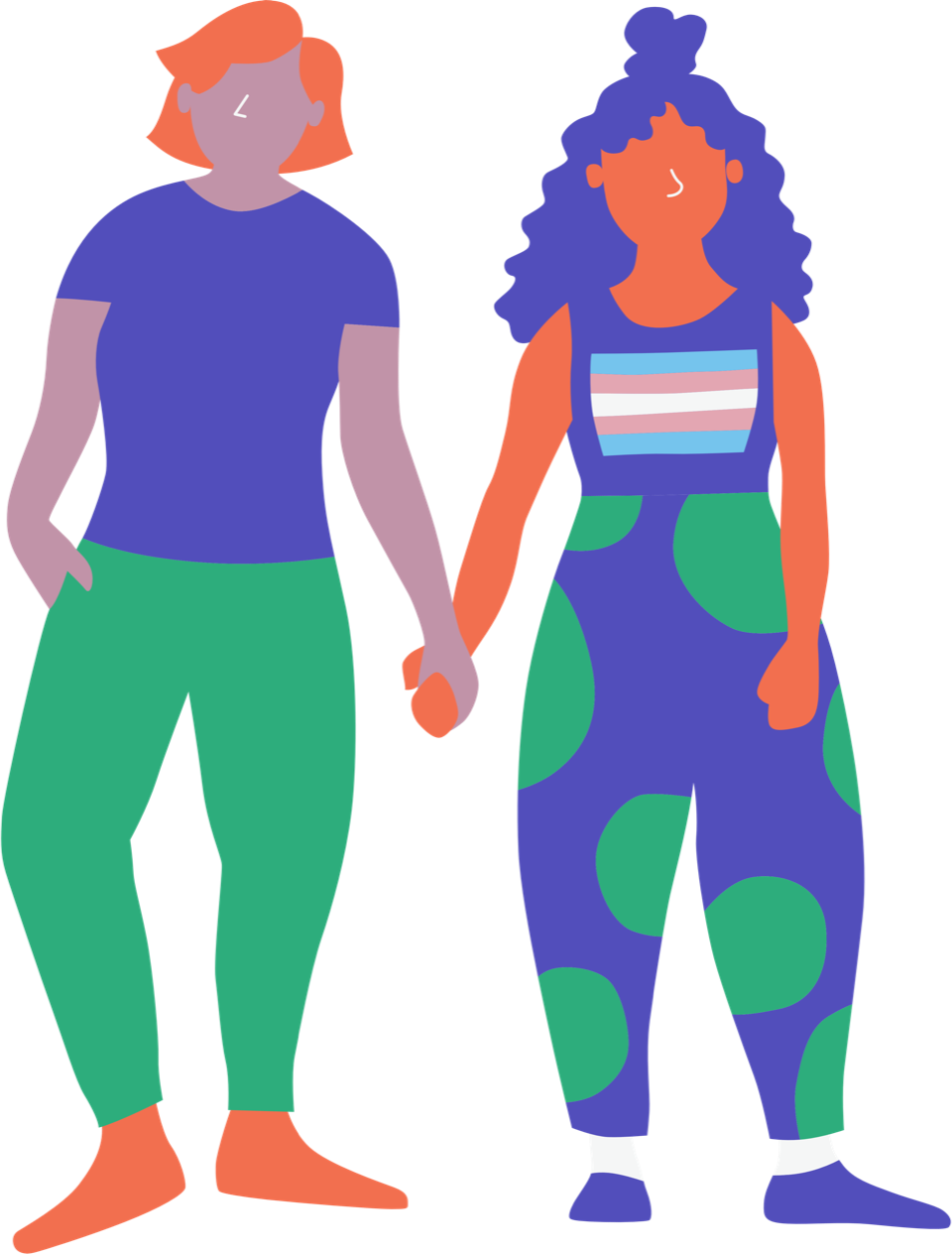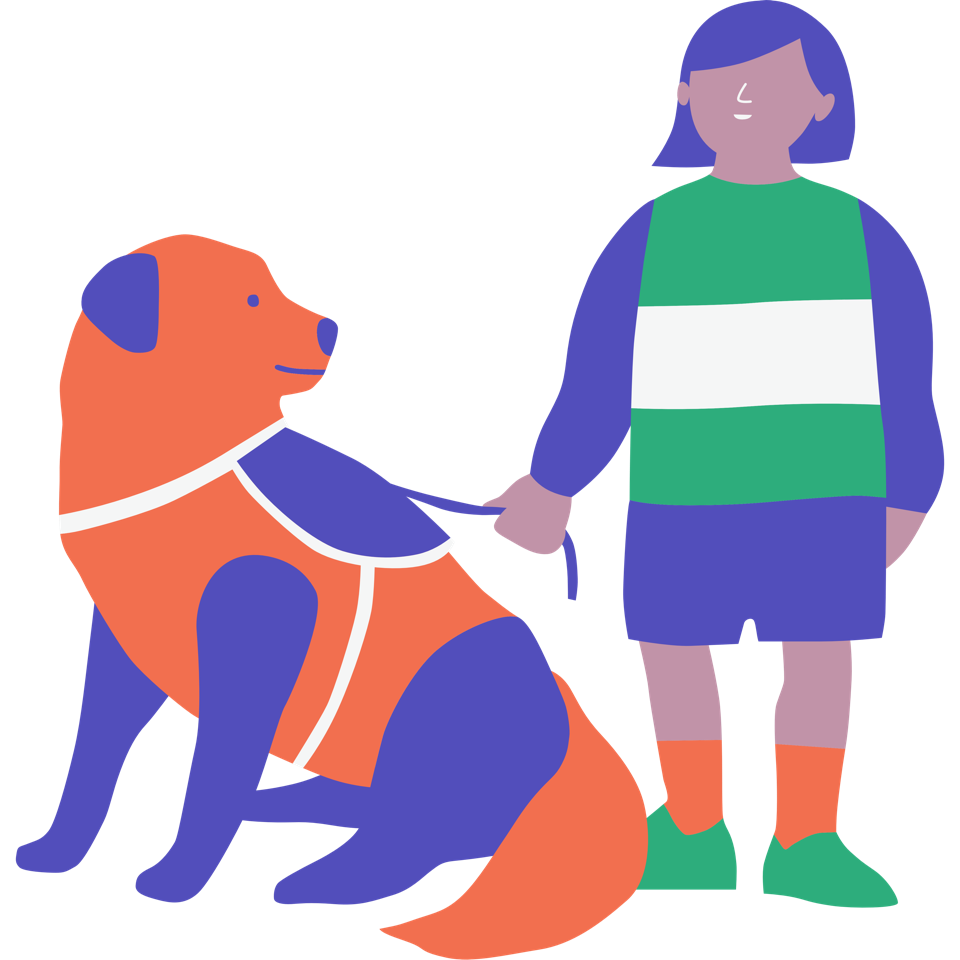 YOU HAVE VALUE.
NO MATTER YOUR HISTORY.
WE ARE HERE FOR YOU.
At Juripop, we advocate for access to justice for as many people as possible while respecting your personal stories.
We recognize that sexual assault can be experienced in many contexts and by anyone.
In this sense, access to justice must make it possible to counter discrimination, inequity and marginalization.
Our support prioritizes an intersectional feminist approach and recognizes systemic racism and the barriers it creates.
Our services provide access to a network of partner lawyers who are trained and equipped to meet a multitude of needs and support you in asserting your rights, whatever your lived experiences.
Our team, for its part, works every day to welcome you with the respect and openness you deserve.
For more information or to make a request, you can visit our website, or you can call us at 1-855-JURIPOP or write to accueil@juripop.org.
AUTONOMY IS AT THE HEART OF OUR SERVICES.
We offer legal advice adapted to your situation and leave you the choice of whether or not to take steps that meet your needs. You will never have to file a complaint with the police or initiate legal proceedings to benefit from our services.
We collaborate with front-line support services to whom we can refer you for other needs.
Our services are free and confidential.
The Steering Committee is composed of individuals whose expertise in the diversity of victims and survivors informs the design, promotion and deployment of the program. We thank them for their valuable advice.
Anne-Céline Genevois, Société Elizabeth Fry du Québec
Anne-Sophie Ponsot, Conseil québécois LGBT
Dalia Tourki, Centre de lutte contre l'oppression des genres
Erika Massoud, Table de concertation des organismes au service des personnes réfugiées et immigrantes
Germain Royer, Commission des droits de la personne et des droits de la jeunesse
Hélène Manseau, ph. D.
Jessica Quijano, Native Women's Shelter of Montreal
Livia Vitenti, Femmes Autochtones du Québec
Lorraine Spencer, Grand conseil des Cris (Eeyou Iscthee)
Manon Monastesse, Fédération des maisons d'hébergement pour femmes
Marlihan Lopez, Institut Simone de Beauvoir
Raeanne Francis, Black Community Resource Center
Zaréma Bulgak
These programs are fully funded by the Gouvernement du Québec and the Government of Canada.