Our Projects
CARAVAN #METOO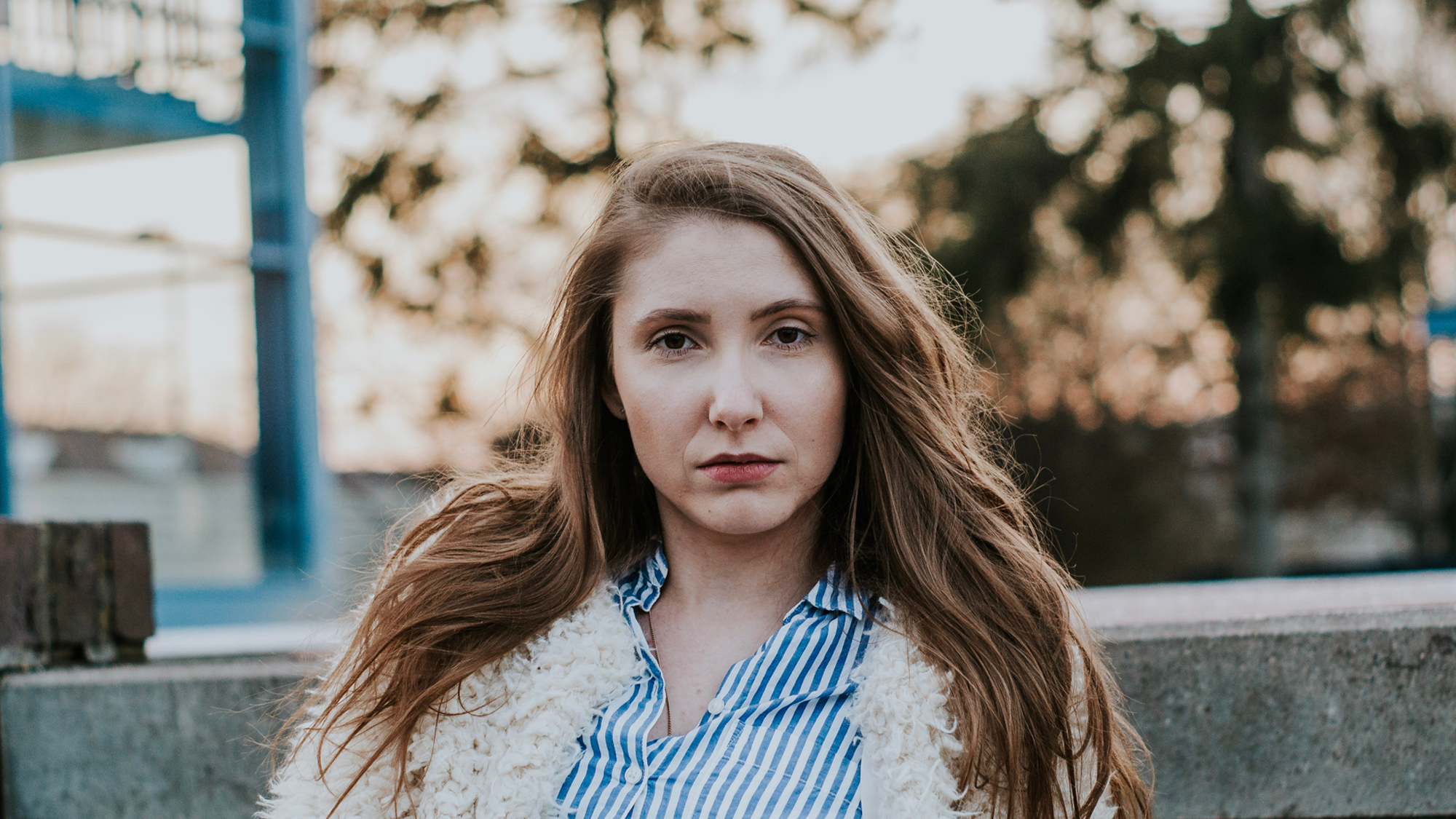 Myths and misinformation about the legal treatment of sexual violence hinder victims and survivors from seeking help. Yet people who are informed of their rights are more likely to report, obtain compensation and recover from the damage caused by this trauma.
ABOUT US
Born out of the #MeToo movement, the Caravan #MeToo consists of a tour of Quebec that offers victims and survivors free and confidential consultations with several professionals. Lawyers from all fields of law, prosecutors, social workers and police officers are available to provide answers to all the needs of the person.
We address the principles of criminal law, as well as labor, administrative and civil law that best meet the needs of victims and survivors.
Due to Covid-19, consultations are being held over the phone or by videoconference (Teams) and are by appointment only. 
Next destinations
Côte-Nord
November 9th
1:30pm to 4:30pm 

5pm to 7pm
Saguenay-Lac-Saint-Jean
November 18th
Montréal
November 24th
9am to 11am

1pm to 3pm

4pm to 7pm
Laurentides
December 8th
3:30pm to 5 :30pm

6pm to 8pm
Capitale-Nationale
January 26th
9:00am to 11:00am
1pm to 3pm
4pm to 7pm
HOW TO REACH US
For any questions regarding the Caravan #MeToo or to make an appointment, you can reach us at 1-833-JURIPOP or write to moiaussi@juripop.org.
This project is made possible thanks to the financial support of the Ministère de la Justice du Québec, Desjardins and the Association du Jeune Montréal, and the collaboration of the Crime Victims Assistance Centres, the Director of Criminal and Penal Prosecutions and many front-line organizations.