Our projects
Trans and Non-Binary Youth
Legal Clinic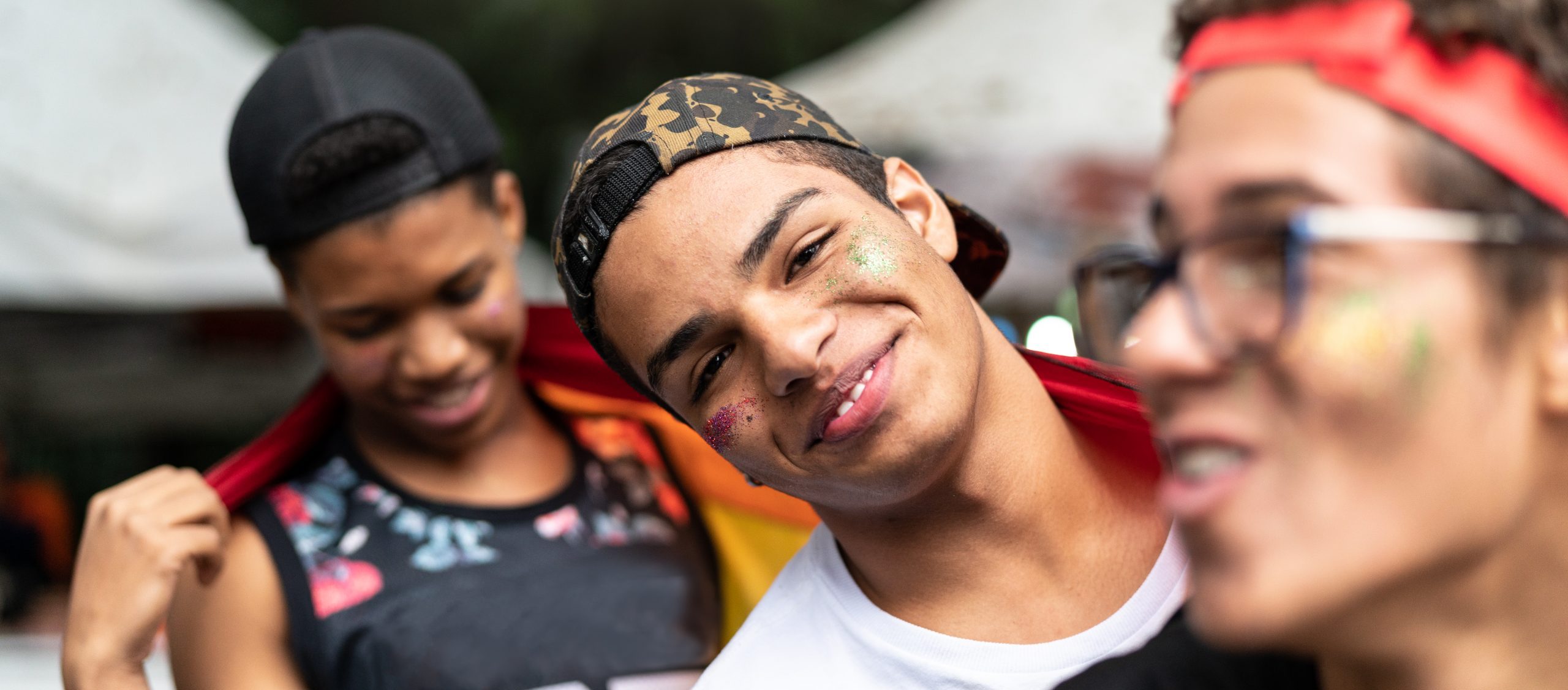 In addition to the common legal issues that everyone encounters in their lives, trans and non-binary youth generally experience very specific challenges in terms of access to justice: think of the particular rules surrounding changing one's first name and gender, relationships with school, or the legal autonomy of the child in relation to their parents.
About us
A collaboration with Gender Creative Kids, this legal clinic is for trans and non-binary youth and their families and allies who have legal issues. Whether it is related to the process of changing your first name or designation of sex, recourse for discrimination in the school and health care system, or questions related to immigration documents, our lawyers are trained to answer your questions in a caring and inclusive manner.
Our lawyers have received training on the realities and experiences of trans and non-binary youth from the Gender Creative Kids team.
Services offered
Legal information (explain the law in a clear and accessible manner);

Legal advice (applying the law to a situation and providing professional advice);

Document review;

Swearing-in of documents.
Services do not include taking over cases, drafting documents and/or legal proceedings and representation in court. However, we will try to refer you to other lawyers in the event that you require these services.
How it works
After making an appointment, you will be able to meet with a lawyer free of charge and in a confidential manner, in order to ask your questions.
The clinic is open every Wednesday from 9am to 11am and from 6pm to 8pm.
The meetings with the lawyers are 30 minutes long and take place, for the moment, by videoconference or telephone.
How to reach us
For any questions regarding the legal clinic or to make an appointment, you can leave a message on the project's voice mailbox at 1-855-JURIPOP / 1-855-587-4767 ext. 270 or write to: cliniquejtnb@juripop.org.
This project is funded by the Minister of Justice of Québec and is made possible thanks to the collaboration of Gender Creative Kids.