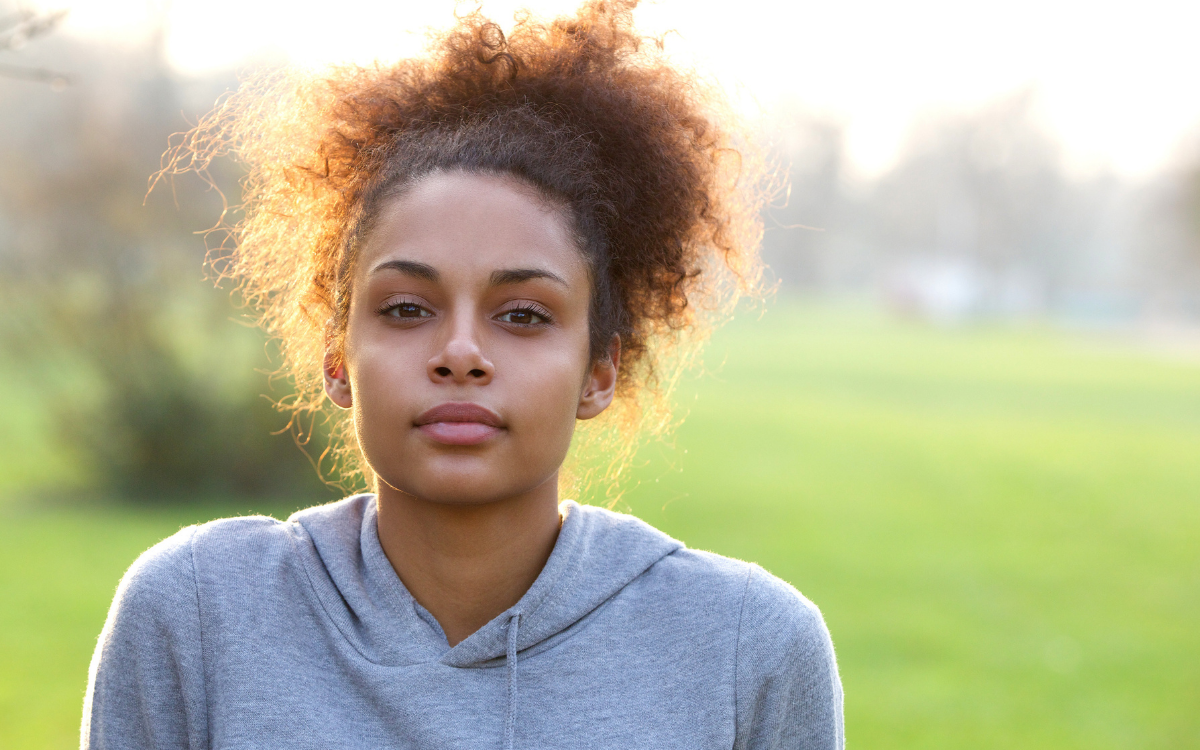 Our society trivializes rape culture and sexual violence, its seriousness is minimized, and some indecent sexual expressions and actions seem so familiar that they are considered normal.
About the project
This Toolbox is a conference that addresses various topics to provide concrete tools to help prevent various forms of sexual violence in the workplace or higher education.
Participants will leave better informed about their rights and the current state of the law on this issue.
Content of our conference (Available in English soon)
The conference will lead participants to consider, among other things, the following topics
Consent
Sexual assault and related criminal offenses
The consequences of sexual violence
The intersection of systems of oppression
Possible legal recourses
Our conferences on sexual violence are adapted for both academic and professional fields.
For more information about the project, email us at coffreaoutils@juripop.org.
You can also click here to book a conference.
Find out more
Consult our toolbox on sexual violence created to raise awareness, inform and help improve behaviors in offices, academia, and hopefully society in general. (translation pending)
This project is made possible with the financial support of the Canadian justice department.