Our Projects
URBAN LAWYERS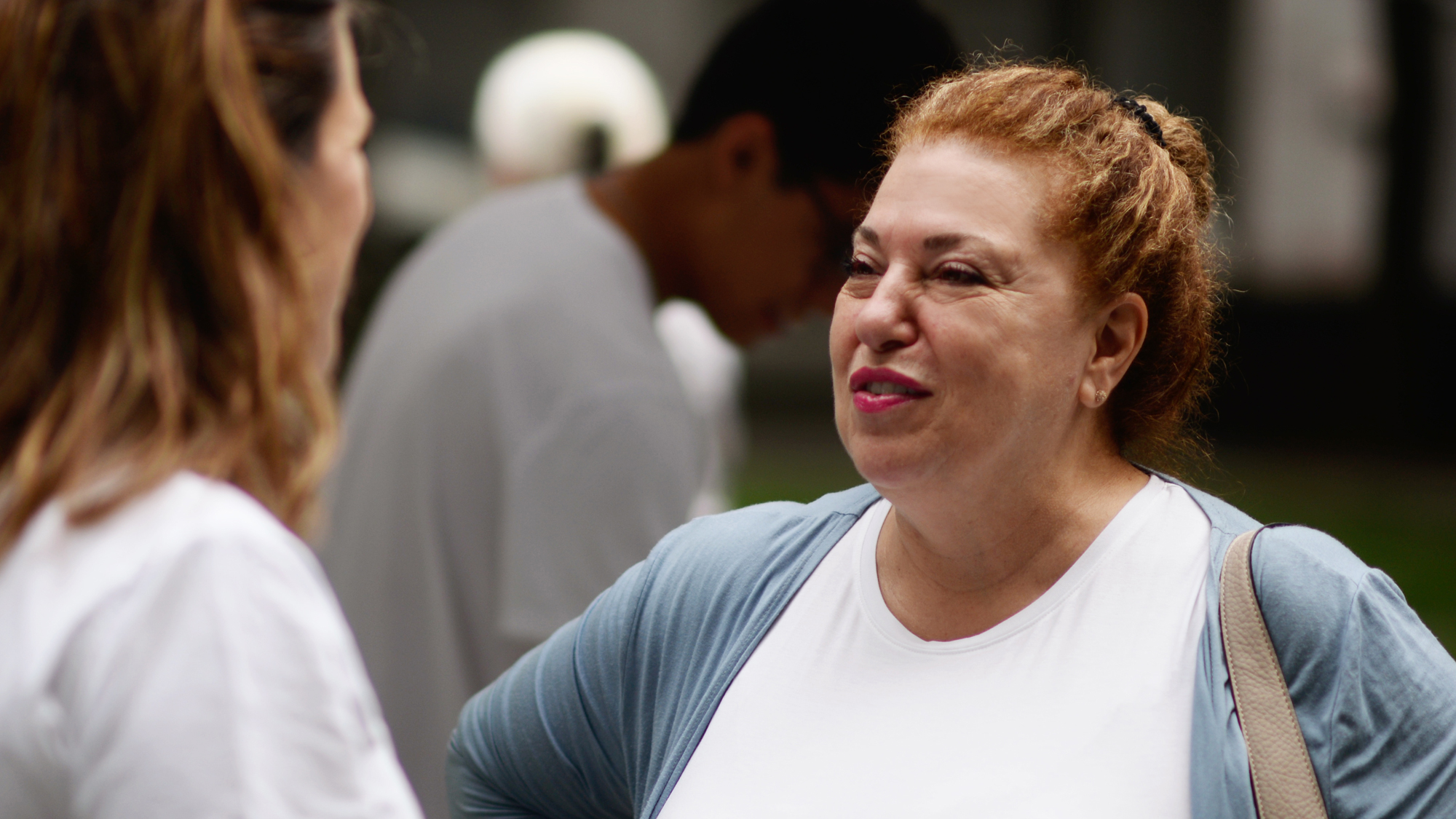 Professional fees are not the only thing that restricts access to lawyers: intimidating office tours, mandatory appointments, or expensive travel are all obstacles that can discourage the use of a legal professional.
ABOUT US
Who said that lawyers and notaries were confined to their offices? All summer long, urban lawyers take over the public space and roam the parks of the greater metropolitan area to meet citizens.
Urban lawyers answer the public's questions on housing law, immigration law, consumer law and many other areas of daily life.
This project is made possible thanks to the financial support of the Bar du Québec and the City of Montreal.