Our Projects
FAMILY LAW LEGAL HELPLINE FOR VICTIMS OF DOMESTIC VIOLENCE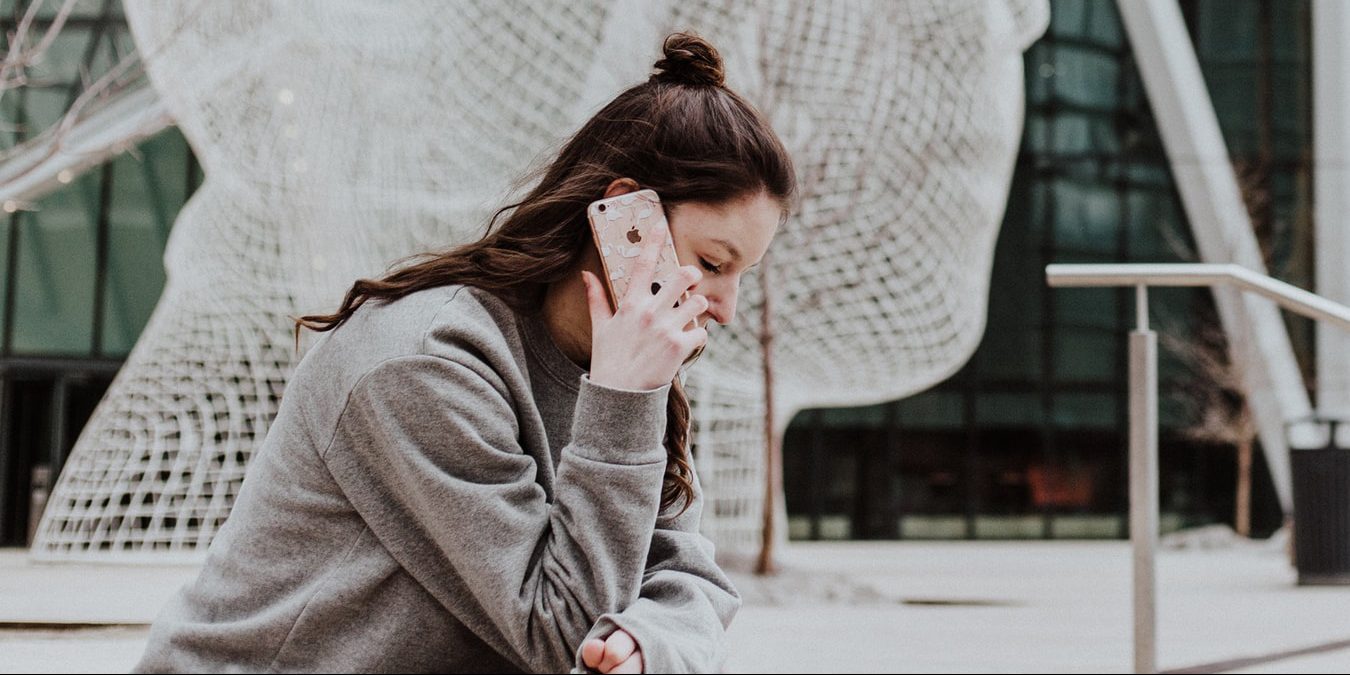 Please note that the legal assistance service for victims and survivors of domestic and post-separation violence is now offered by the Rebâtir government program. To access these services, please visit their website www.rebatir.ca or call 1 833-REBATIR.
If you are in an emergency situation, please consider contacting SOS Violence Conjugale at 1 800 363-9010 or dial 911 to receive immediate assistance.
This project was funded by the Ministère de la Justice du Québec and made possible thanks to the technological contribution of the Centre for Access to Information and Justice of Québec (CAIJ), as well as the support of many volunteer lawyers.