Our Projects
FAMILY LAW LEGAL HOTLINE FOR VICTIMS OF DOMESTIC VIOLENCE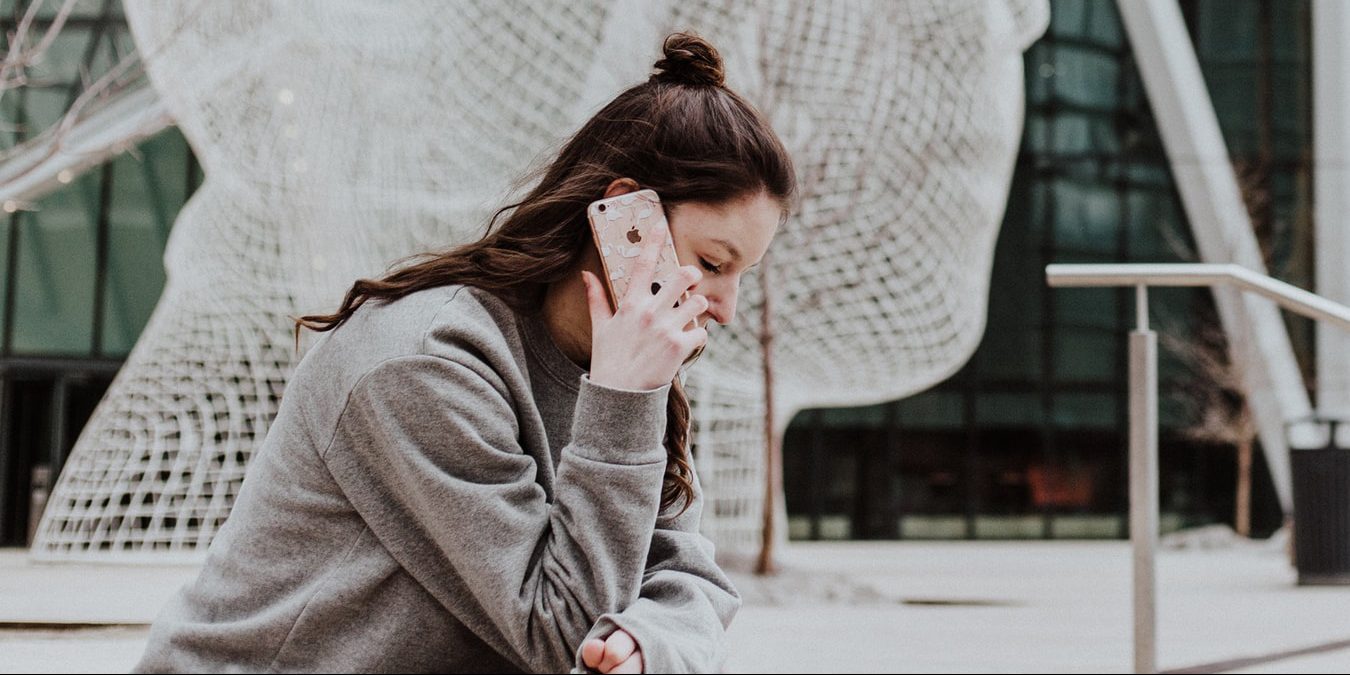 The hotline informs victims about their rights and obligations towards their spouse, children and relatives, taking into account the context of their situation. Volunteer lawyers answer questions related to child custody, access rights, alimony, alimony payments, division of the family residence, etc., whether or not the person is in an emergency situation.
ABOUT US
In march 2020, we launched a legal hotline in collaboration with our partners to answer questions about family from victims of spousal violence and post-separation violence. Faced with the unique health containment measures, the risk of spousal violence increased.
Although the containment measures have now been lifted, the service remains available.
OPERATION
The service is provided by a lawyer from Juripop's family law team. Calls are 20 minutes long and are made in complete confidentiality: no personal information is required or compiled. The 20-minute duration is a balance between helping as many people as possible and providing an adequate and complete response.
HOW TO REACH US
Contact us at 1 (855) JURIPOP / 1 (855) 587-4767, someone can answer you between 9 am to 5 pm from Monday to Friday.
If you are unable to call, please write to: reception@juripop.org.
If your safety is in danger, contact the police by calling 911 or SOS Domestic Violence at 1 (800) 363-9010.
This project is funded by the Ministère de la Justice du Québec and made possible thanks to the technological contribution of the Centre for Access to Information and Justice of Québec (CAIJ), as well as the support of many volunteer lawyers.