Our offices are open Monday through Friday from 9:00 am to 12:00 pm and from 1:00 pm to 4:00 pm.
2006, rue Plessis, local 300
Montréal, QC, H2L 2Y3
View address
For all media requests, contact Isabelle Verge, Director at TACT, at (514) 701-7223 or by email.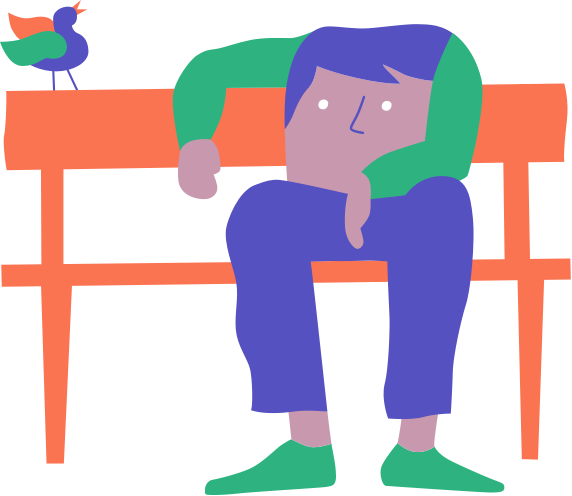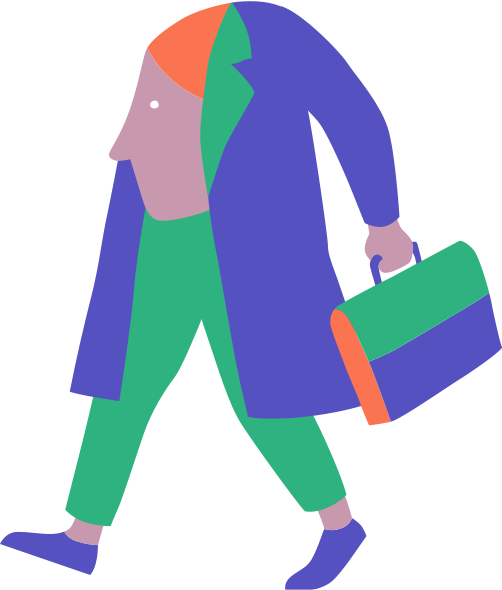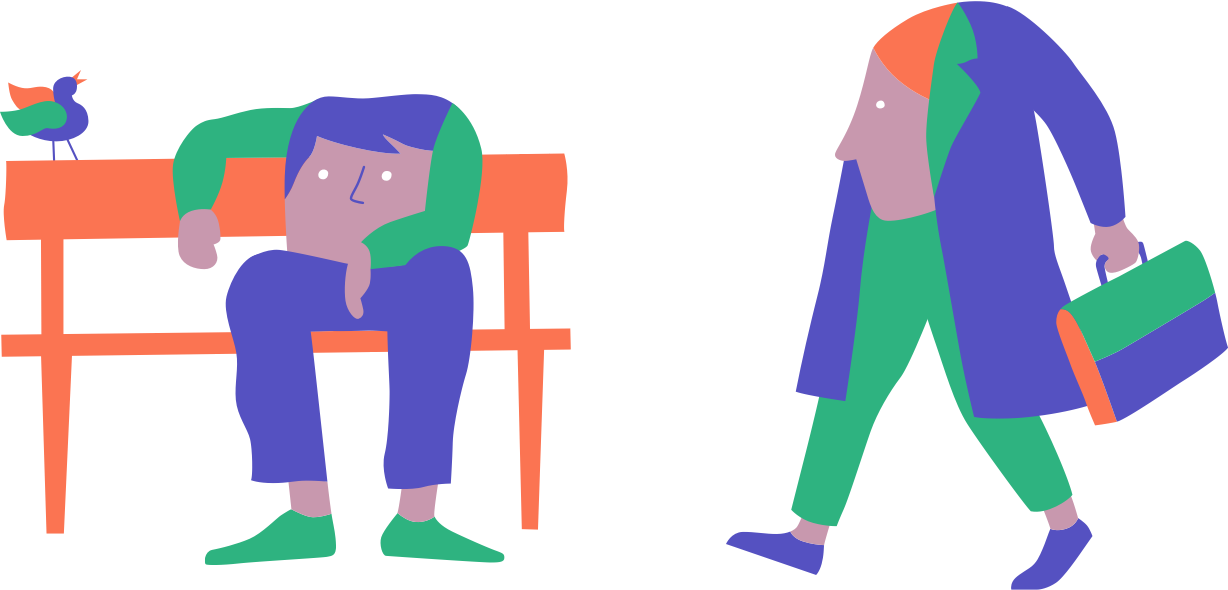 COVID-19
Our offices are closed, but we continue to meet your needs remotely.
* Please note that Juripop is not able to issue official donation receipts for tax purposes at this time.