Our offices are normally open Monday through Friday from 9:00 am to 12:00 pm and from 1:00 pm to 4:00 pm, but will exceptionally be closed every Friday in February and January 2022.
2006, rue Plessis, local 300
Montréal, QC, H2L 2Y3
View address
For all media requests, contact Isabelle Verge, Director at TACT, at (514) 701-7223 or by email.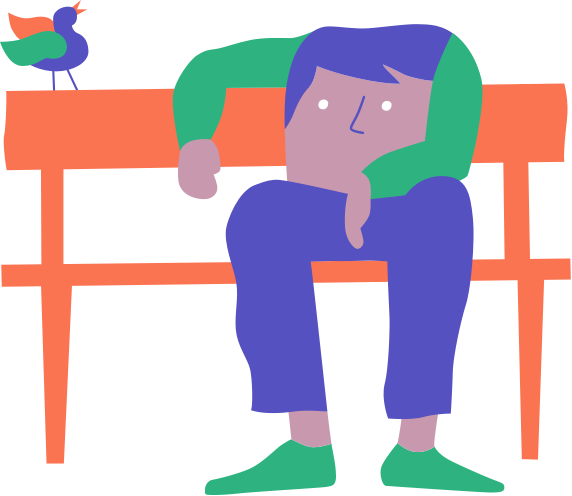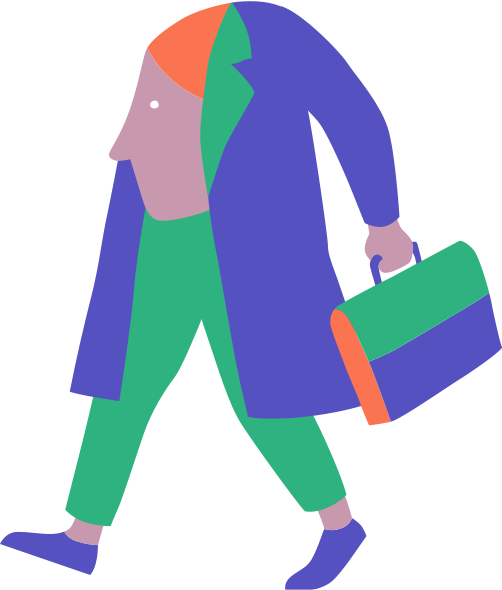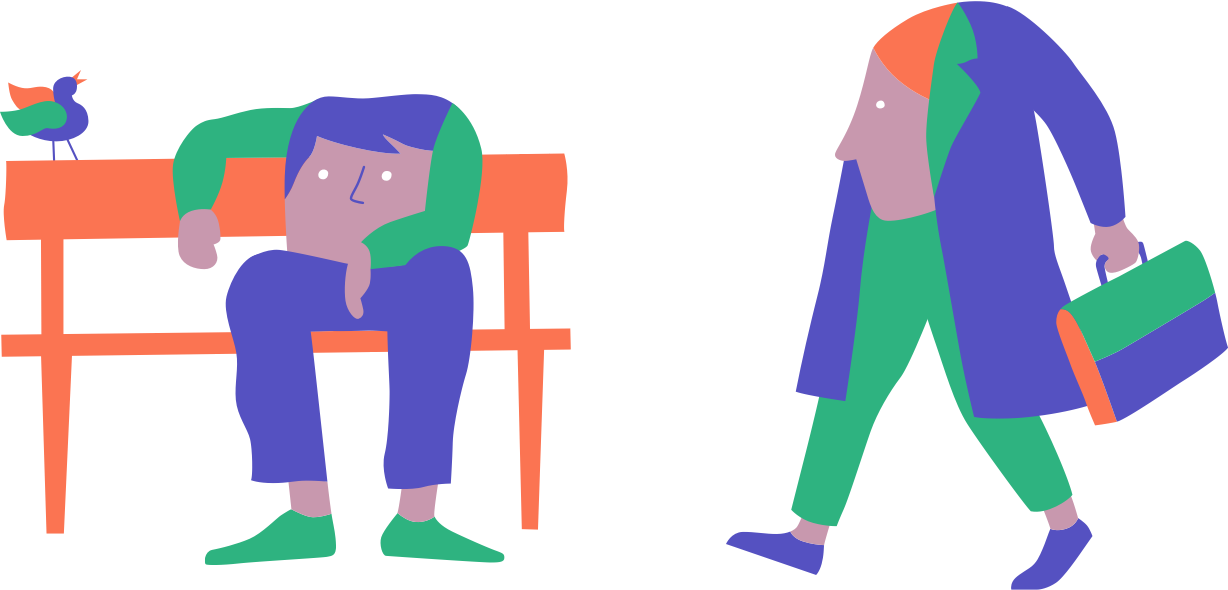 COVID-19
Our offices are closed, but we continue to meet your needs remotely.
* Please note that Juripop is not able to issue official donation receipts for tax purposes at this time.