Domestic violence and sexual violence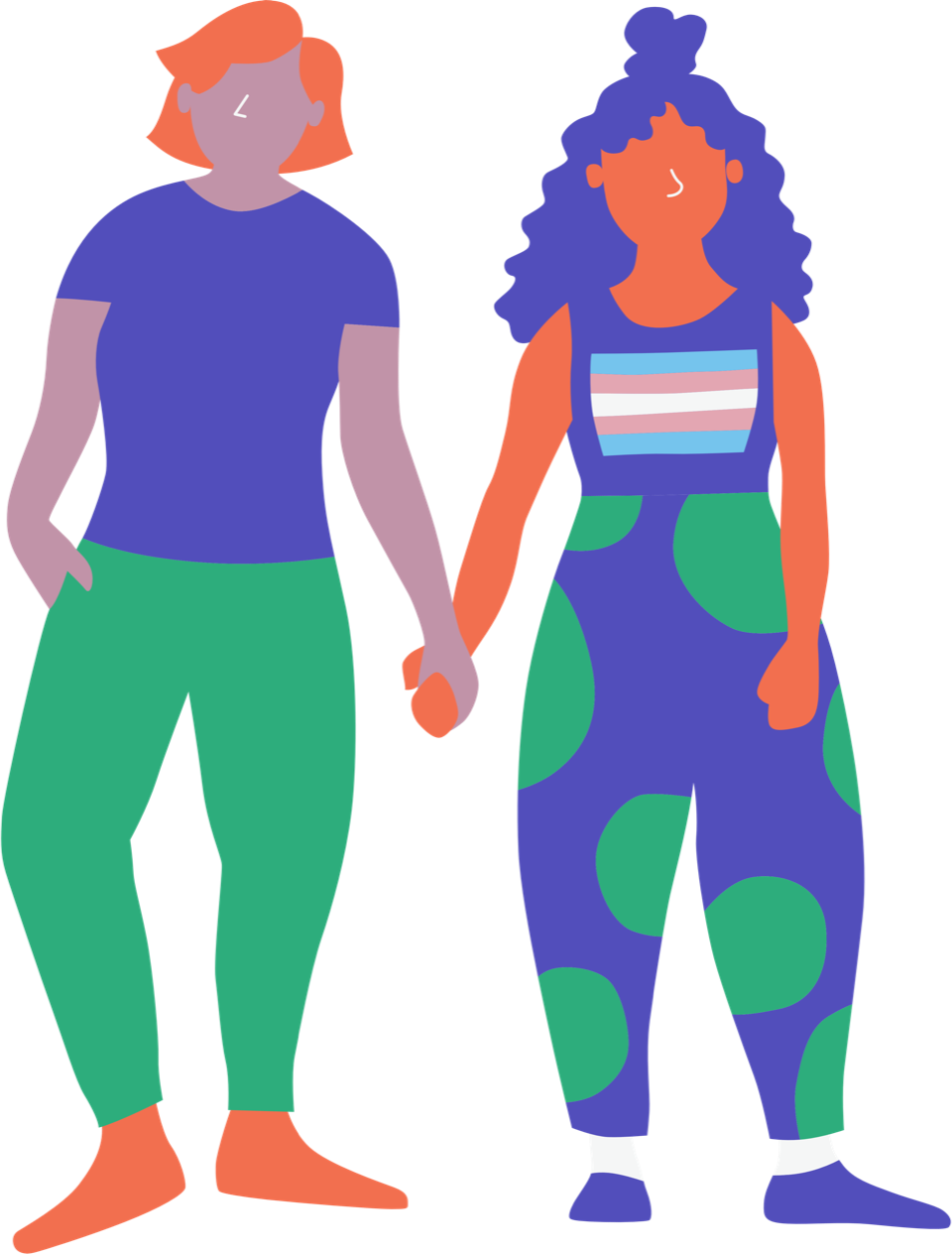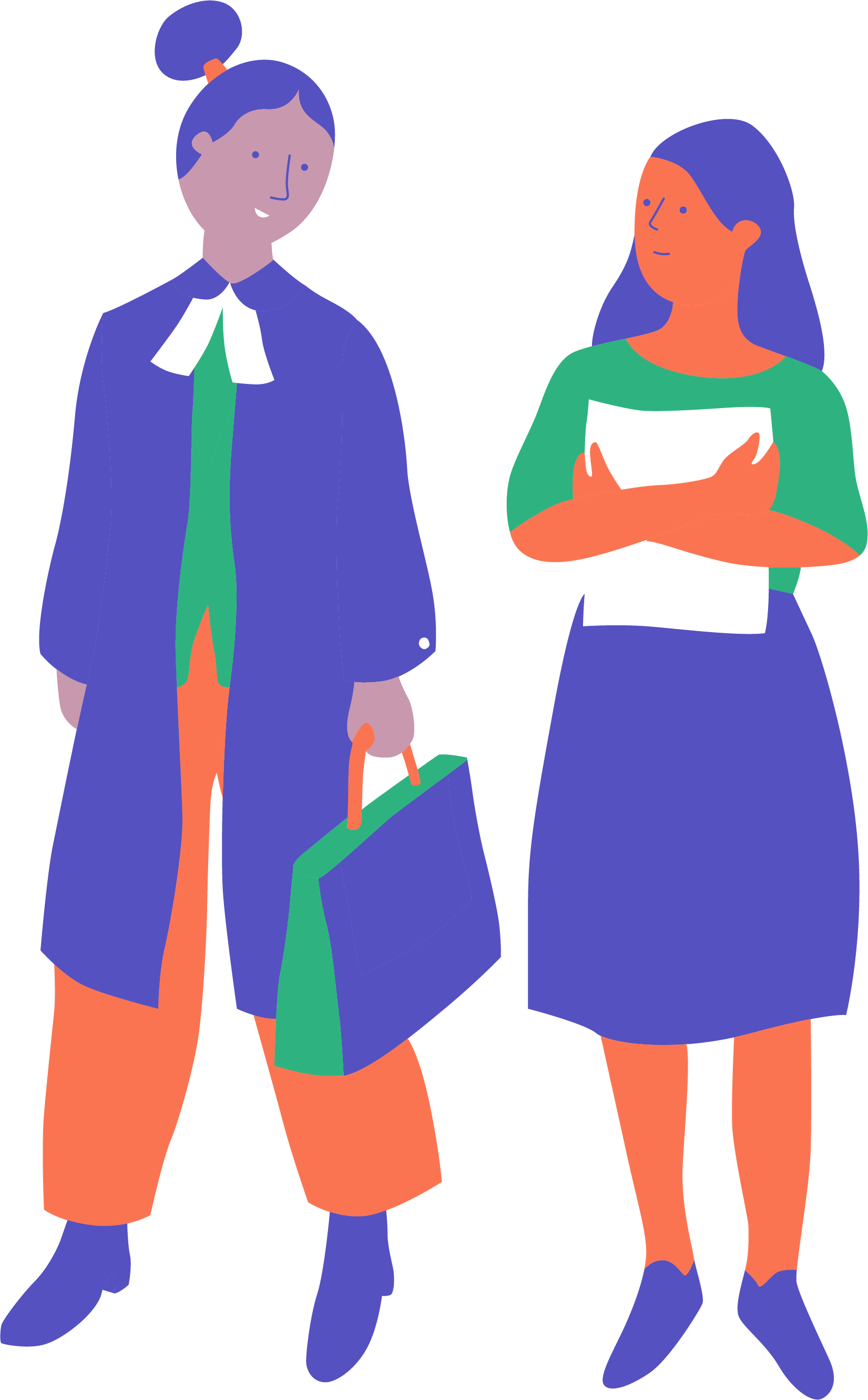 List of specialized lawyers
Juripop trains private lawyers on domestic violence and sexual violence and makes their contact information available to anyone looking for a trained lawyer.
Free training programs for the legal community
Juripop offers free training programs to lawyers and other professionals on domestic violence, post-separation violence and sexual violence.
Development of innovative practices
The Juripop team documents the obstacles encountered by victims and survivors of domestic violence and sexual assault in the civil justice system and proposes innovative solutions to improve the law.
In compliance with the Loi visant à aider les personnes victimes d'infractions criminelles et à favoriser leur rétablissement, click here to view our Statement of Services and, if needed, access the complaint form.
This programs is funded by the ministère de la Justice du Québec.