OUR ORGANIZATION
About us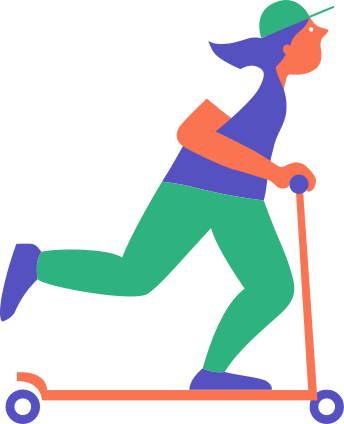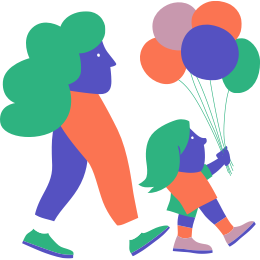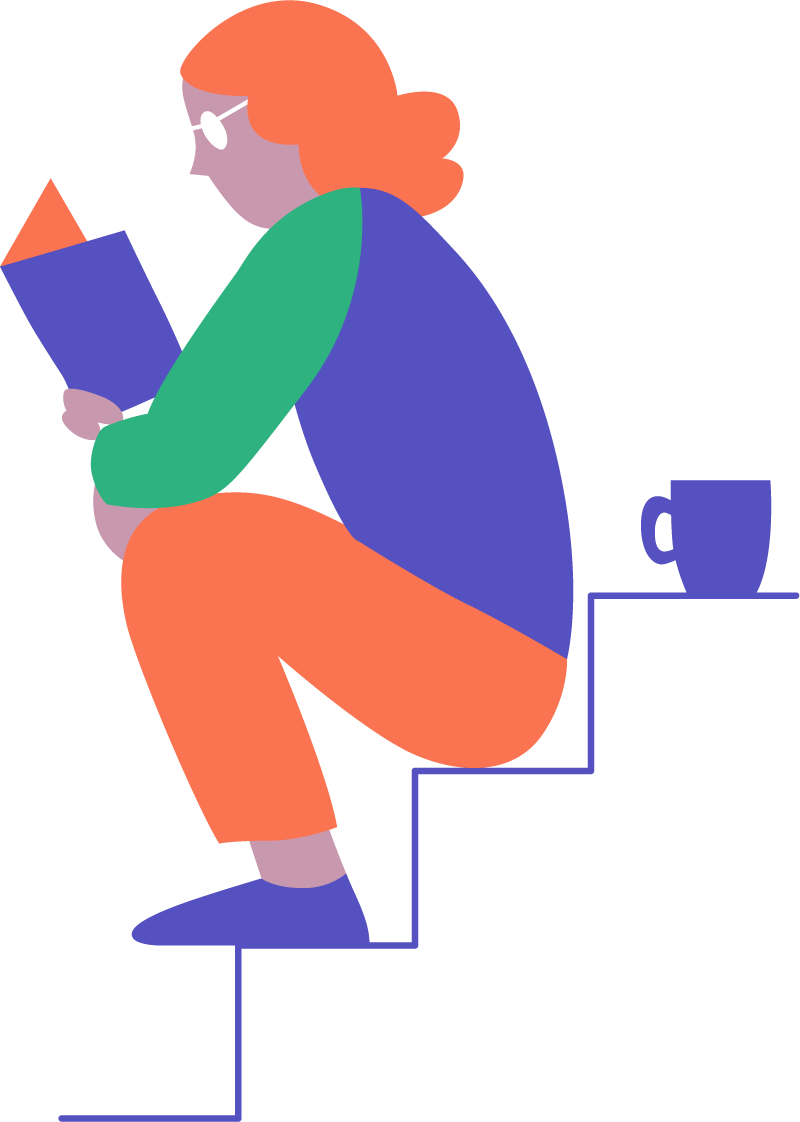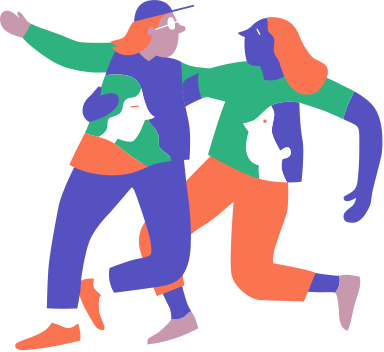 Juripop uses the law to enable all people to improve their living conditions, their economic capacity and their physical and mental health. To this end, Juripop creates innovative legal information projects and provides access to low-cost legal services.
In 2009, law students participate in a course on access to justice. They are shocked to learn that, at the time, a person working full time at minimum wage does not have access to government legal aid: the free component of the program is reserved for people earning less than $12,149 a year, almost $8,000 less than minimum wage. In the hallways, a discussion ensues: this injustice must end.
Juripop opens its doors a few months later. Its mission? To provide legal information to those forgotten by the system, those who are too rich for government legal aid, but too poor to hire a lawyer.
In its early years, the organization offers free information sessions, a moot competition, and a tour of Quebec for seniors. Its volunteer lawyers and notaries travel close to where people live and offer free legal information in the metro and in city parks.
2009

Juripop opens its doors in Saint-Constant, on the South Shore of Montreal

2013

A temporary office in Lac-Mégantic guides the victims of the railway tragedy

2017

Urban lawyers offer their first outdoor legal consultations

2020

In the midst of the COVID-19 pandemic, a family law telephone line is available to victims of domestic violence.
At the same time, Juripop takes charge of cases of public interest in order to give a voice to those whose rights are too often violated. Quebec's caregivers, maple spring students and trans youth benefit in turn from Juripop's support to assert their rights.
The organization also acts as a first responder when sudden events disrupt the lives of Quebecers. The day after the train tragedy in Lac-Mégantic, its lawyers went to the site to inform citizens who had lost loved ones and possessions. Juripop shows the same reactivity during #MeToo by accompanying victims and survivors of sexual violence in their various legal procedures.
After more than a decade of existence, Juripop is one of the leaders in access to justice in Quebec and offers services throughout the province.
Juripop is a non-profit organization governed by a board of directors that ensures the realization of its mission of access to justice.
Since regulations do not allow lawyers to practice within a non-profit organization, Juripop has founded a law firm, Avocats Juripop inc. Avocats Juripop is a joint-stock company whose sole activity is to provide low-cost legal services to the members of Juripop. Avocats Juripop makes no profit and pursues the same mission of access to justice as Juripop.
4 034

litigants represented before all courts in the country

26 064

people informed of their rights in the metro, park or community center

1 094

volunteers mobilized by our projects

0$

profit earned
* Please note that Juripop is not able to issue official donation receipts for tax purposes at this time.