Juripop's team is composed of resilient, creative and dedicated individuals who are committed to improving access to justice in Quebec by getting as close as possible to its citizens.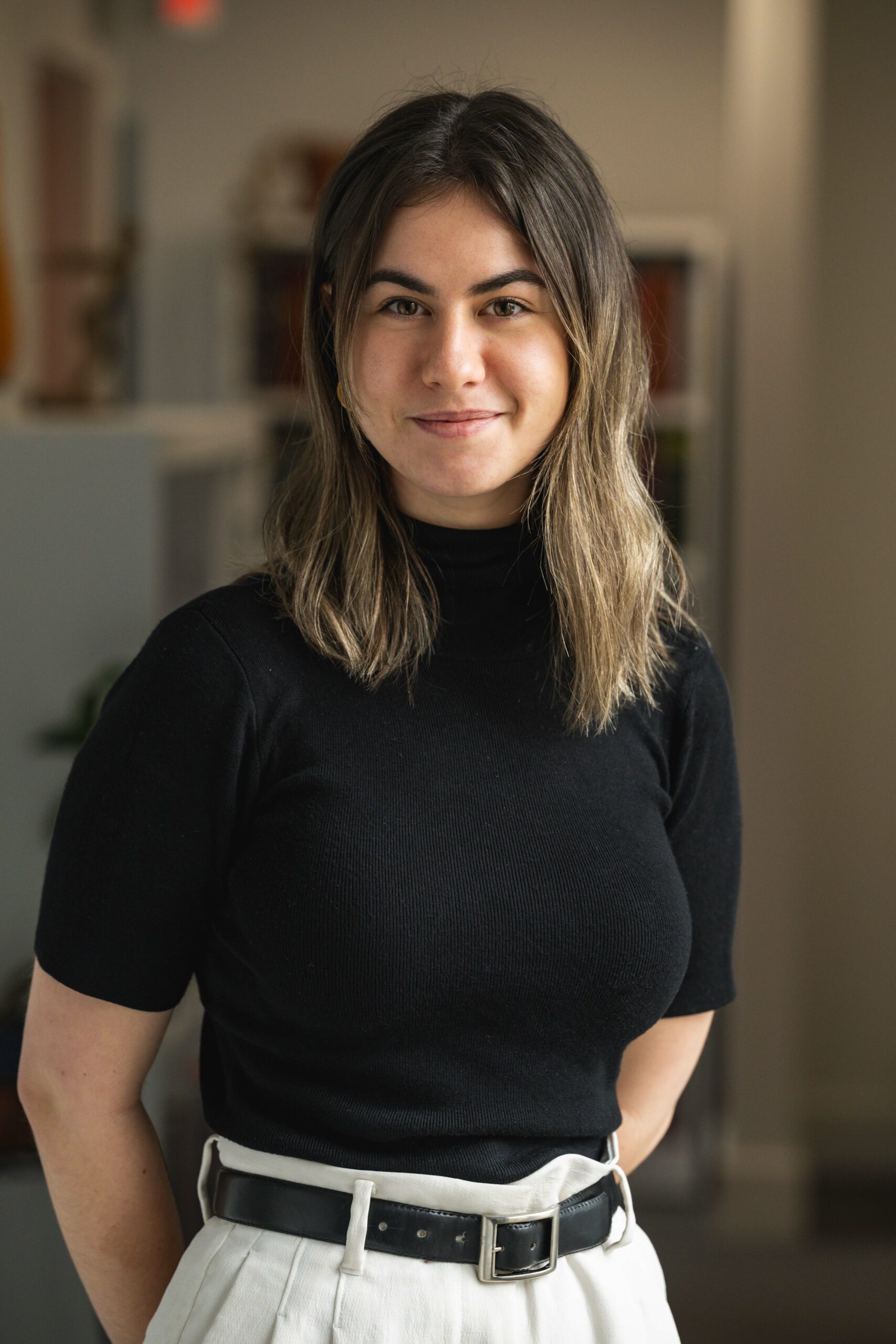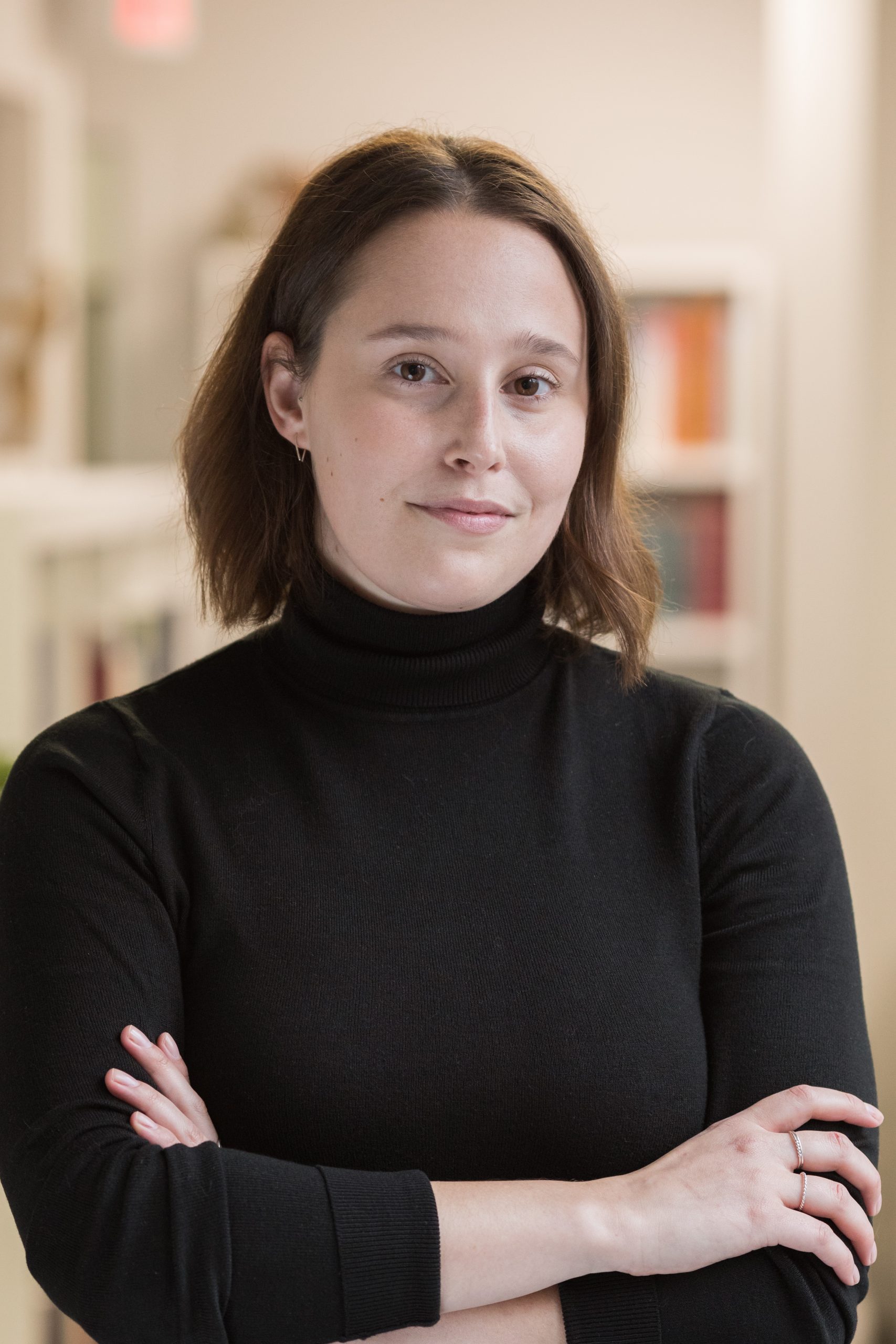 Isabelle Banaszkiewicz
Project Manager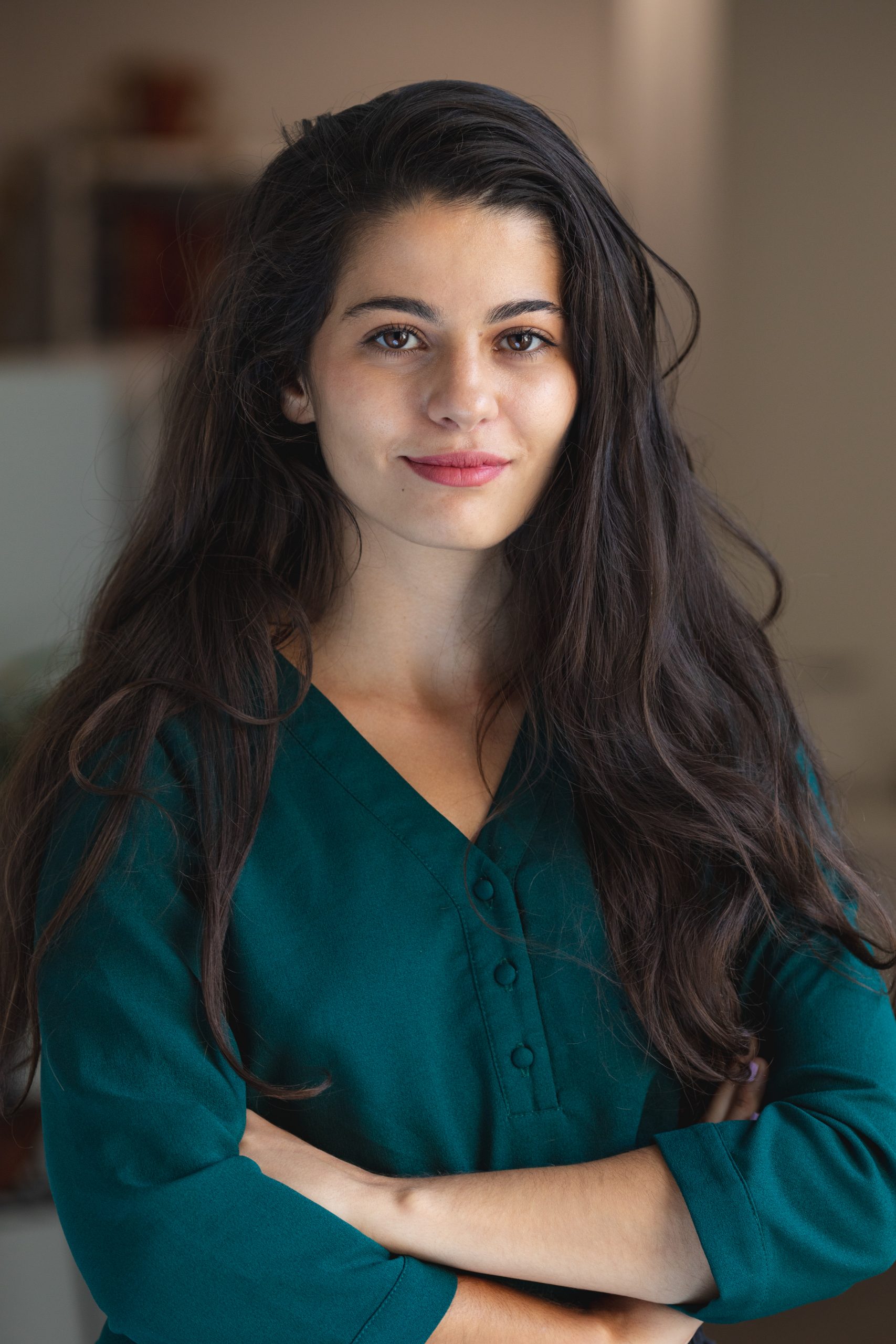 Angelica Brachelente
Lawyer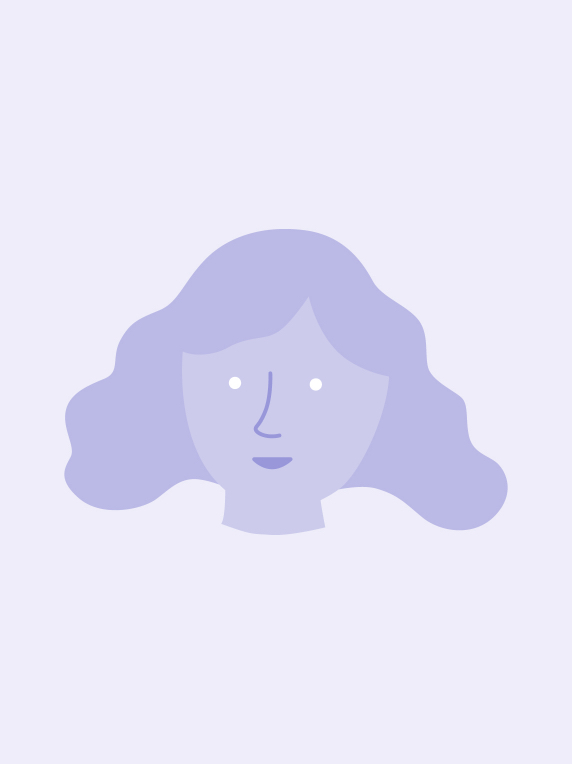 Coralie Cassetana
Paralegal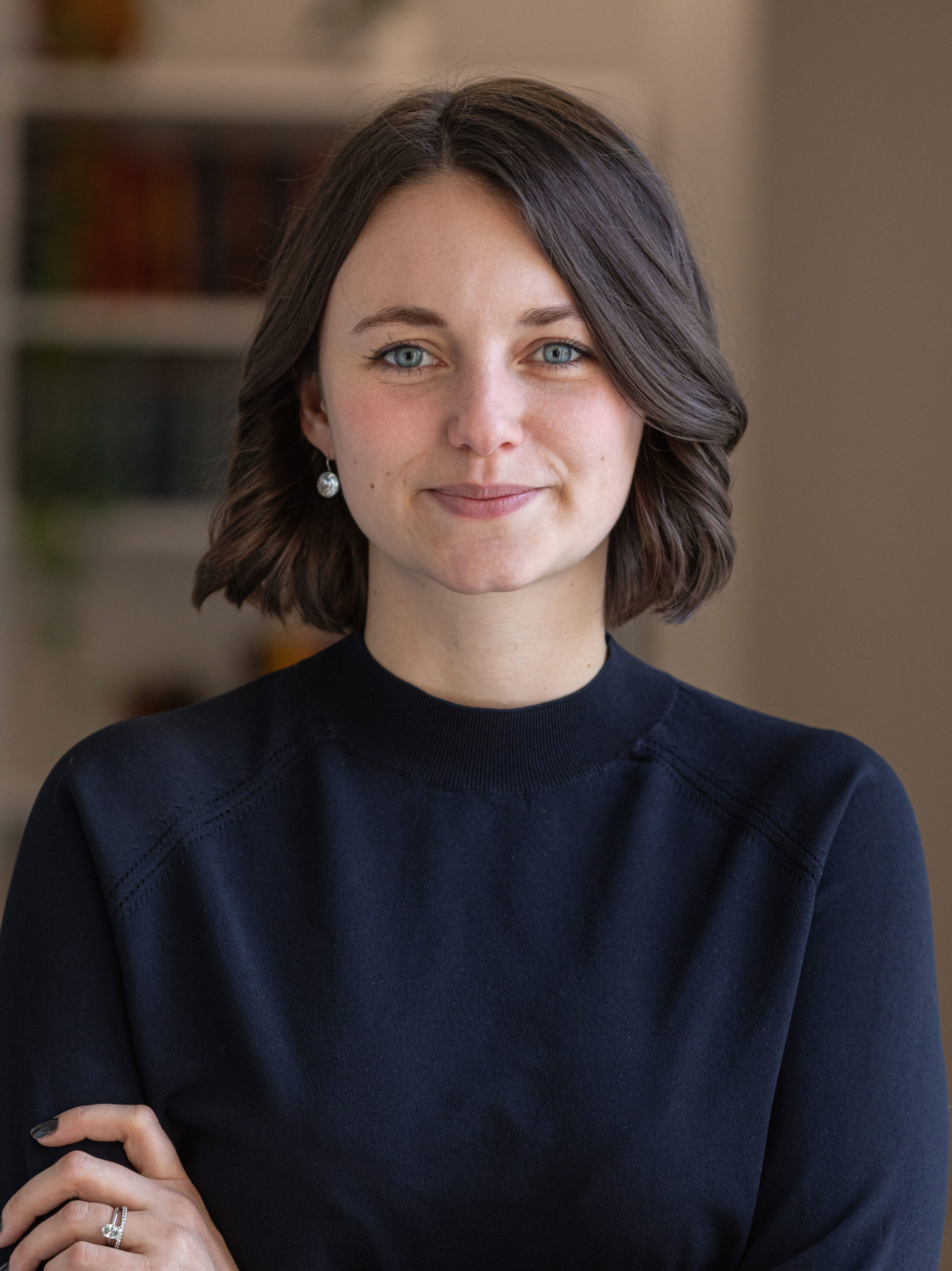 Roxane Charpentier
Lawyer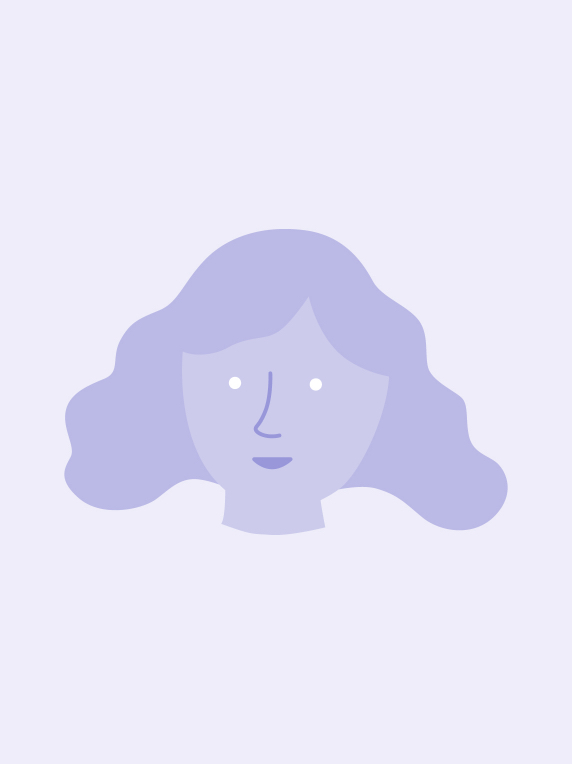 Laurence Cléroux, Lawyer
Programme Manager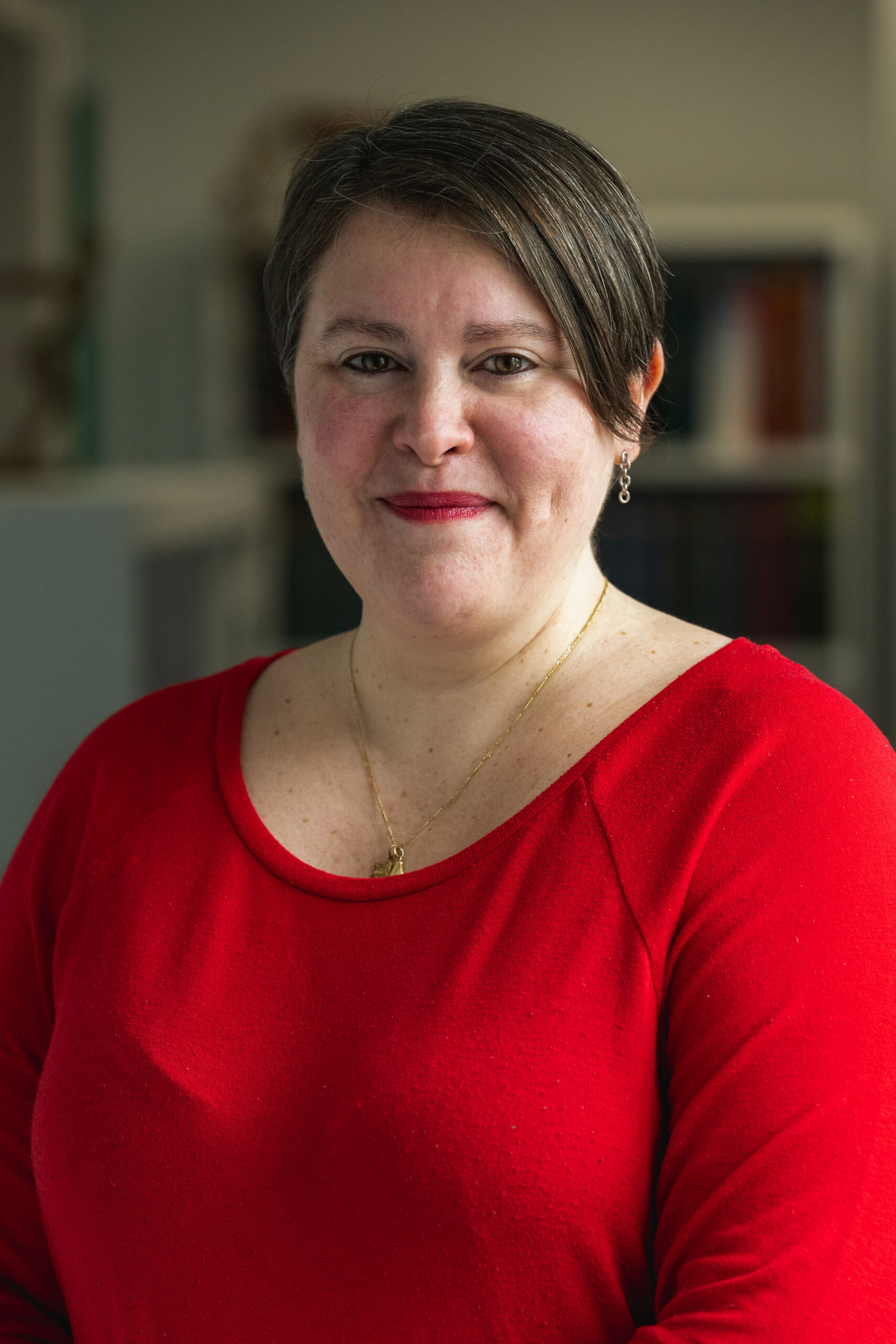 Alexandra Coignard
Receptionist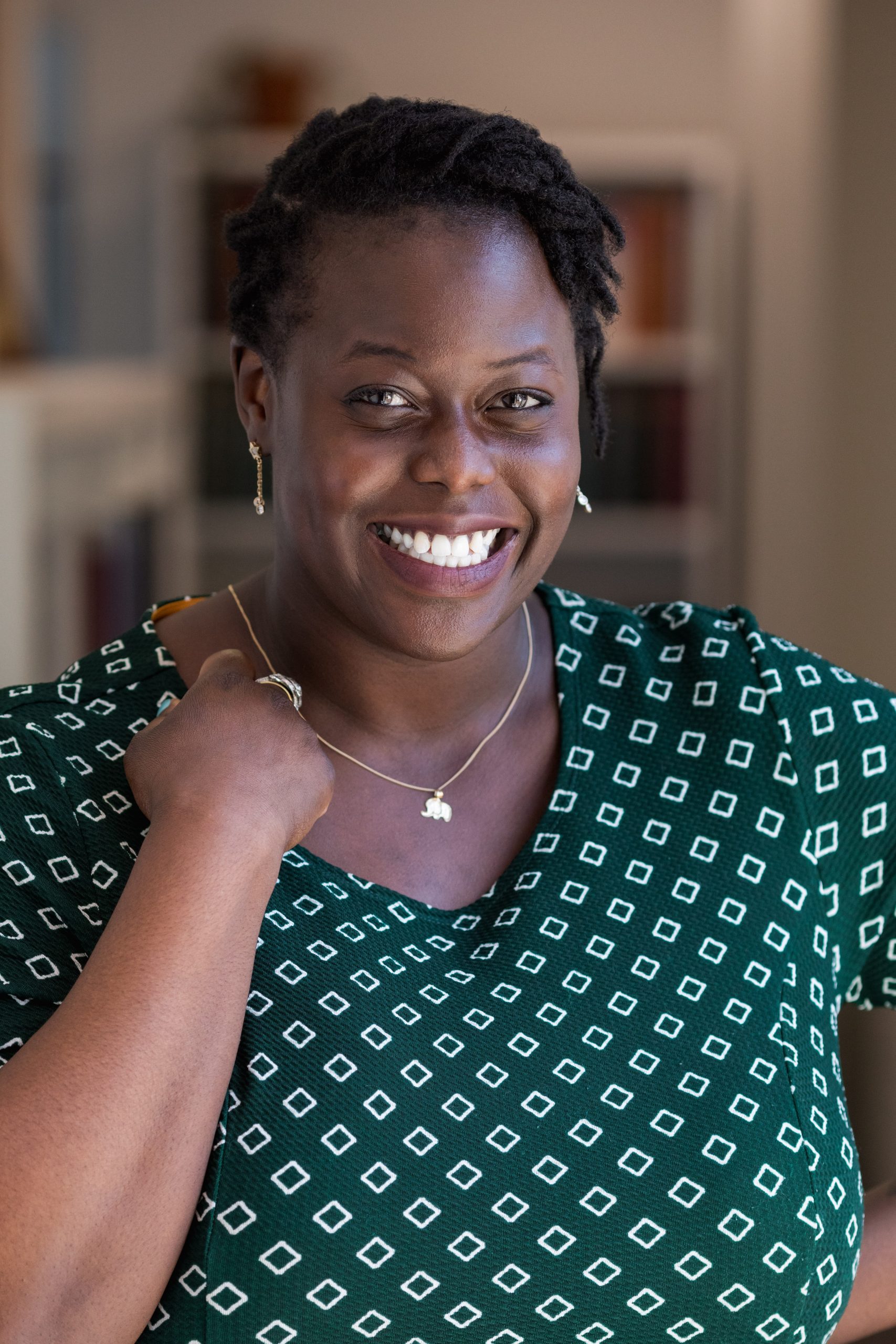 Jessica Dossou
Support Officer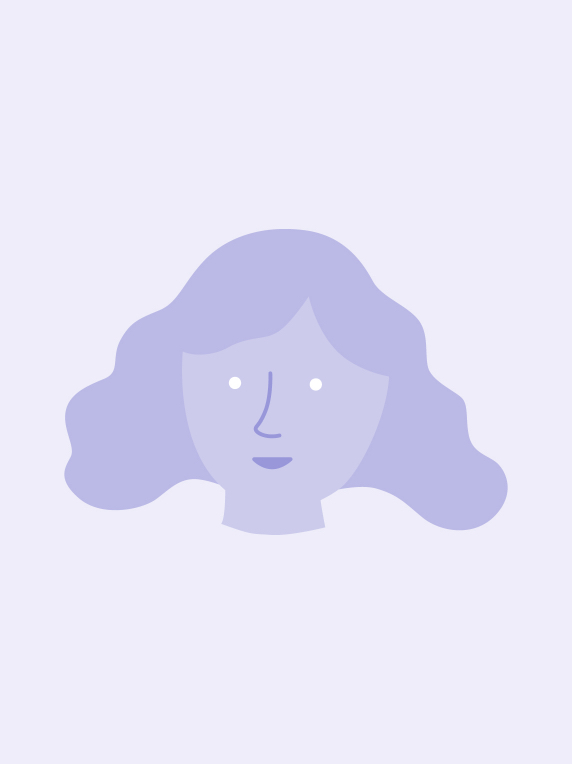 Azure Dumas Pilon
Project Assistant, Concours de plaidoirie CSQ x Juripop 2023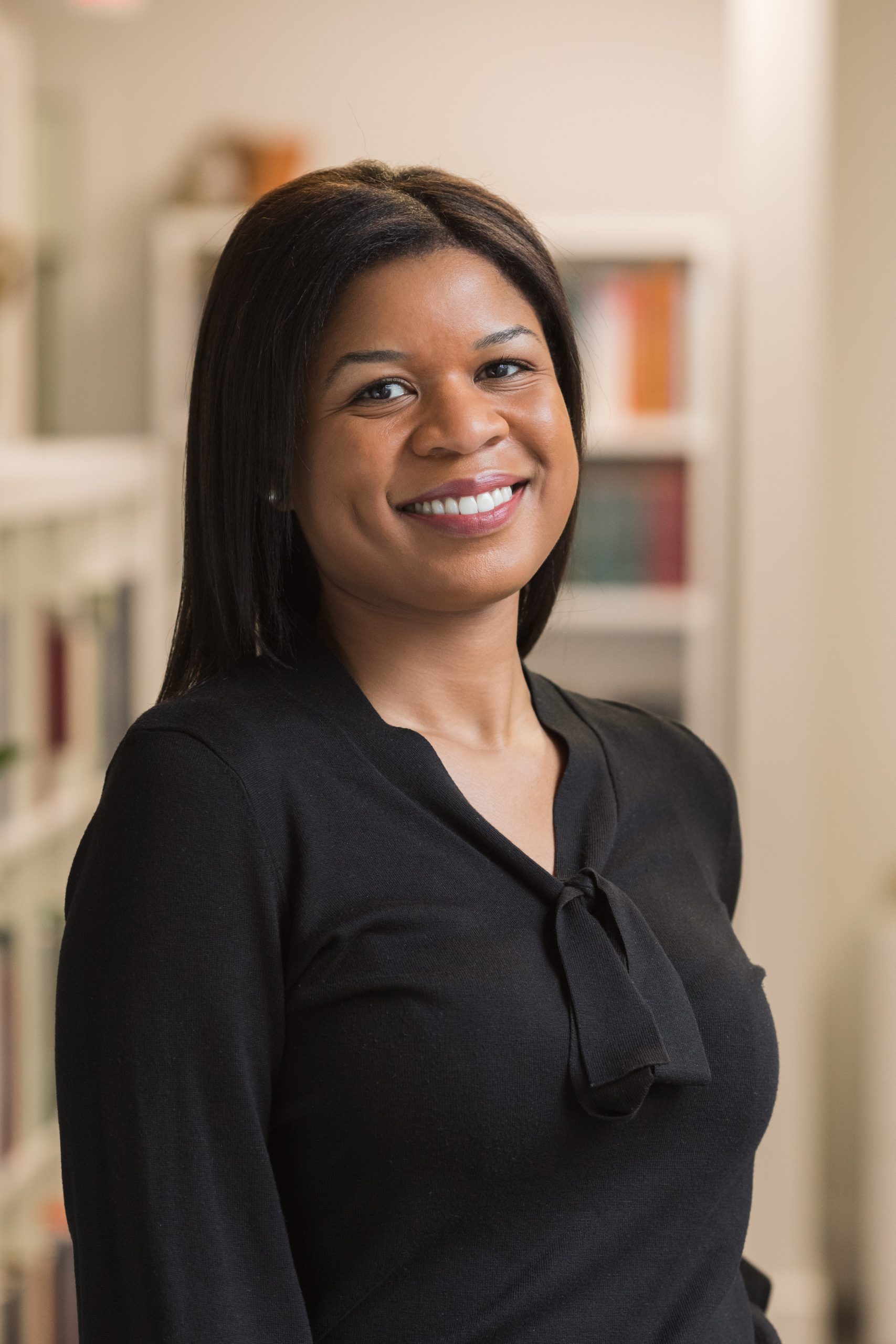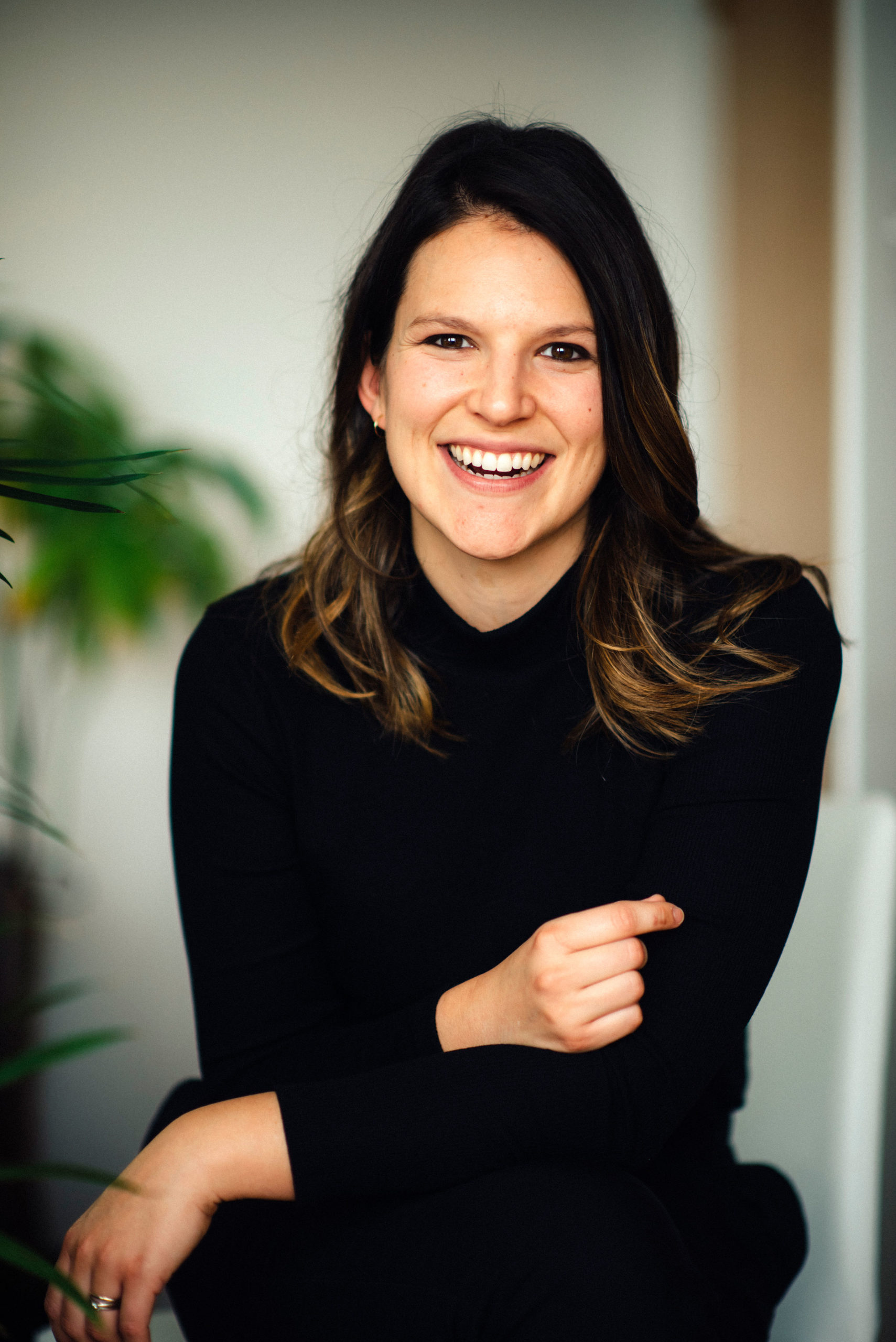 Justine Fortin, lawyer
Program Director, domestic violence and sexual violence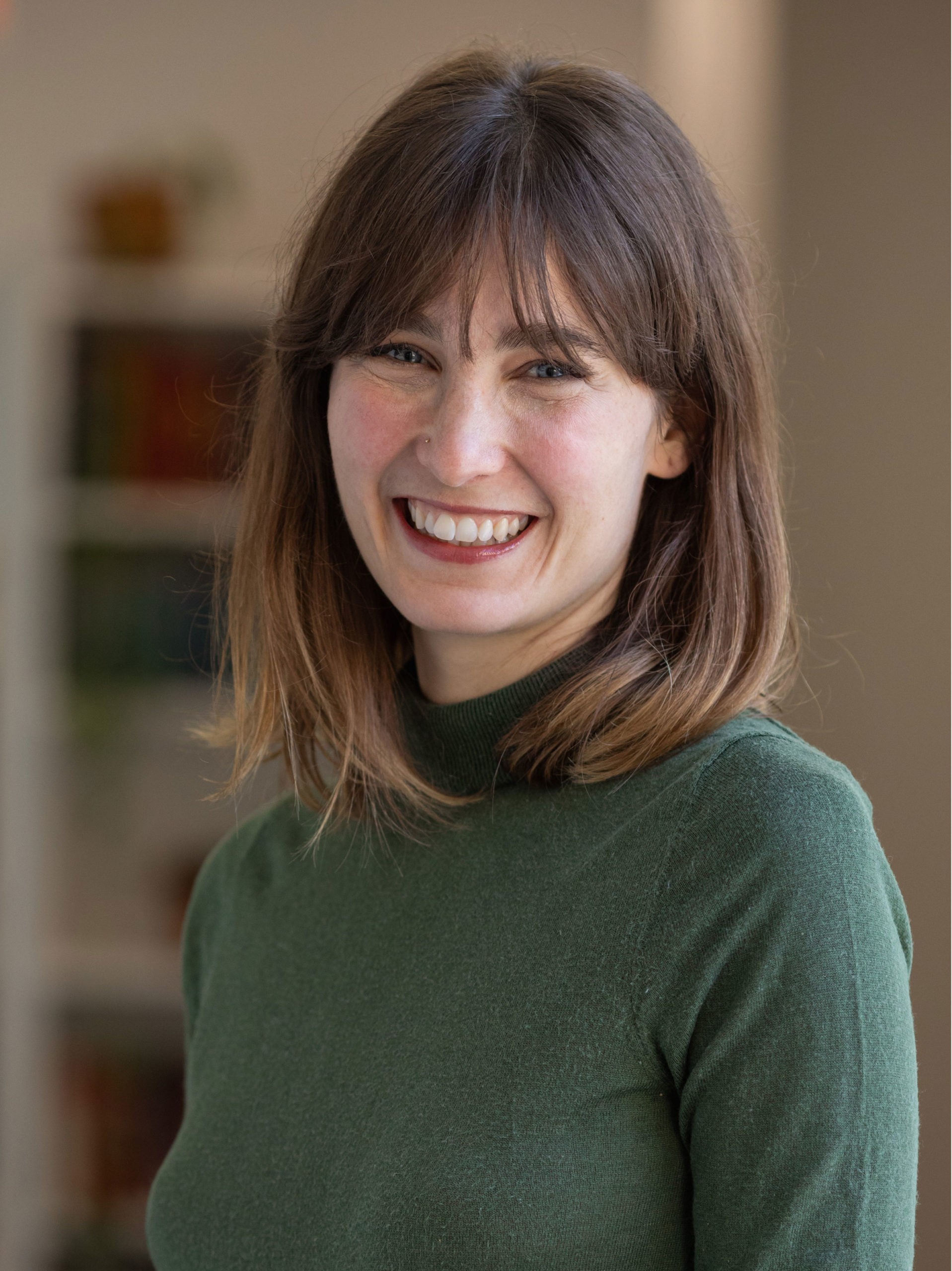 Sophie Gagnon, lawyer
Executive Director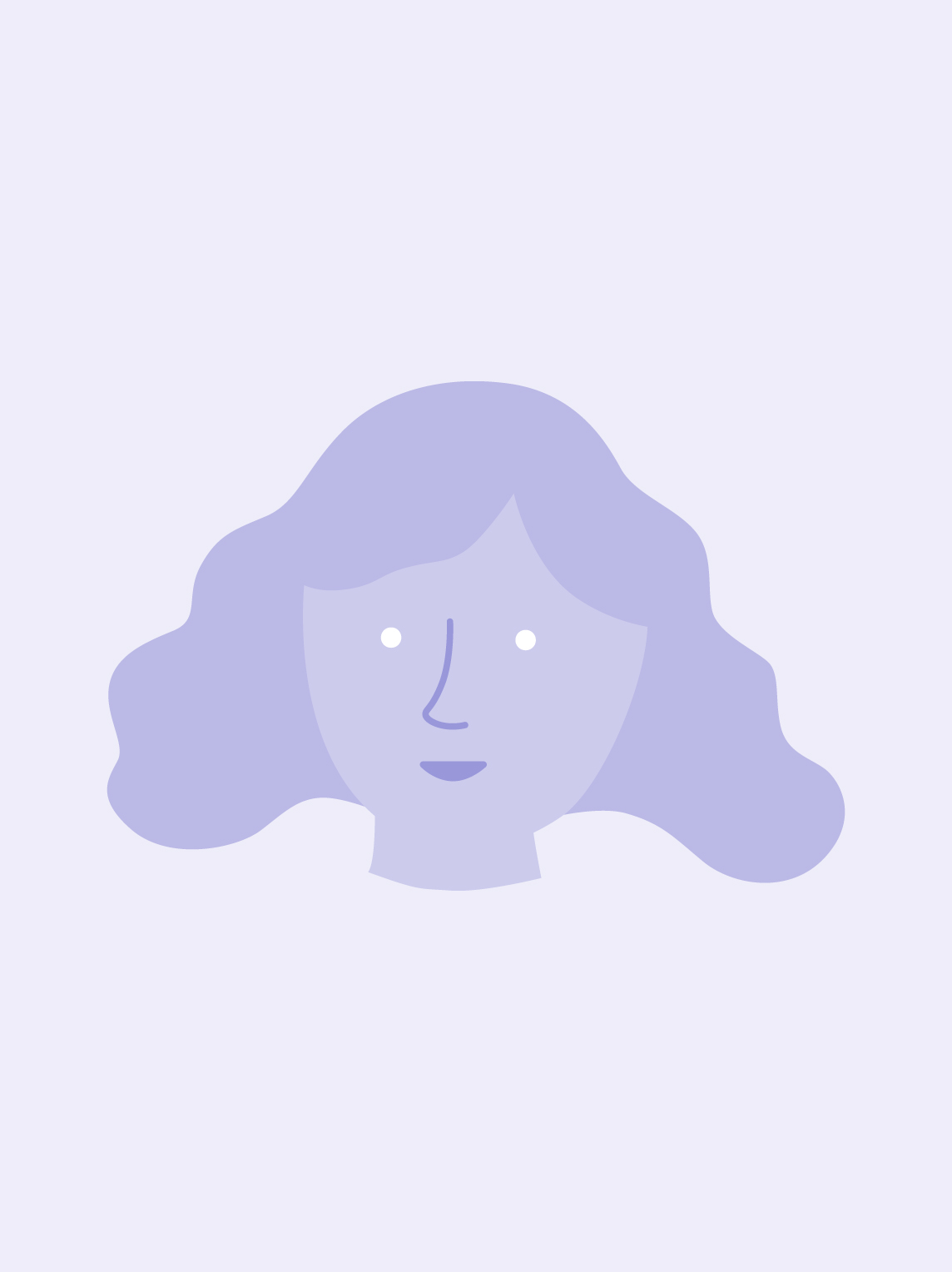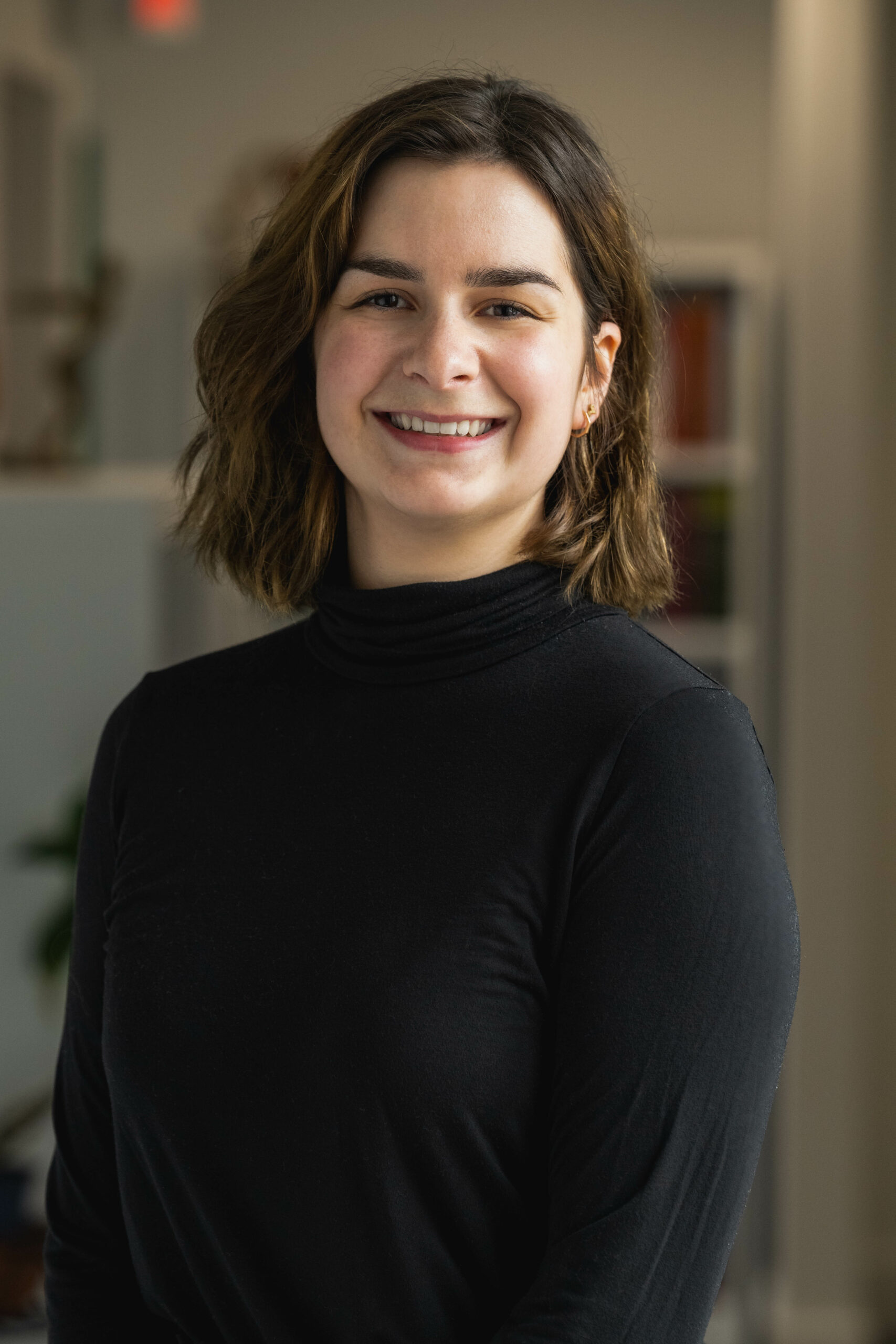 Laurence Gilli
Support Officer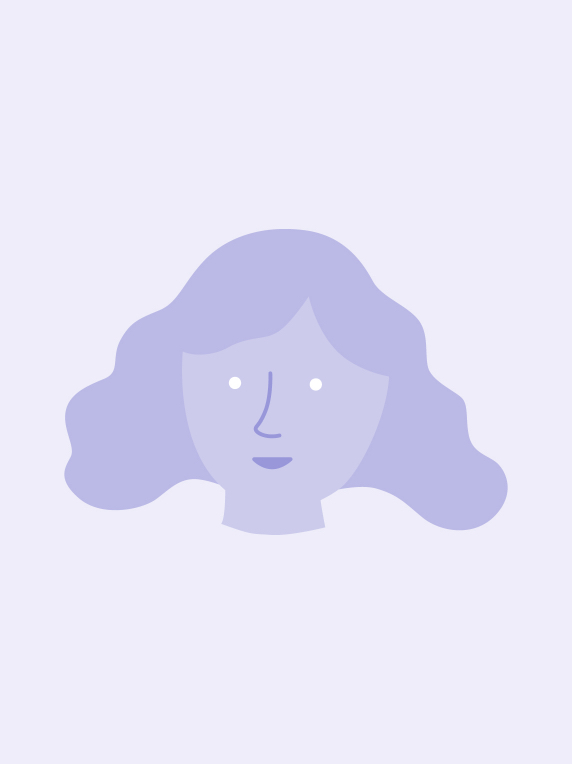 Hadile Imillou
Administrative Support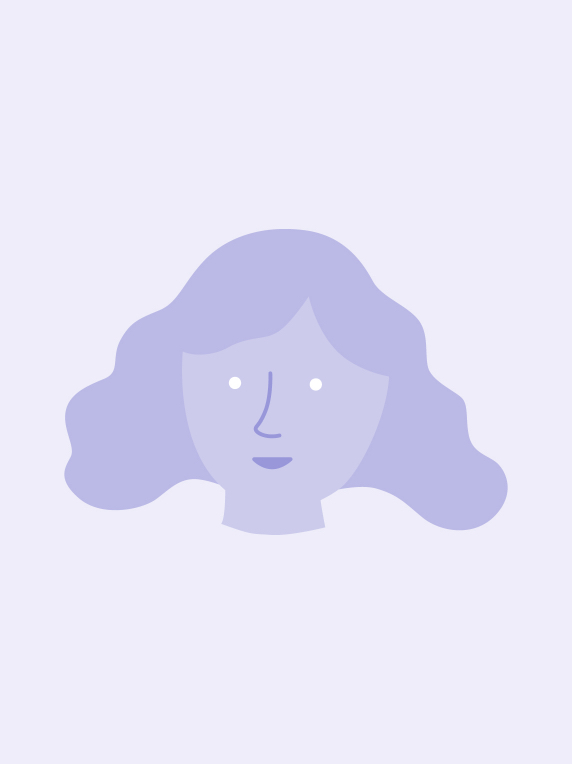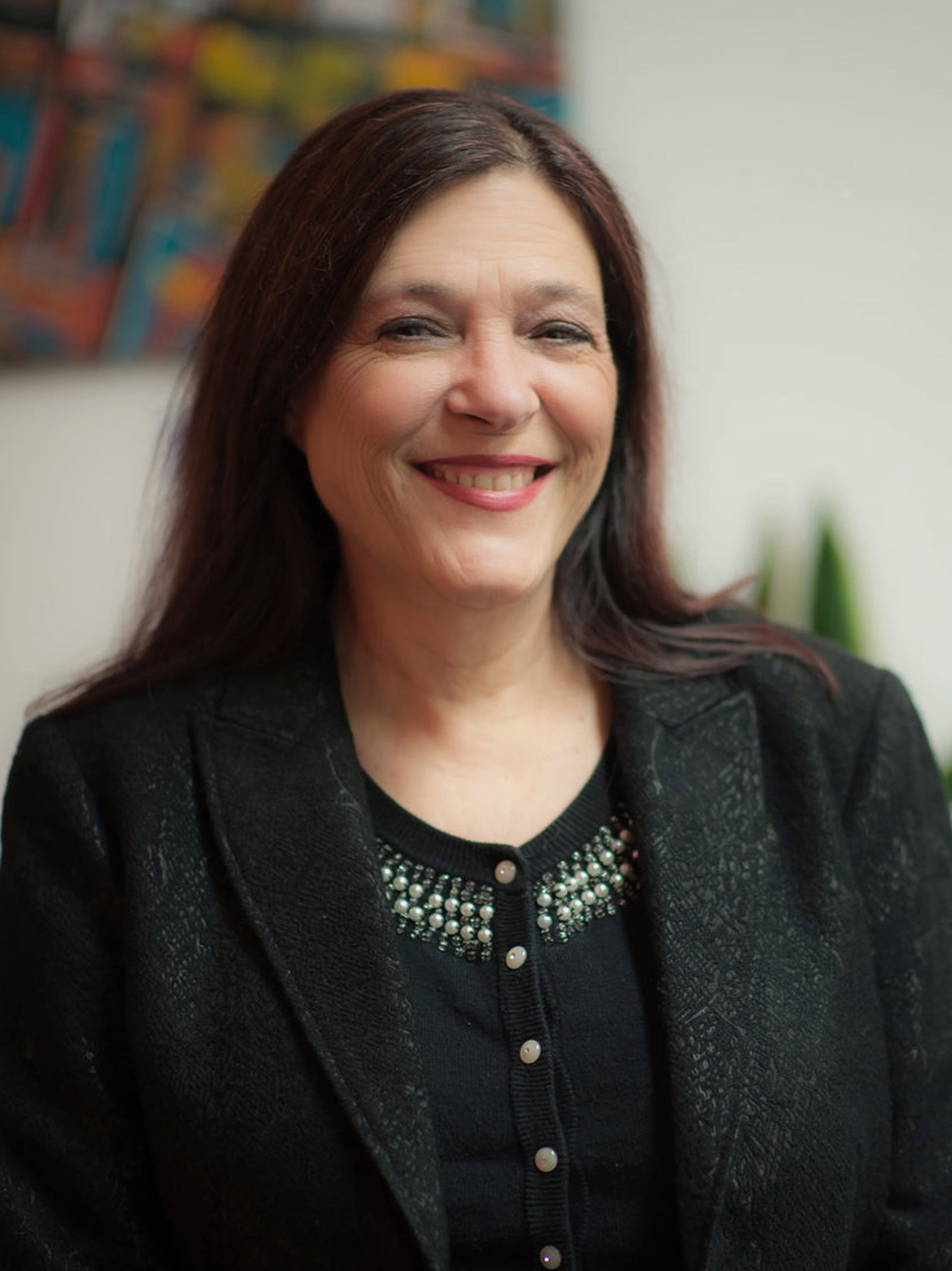 Lyne Godbout
Accounting Technician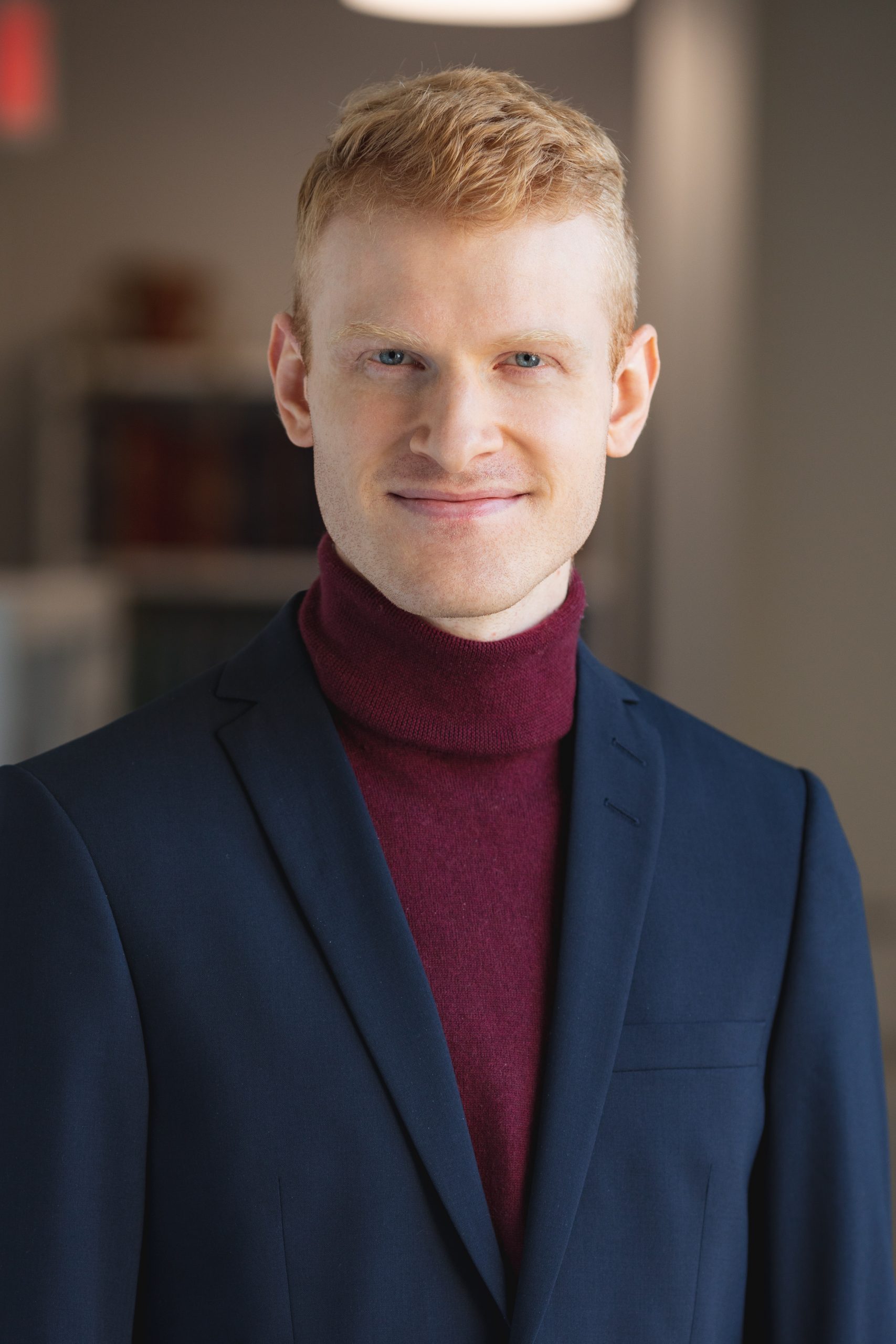 Alexandre Grancoin-Vinet
Lawyer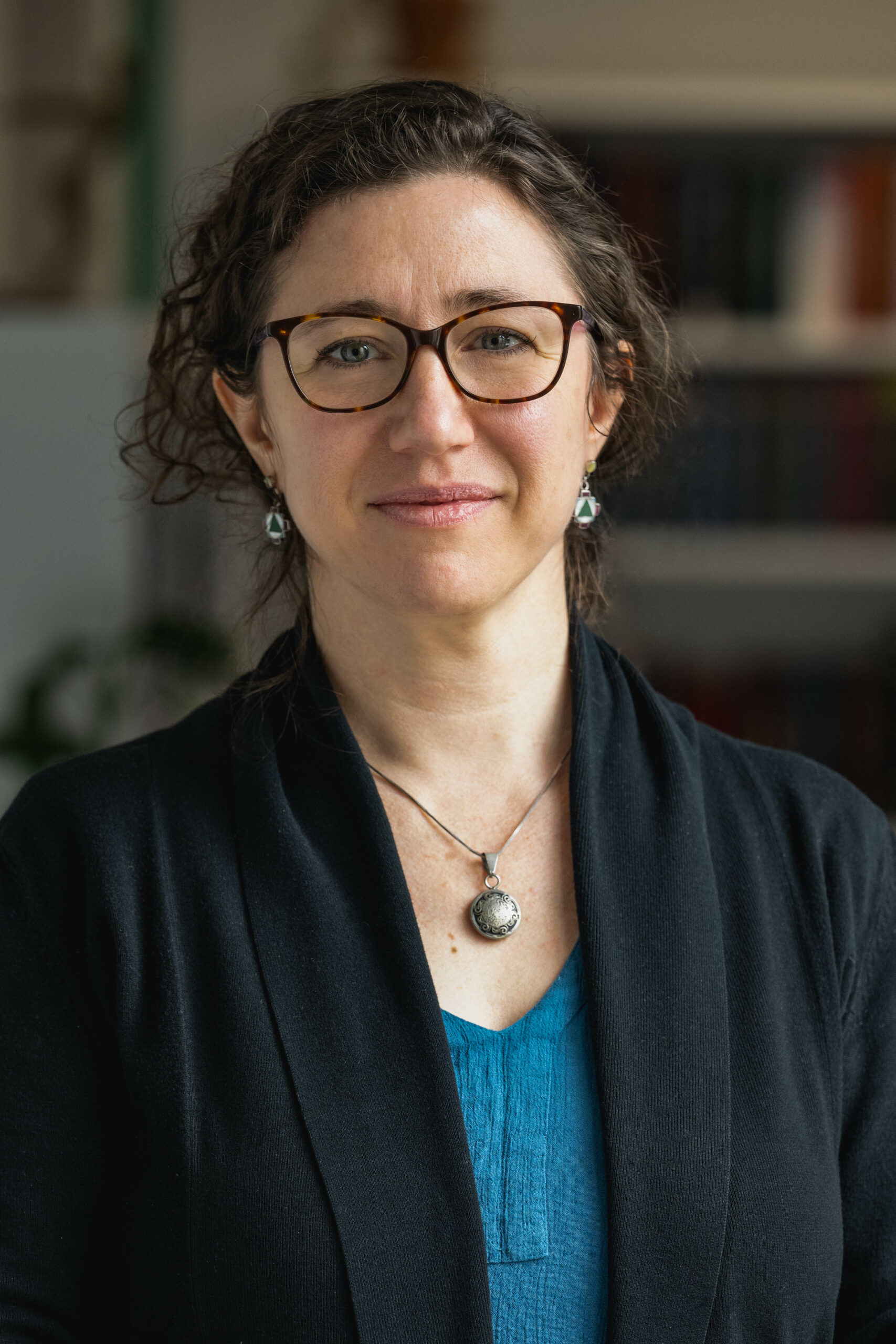 Véronique Lafleur
Program Manager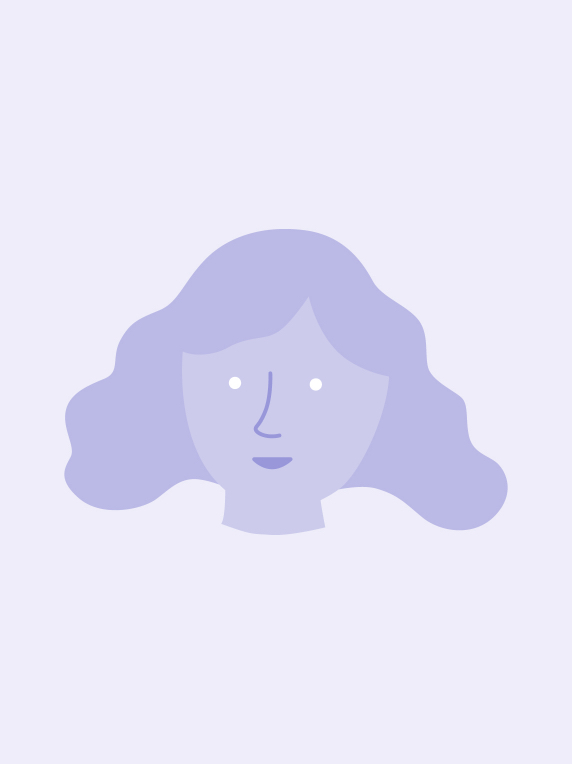 Megan Lapointe
Law Student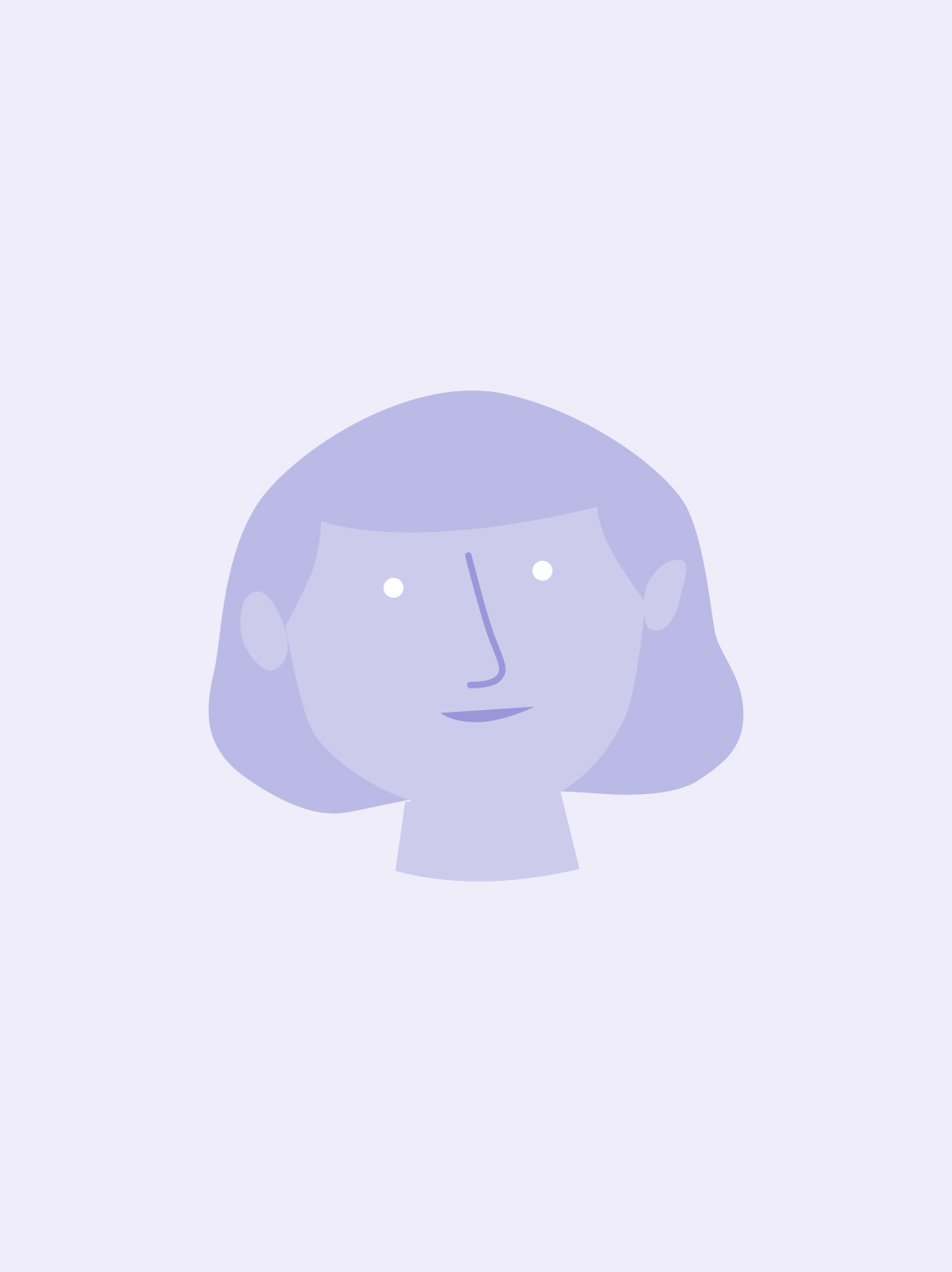 Constance Laurin
Clinical specialist in domestic violence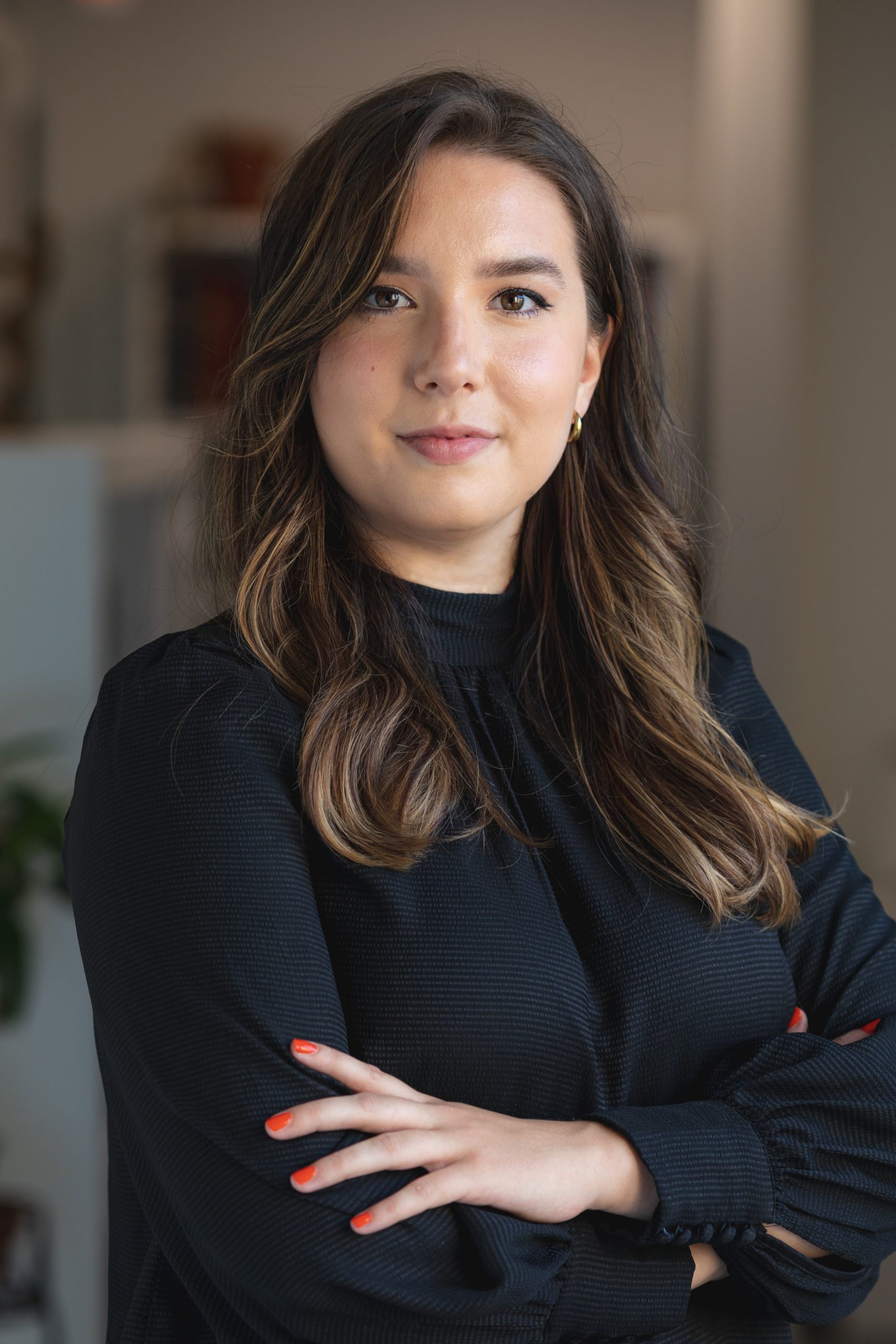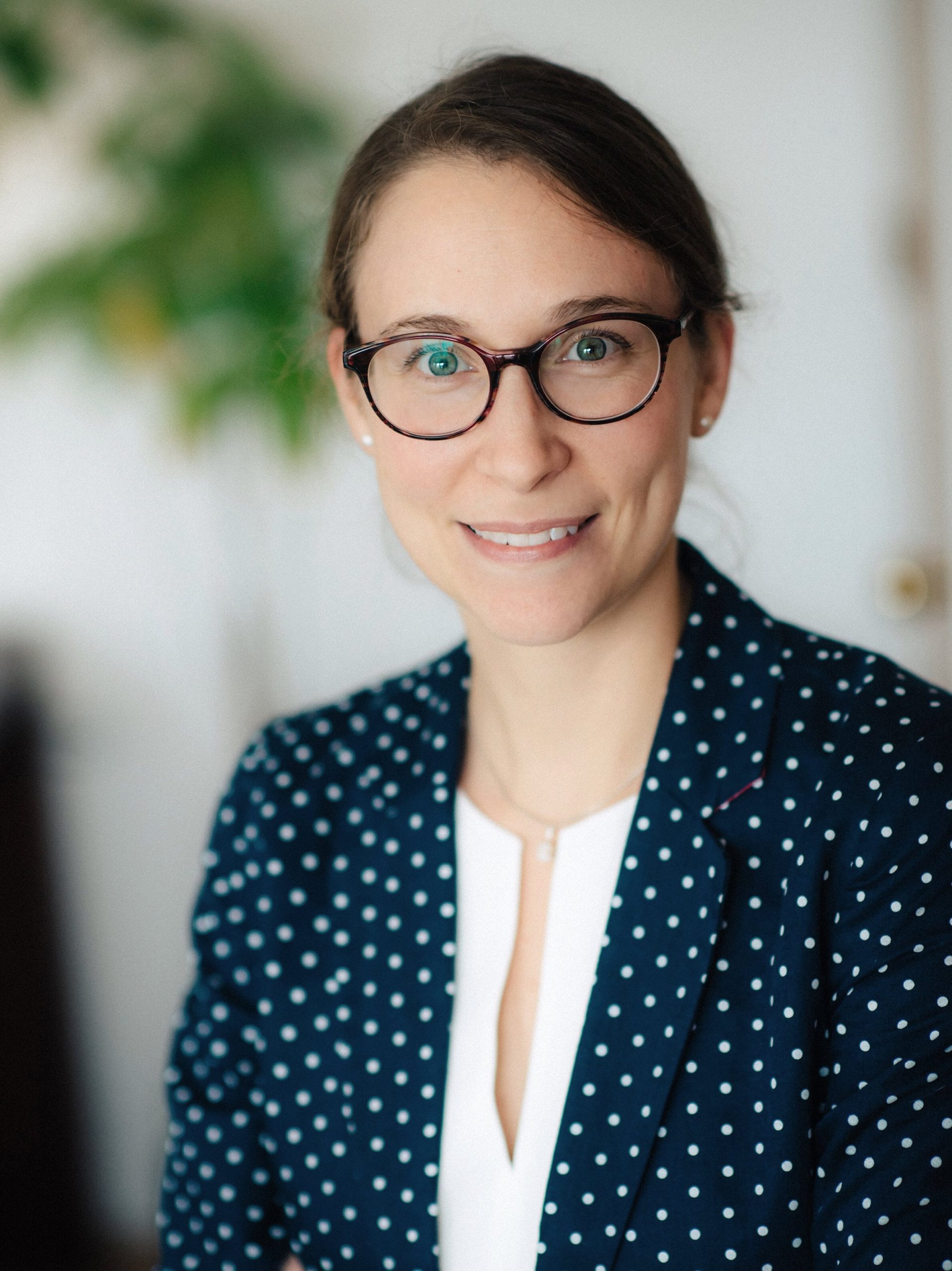 Chloé Le Tourneux-Perron
Director, Legal Services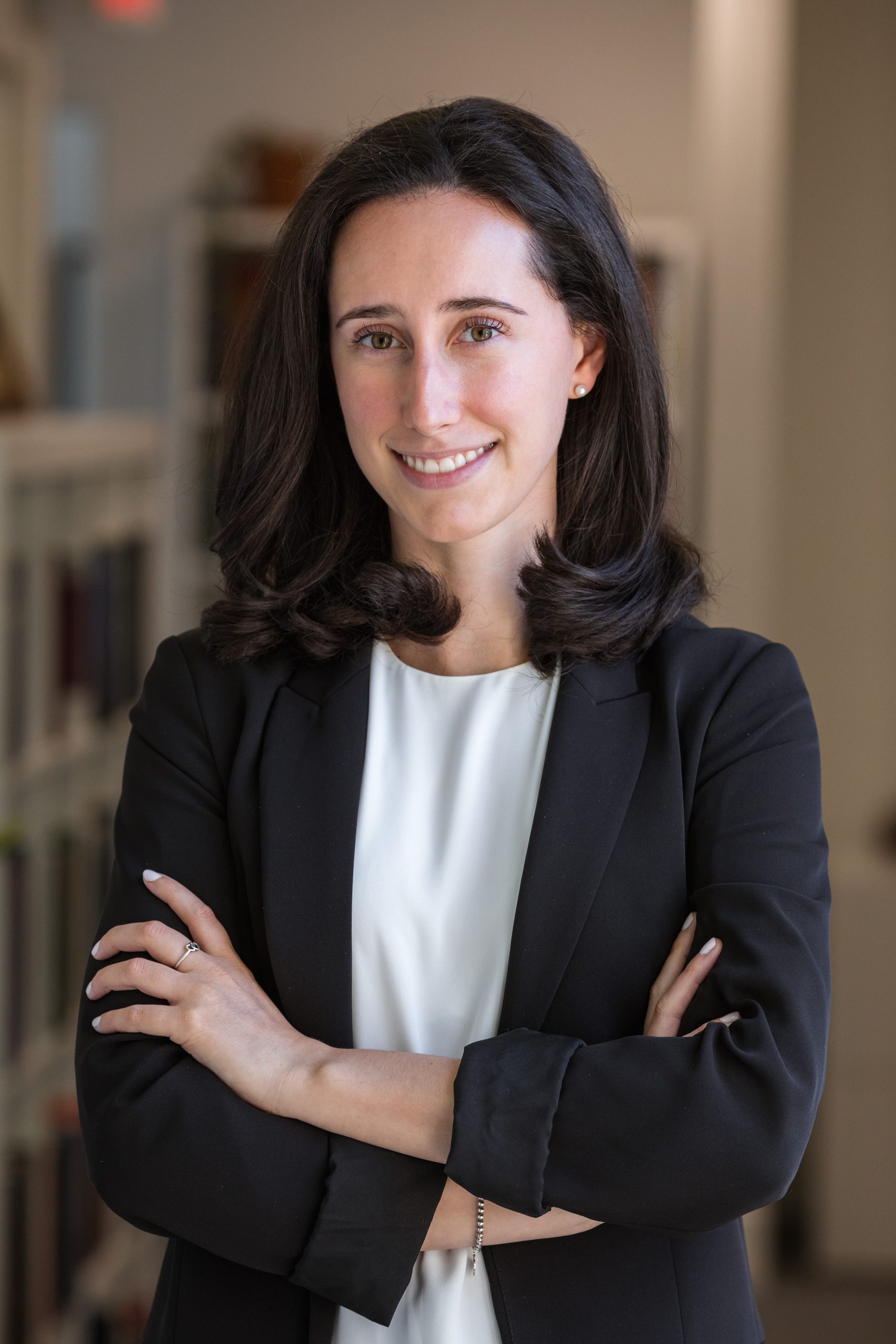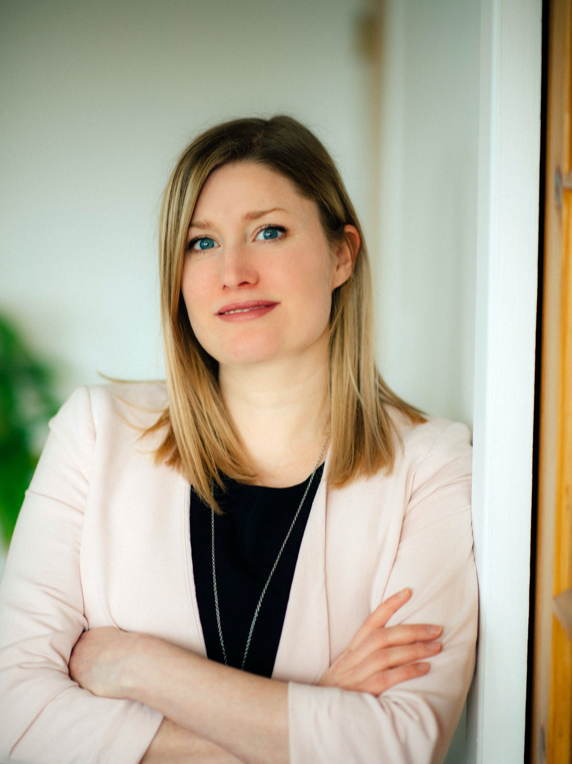 Virginie Maloney
Director of Operations (on parental leave)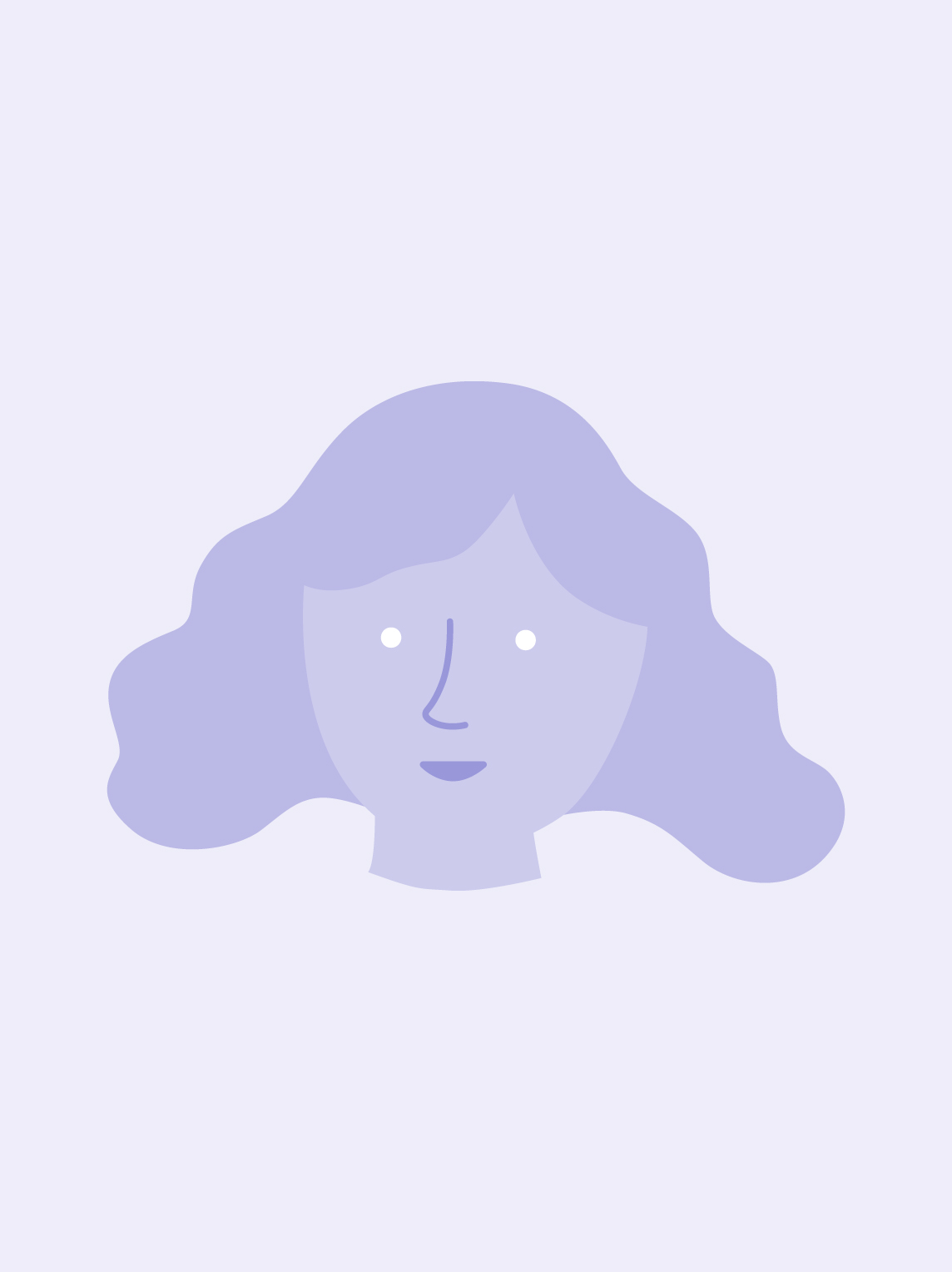 Mathilde Meunier
Project Manager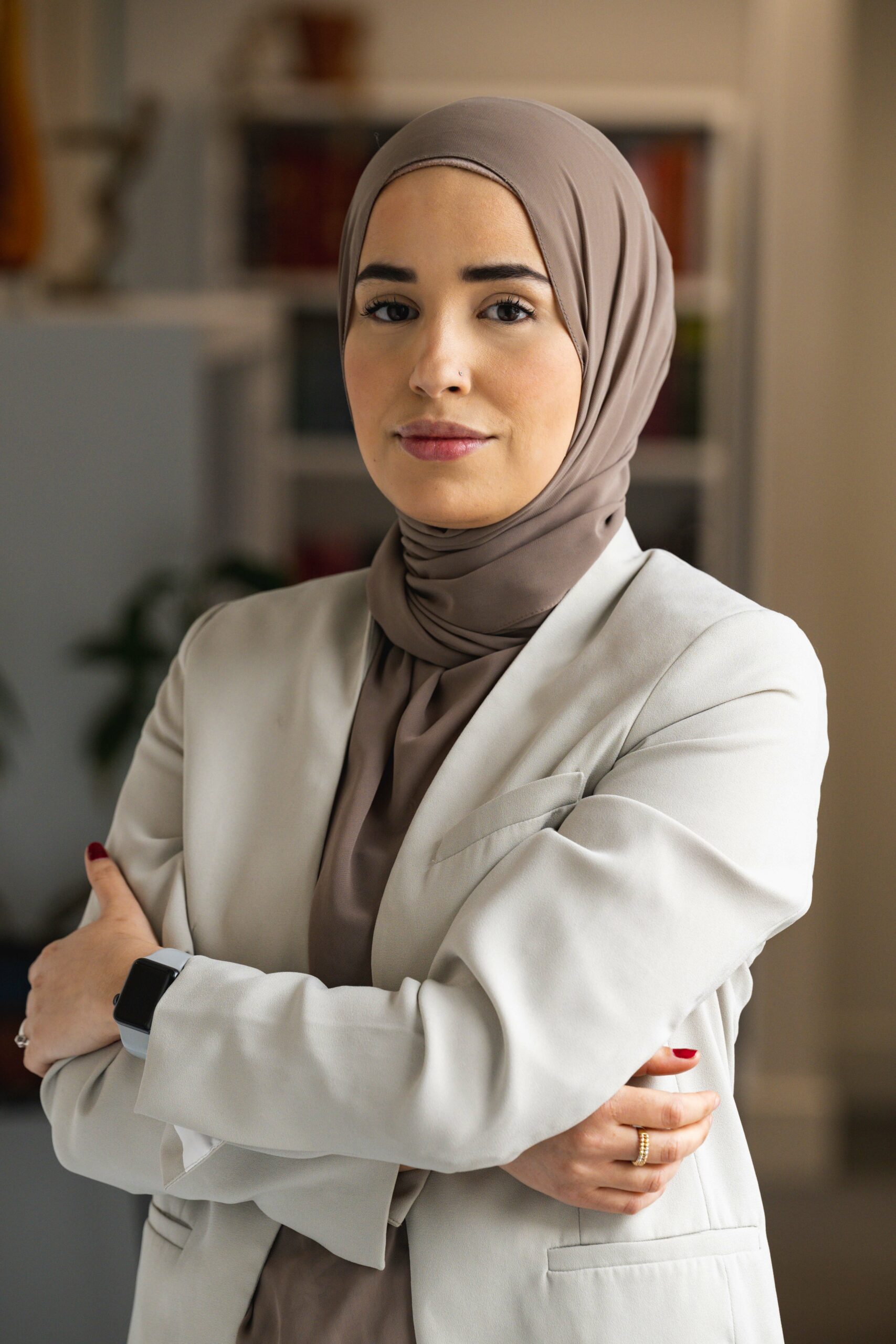 Fatima-Ezzahra Moubal
Project Manager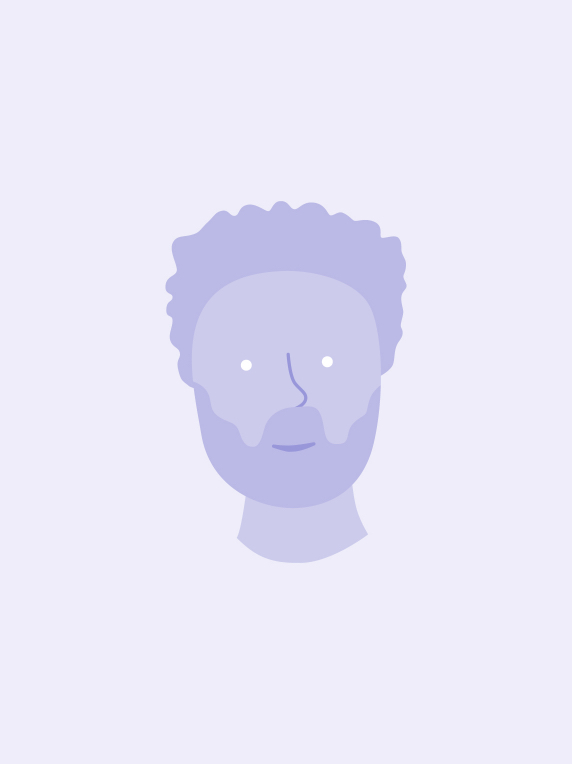 André Phan, Notary
Project Manager
Ludovic Painchaud-Tremblay
Operations Manager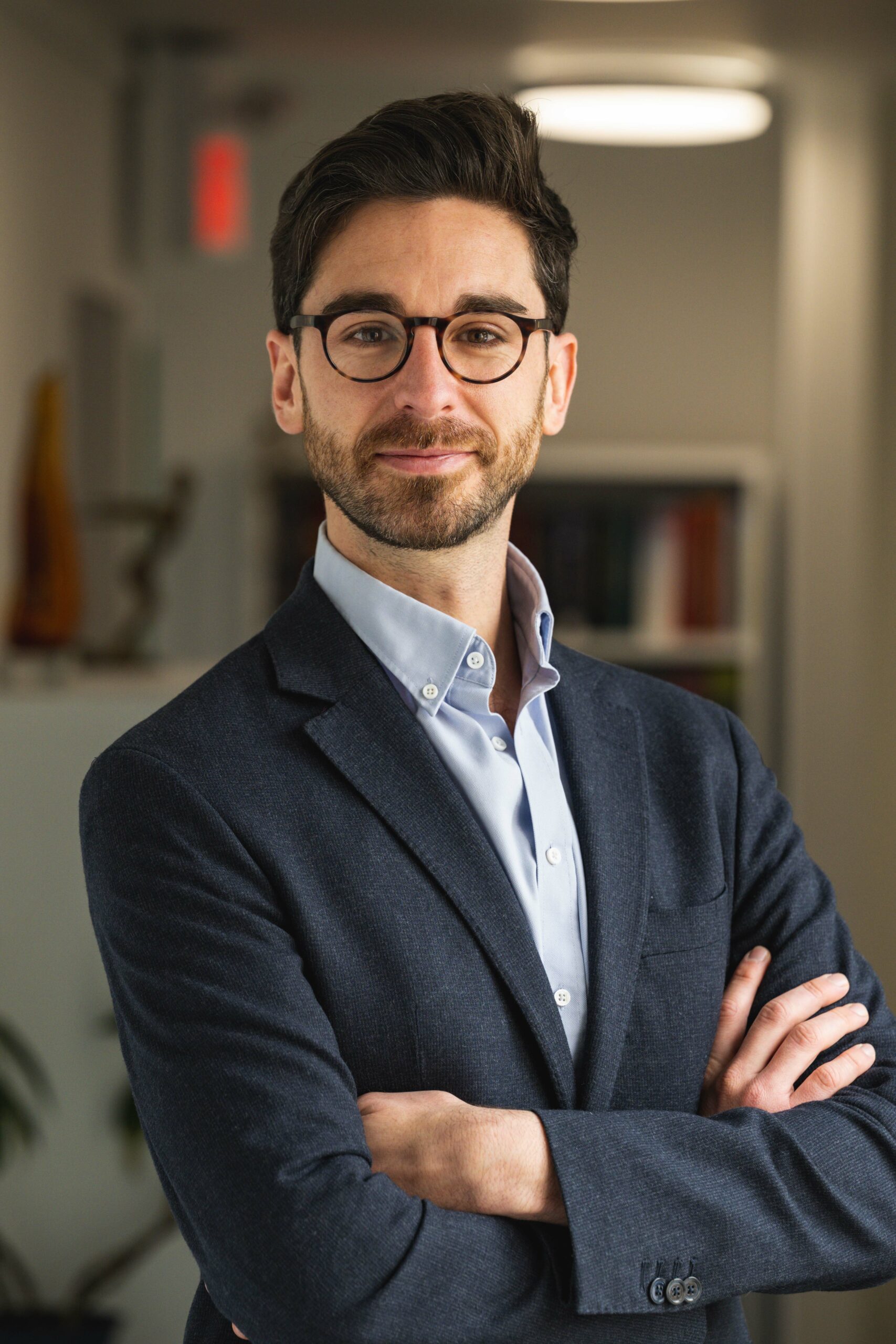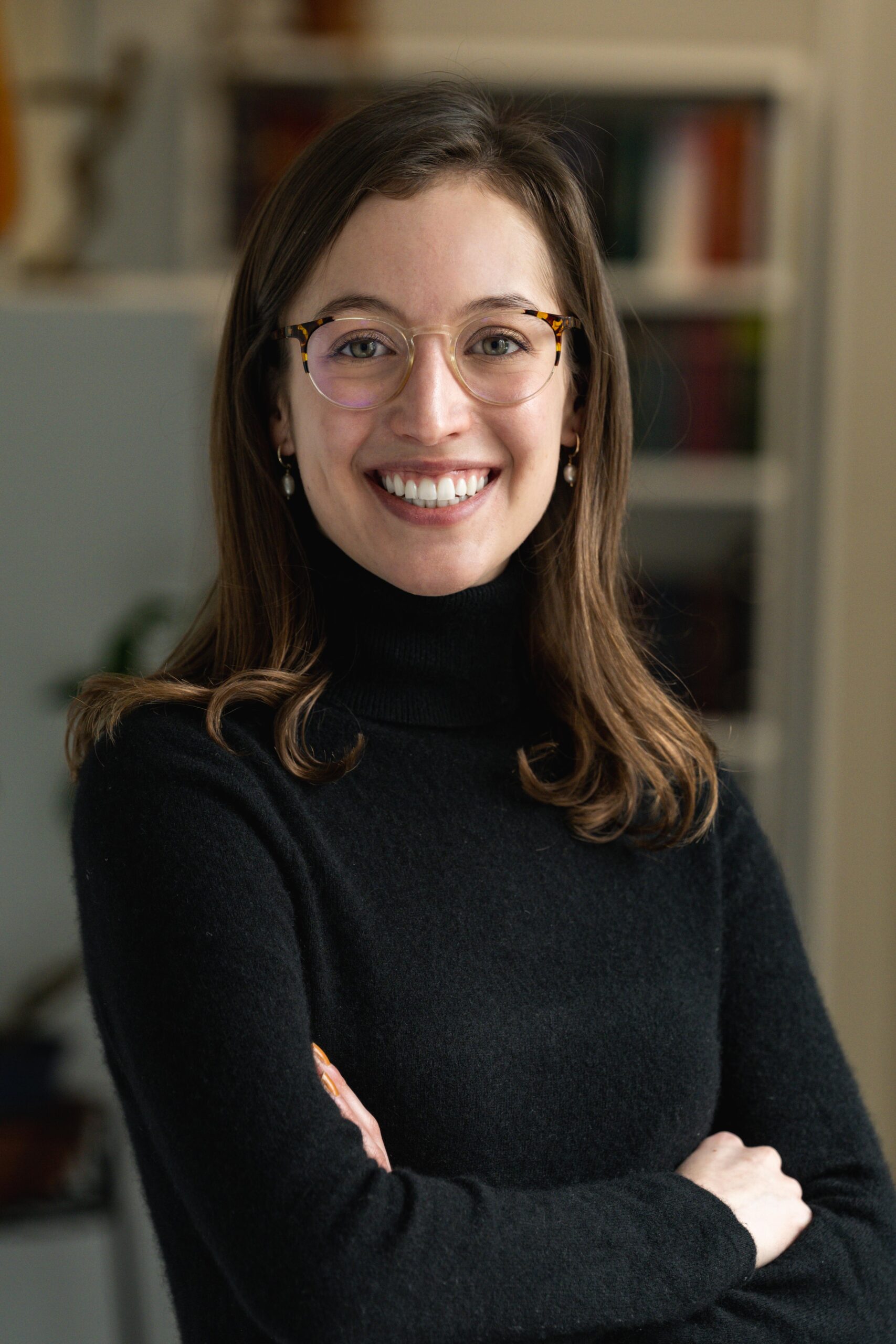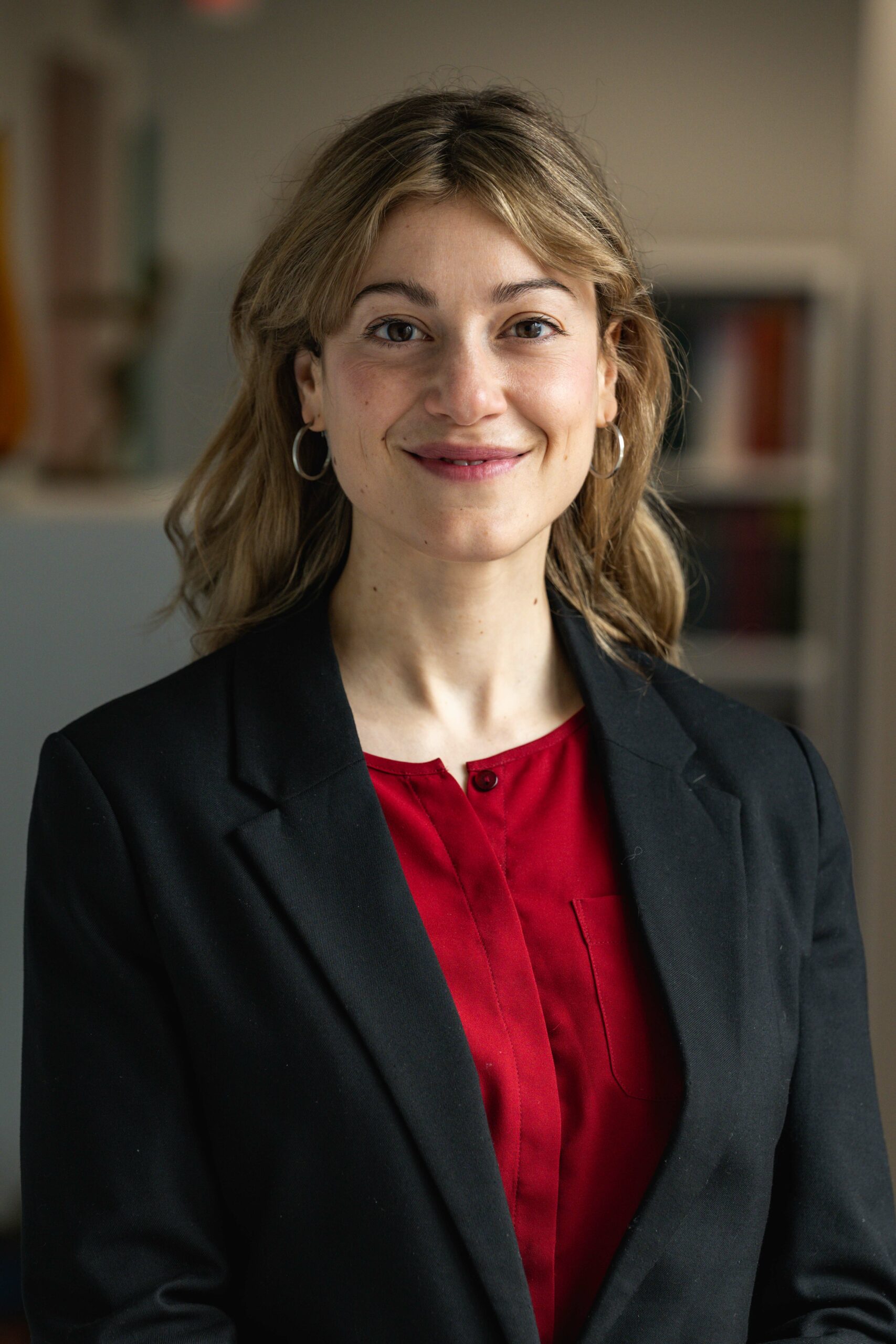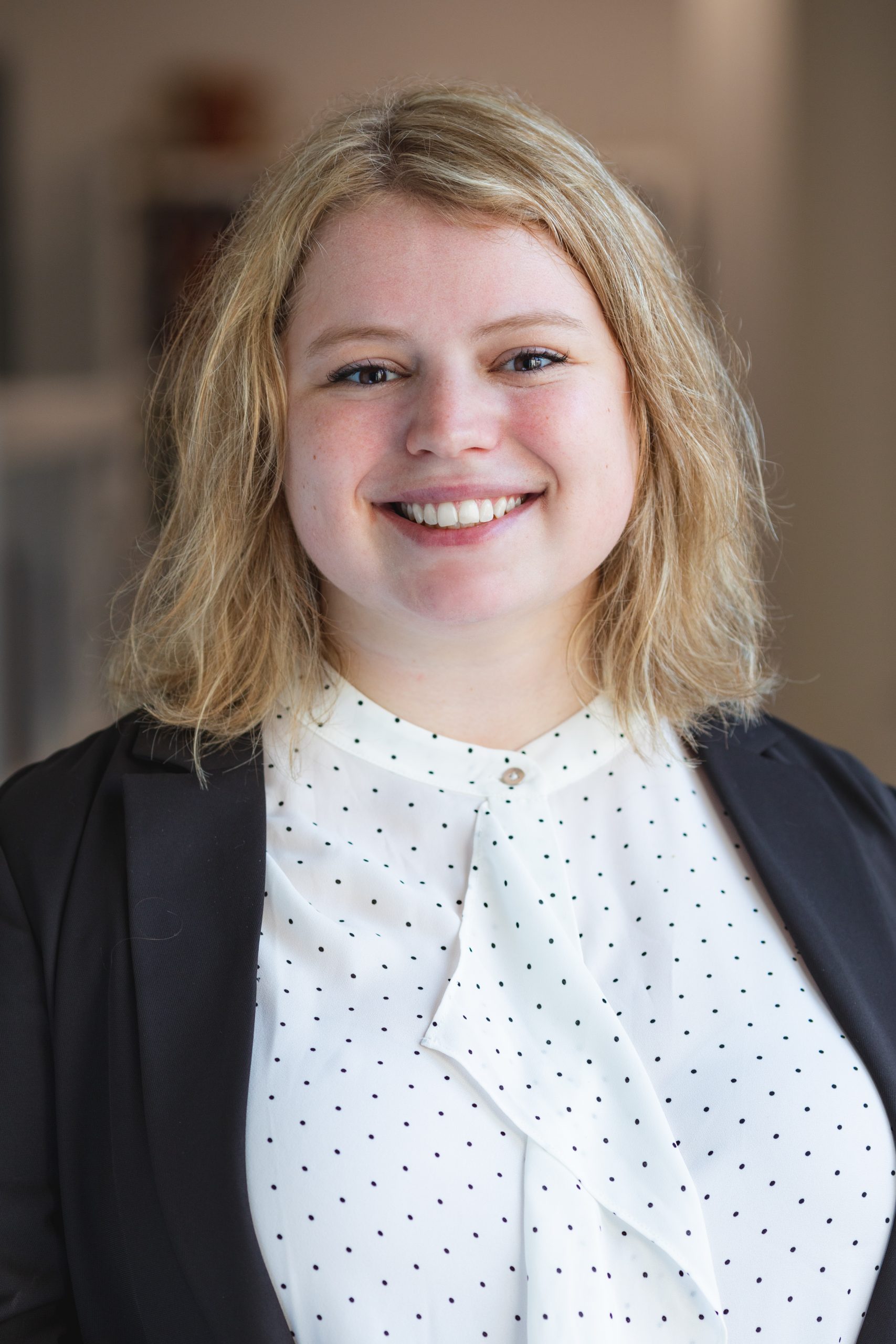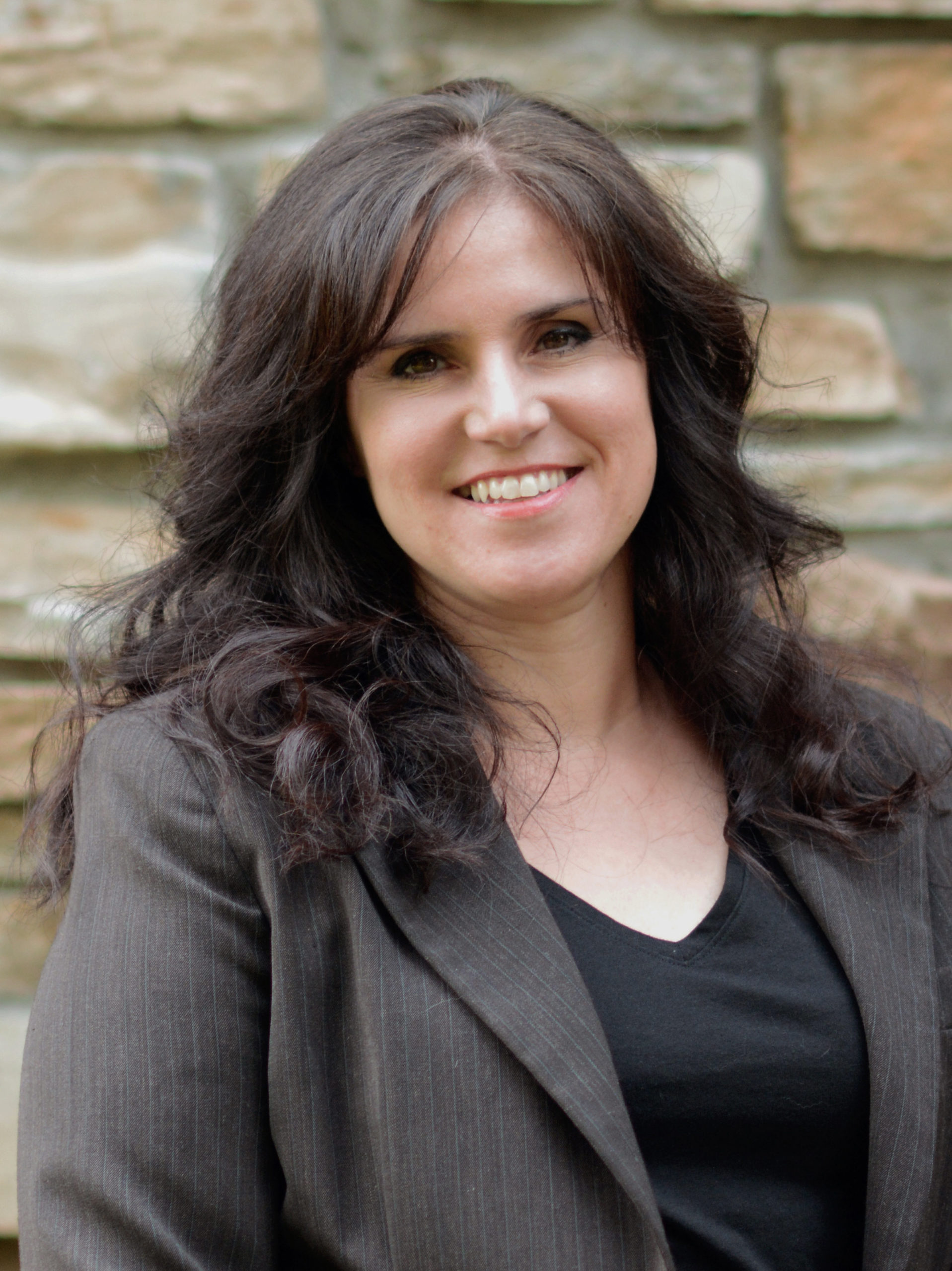 Chantal Tessier
Project Manager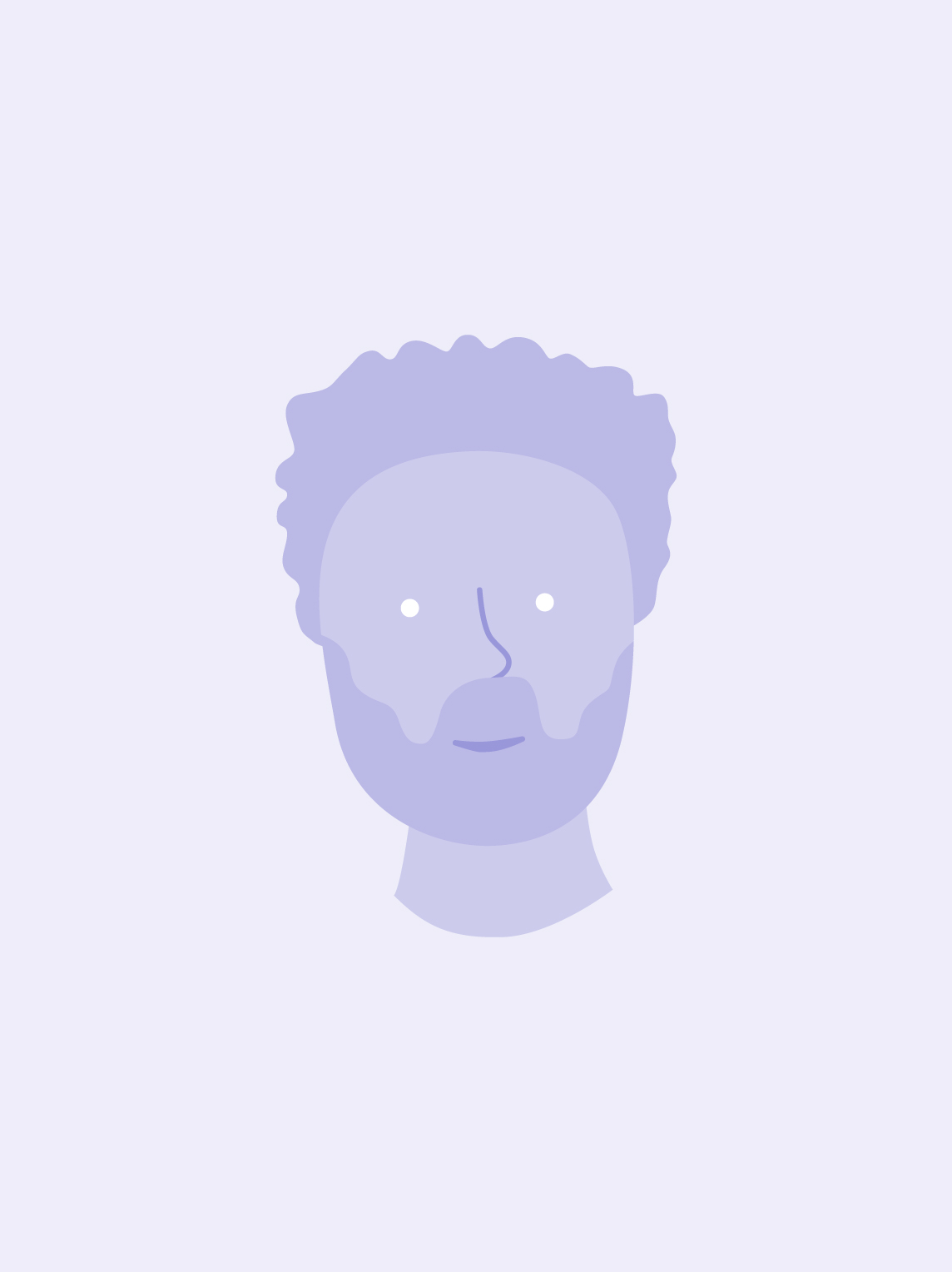 Samuel Vaillancourt
Paralegal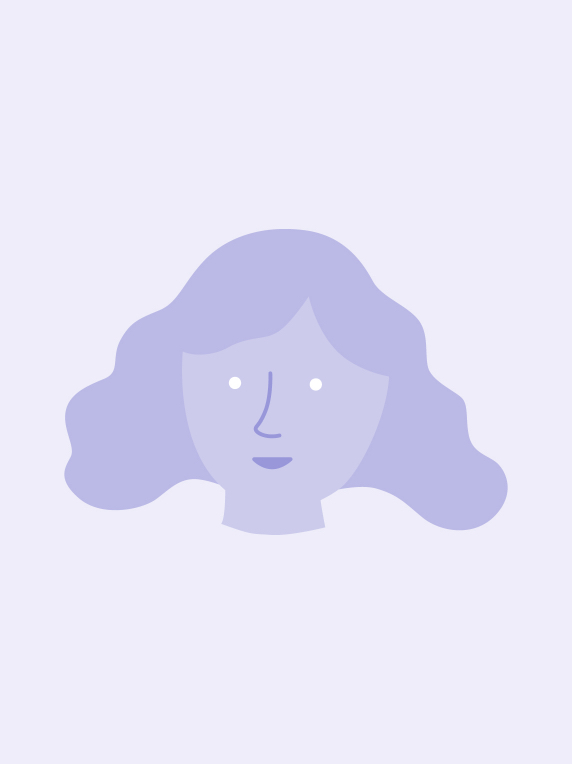 Board of Directors
Pascale Pageau, Ad. E., lawyer

Chairperson

President, Delegatus - Lawyers Collective

DANIELLE CASAVANT, LAWYER

Vice-President

Centrale des syndicats du Québec

Manon Durivage, IAS.A, FCPA, FCA

Treasurer

Corporate Director

GINETTE LAURENCELLE

Secretary

Retired notary

Félix Bernard, lawyer

Partner, Langlois Lawyers

Nolywé Delannon

Associate Professor, Université Laval

Annick Désy, MBA

Consultant, HR & Organizaitonal Development

PIERRE FOURNIER-SIMARD, LAWYER

Director, Strategic Distribution, Northleaf Capital

Julien Nepveu-Villeneuve

Director, TACT

Mélanie Julien, lawyer

Director, Legal Affairs, Corporate and International Sector, Caisse de dépôt et placement du Québec

Cathy Wong

Vice-President Equity, Diversity and Inclusion and Official Languages, Telefilm Canada
* Please note that Juripop is not able to issue official donation receipts for tax purposes at this time.