Juripop's team is composed of resilient, creative and dedicated individuals who are committed to improving the administration of justice in Quebec by getting as close as possible to its citizens.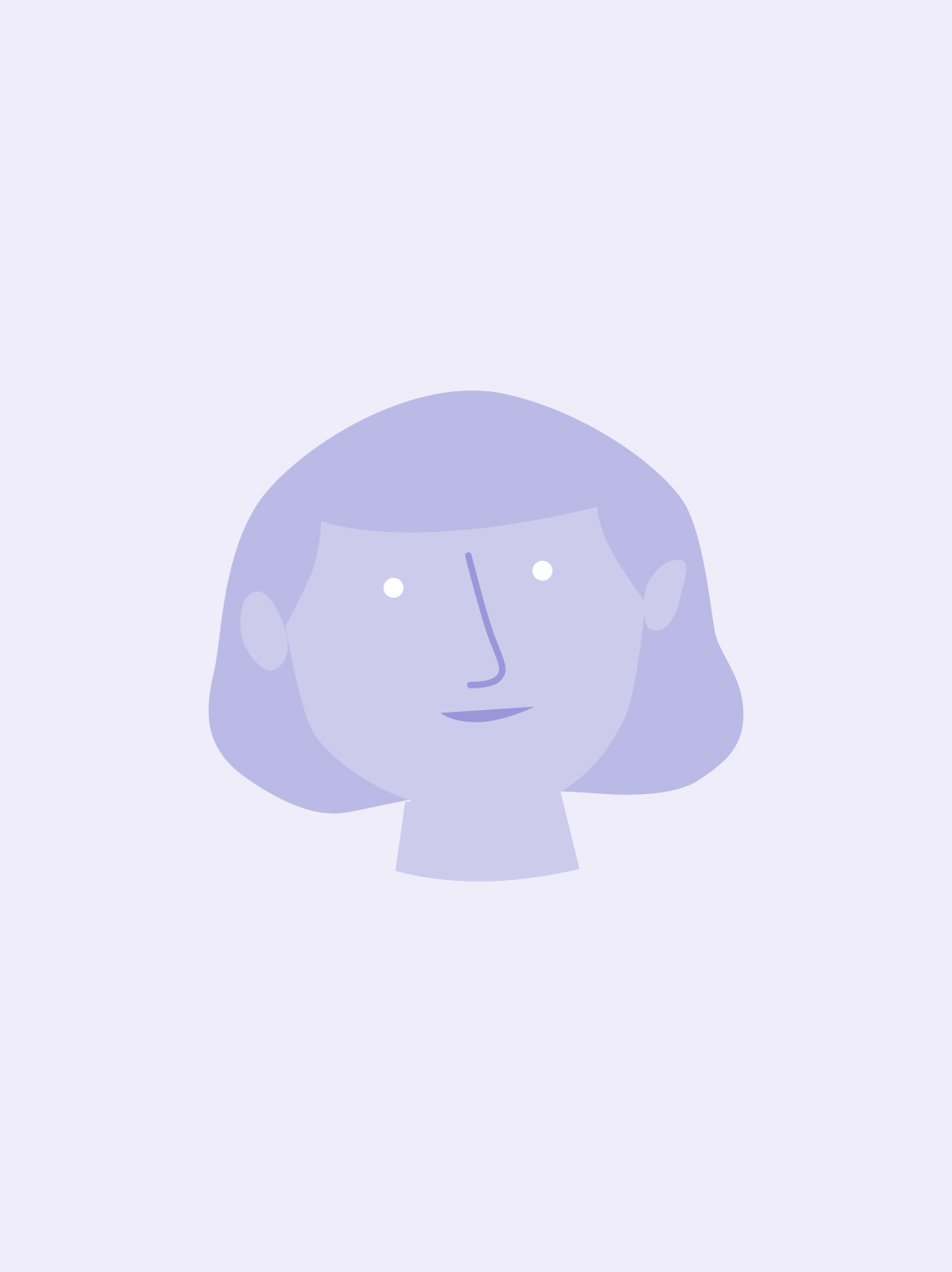 Isabelle Banaszkiewicz
Support Officer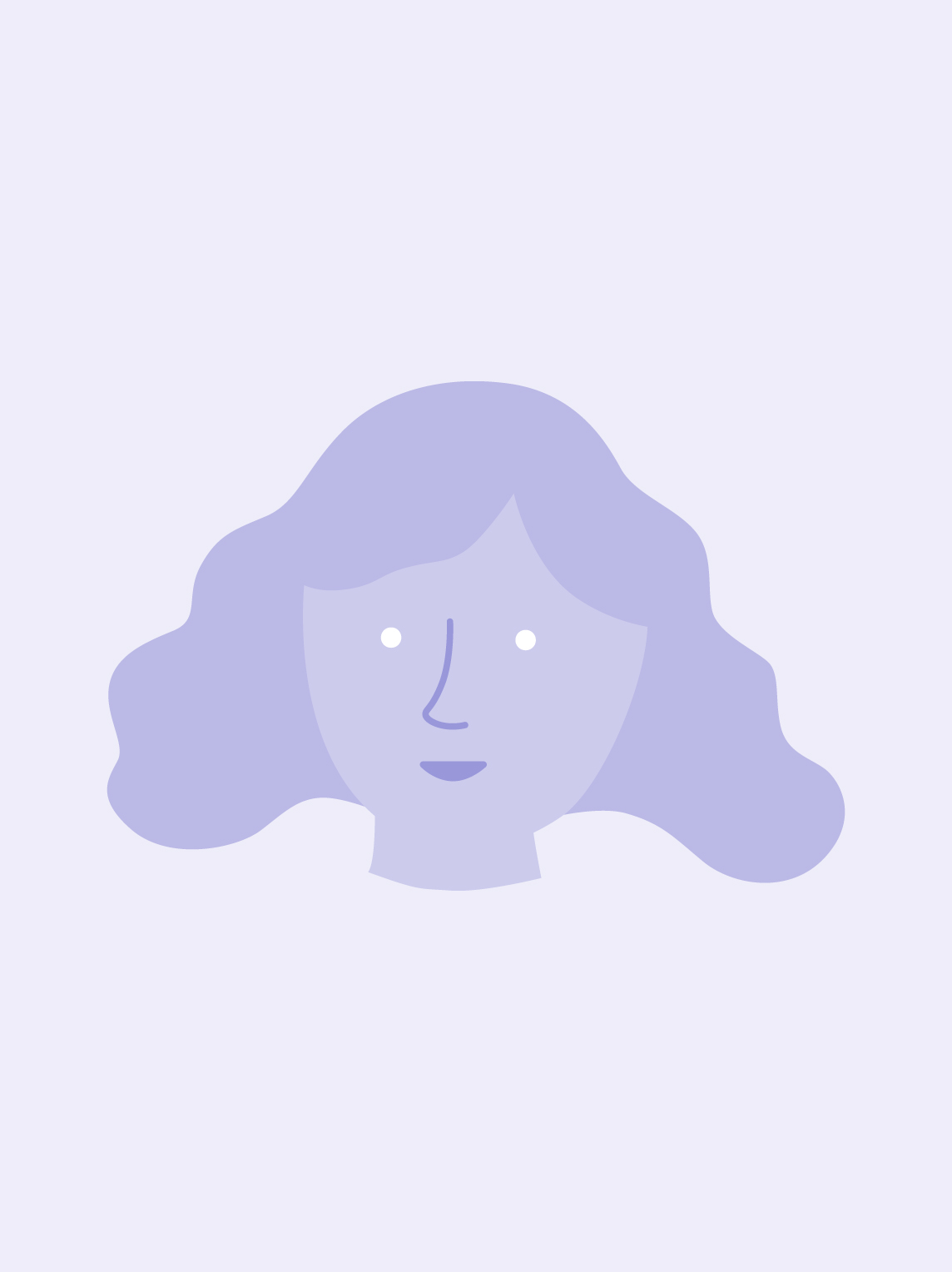 Céline-Audrey Beauregard
Administrative Assistant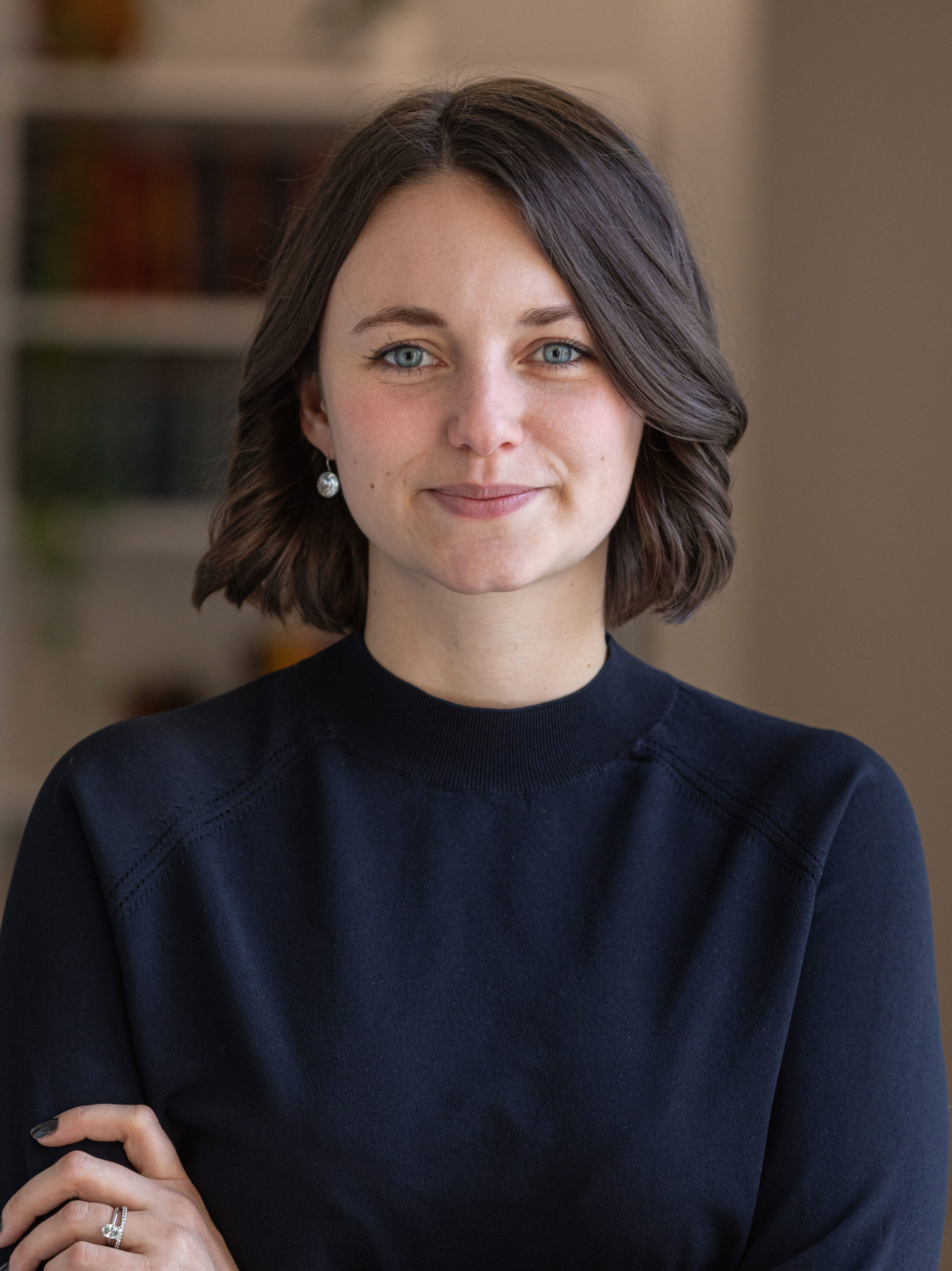 Roxane Charpentier
Lawyer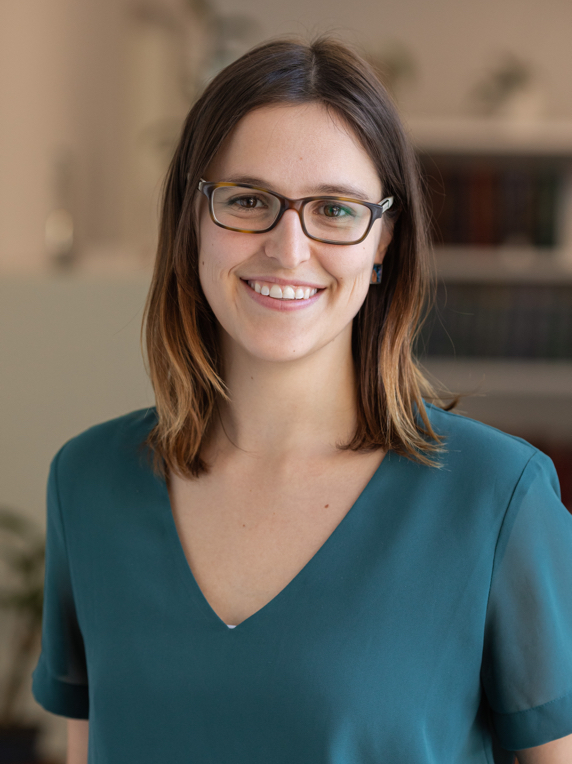 Catherine Descoteaux
Lawyer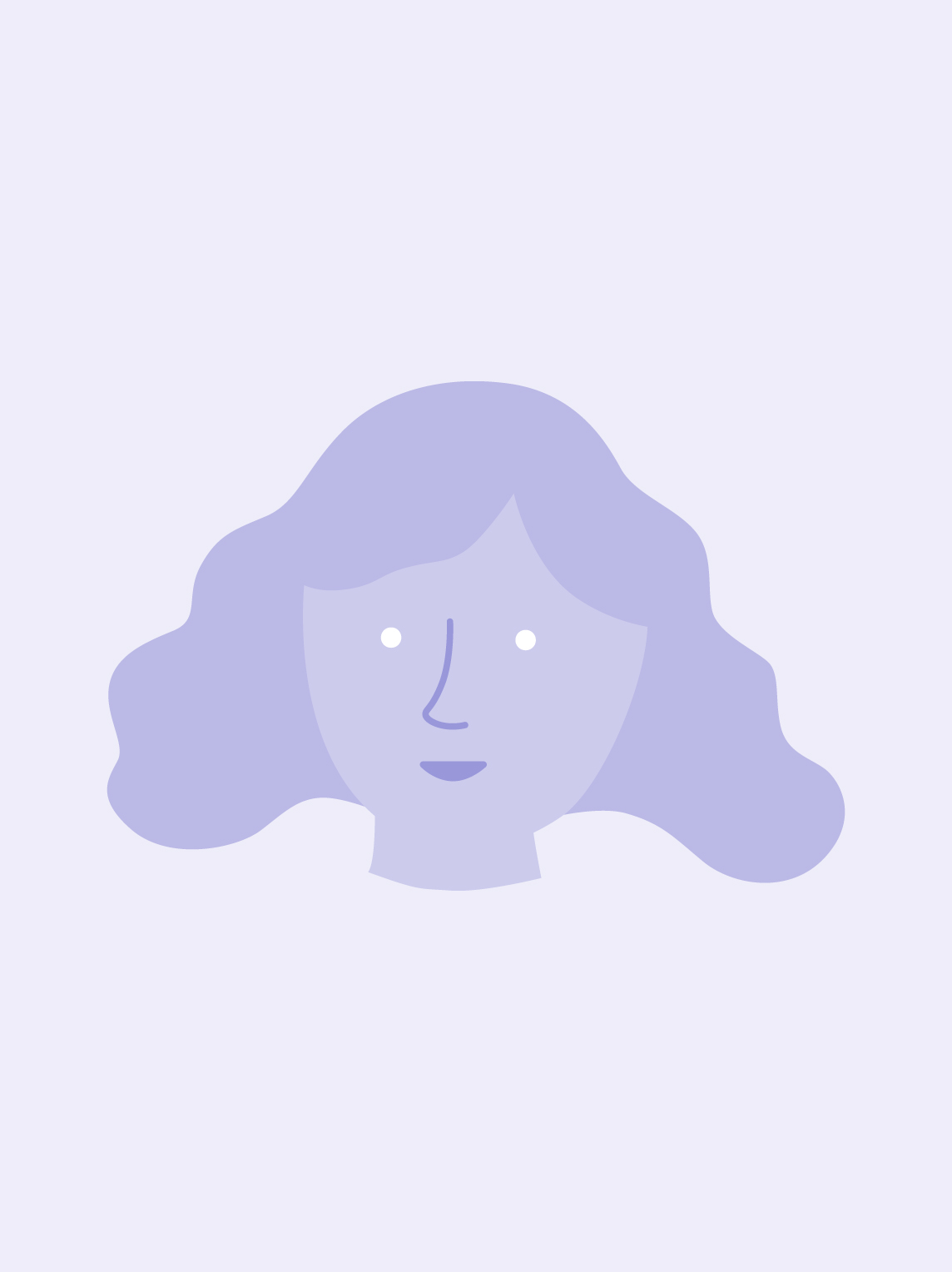 Jessica Dossou
Administrative Assistant and Receptionist
Audré Fortier, avocate
Project Coordinator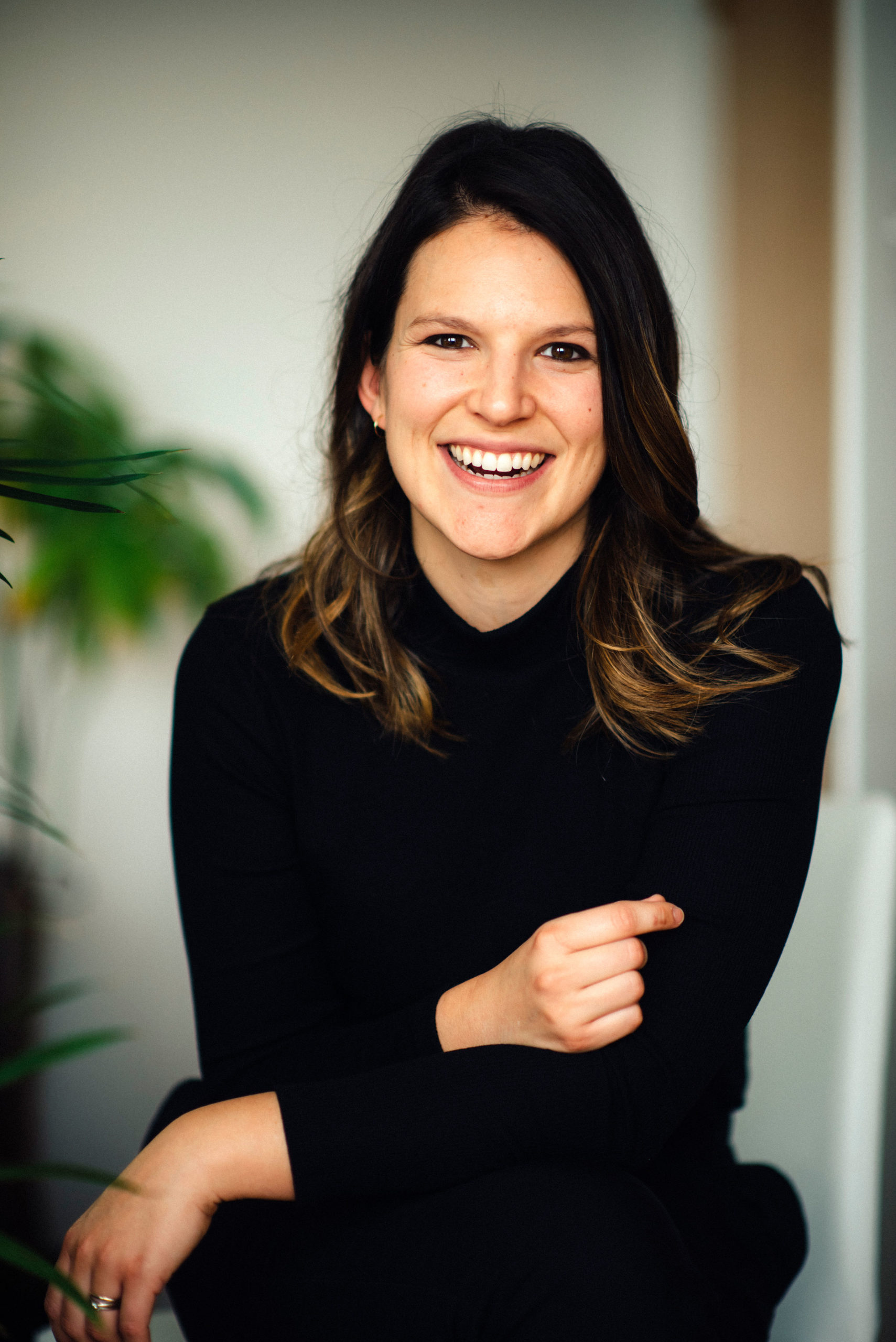 Justine Fortin, avocate
Project Manager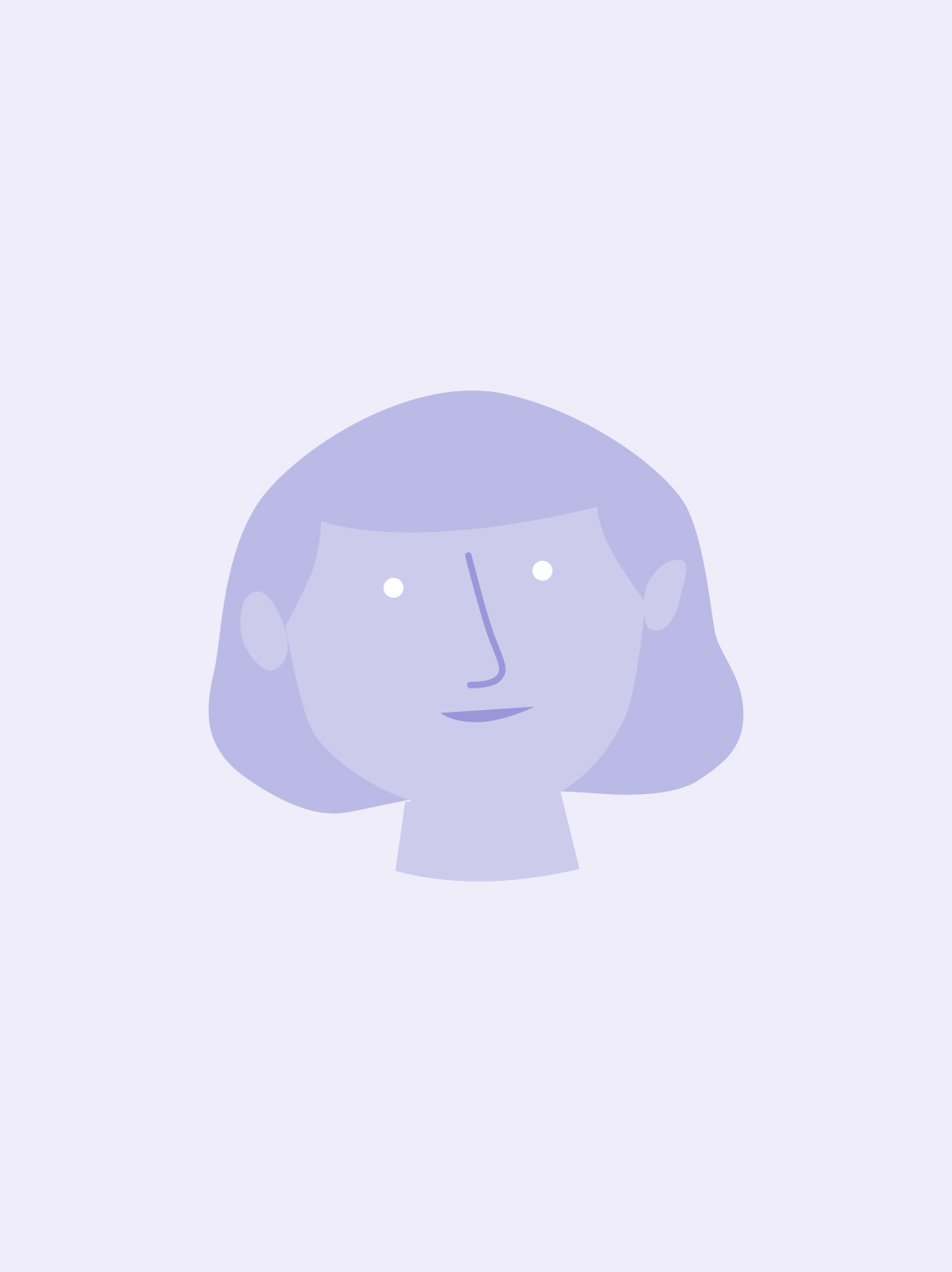 Annie Fréchette
Liaison Officer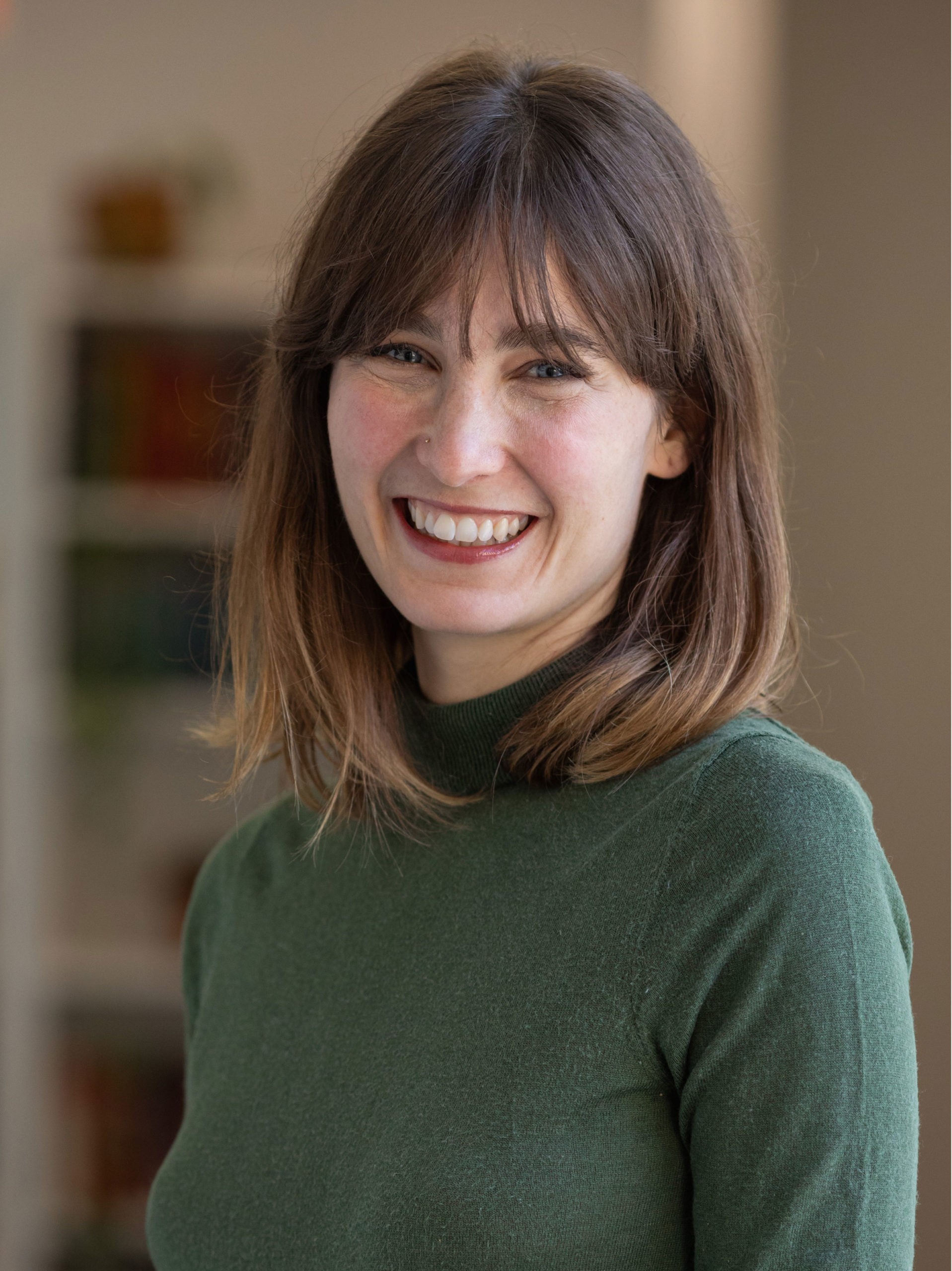 Sophie Gagnon, avocate
Executive Director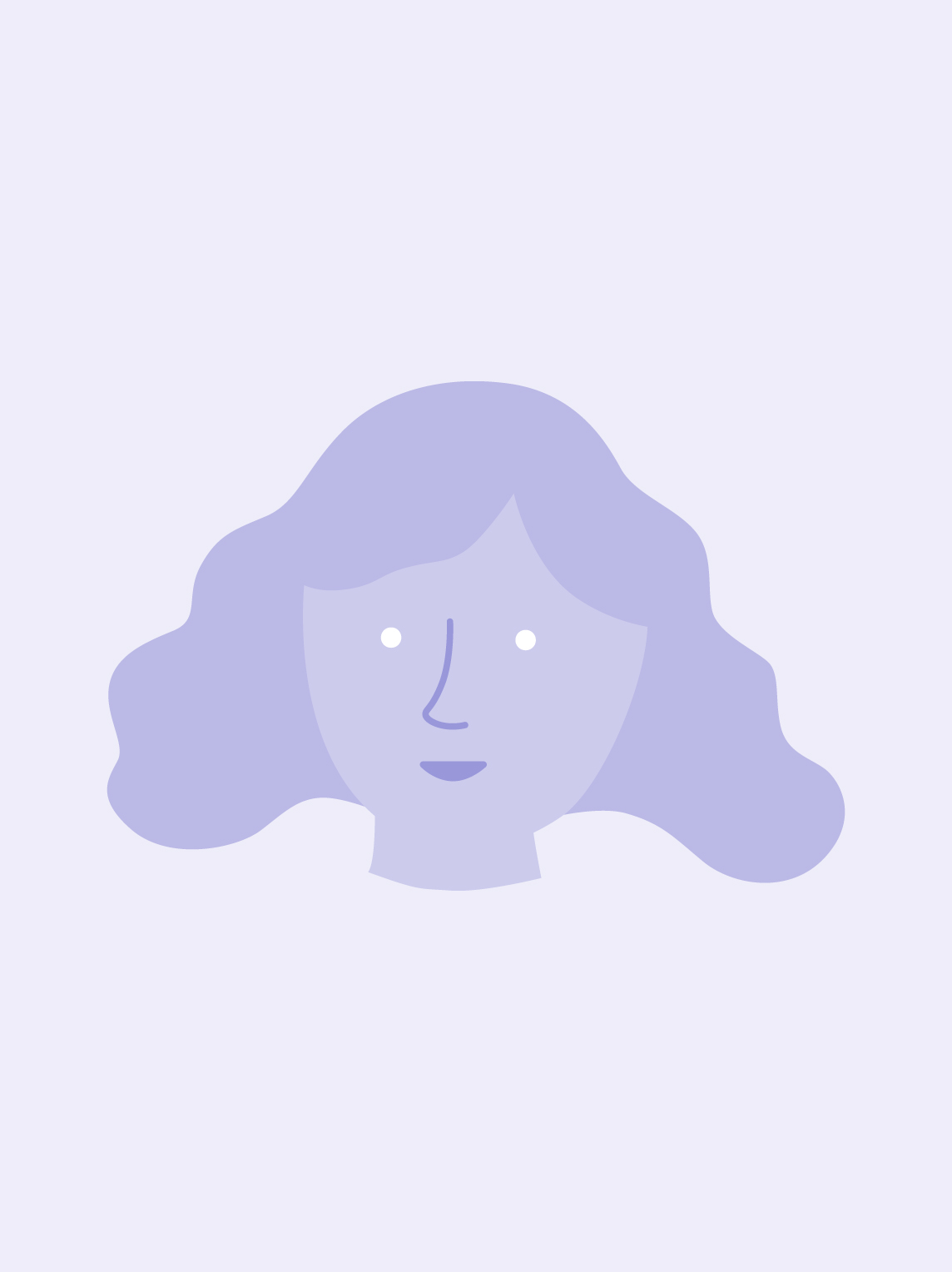 Stéphanie Gauvreau
Lawyer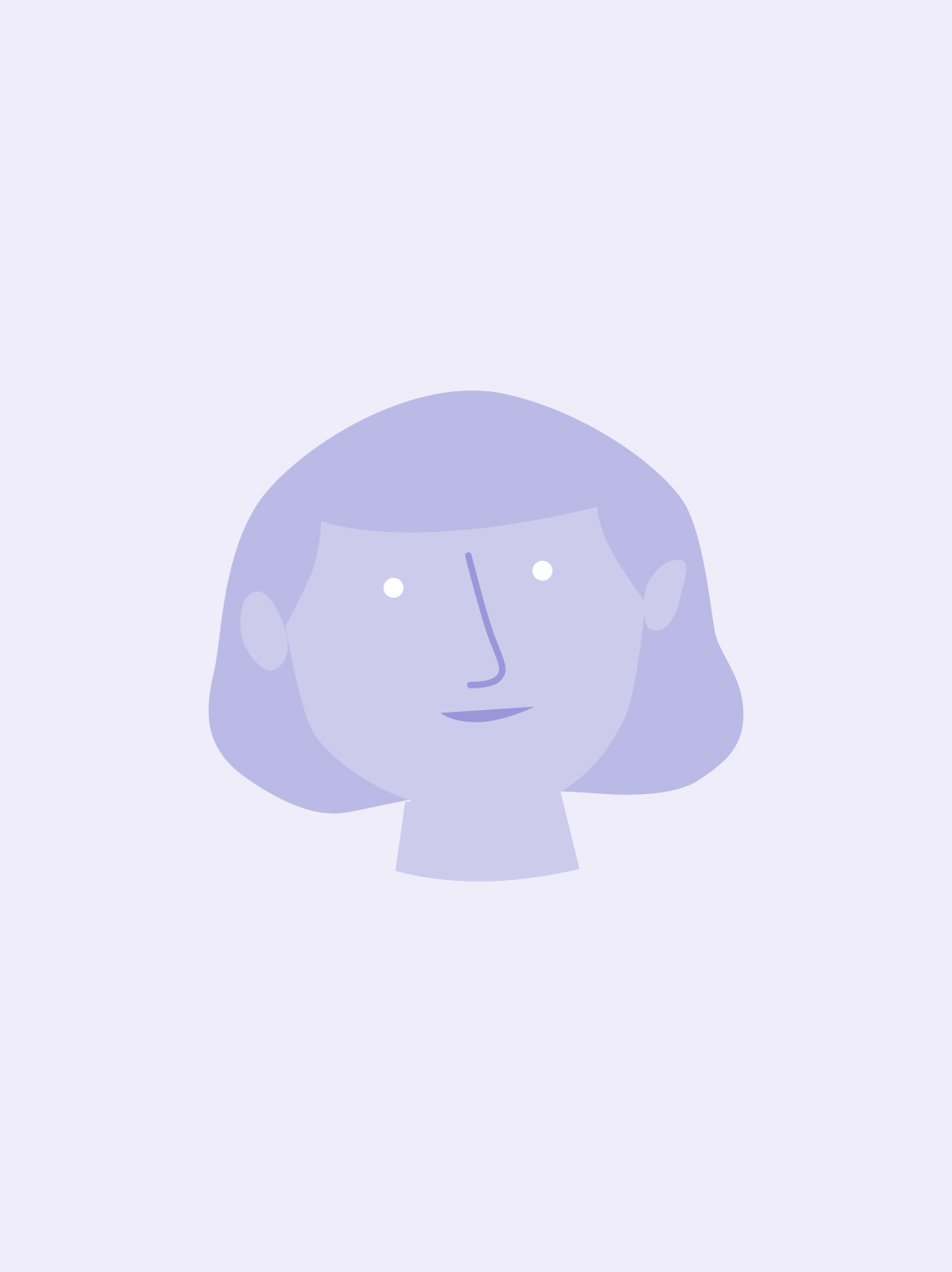 Samira Gué
Legal Assistant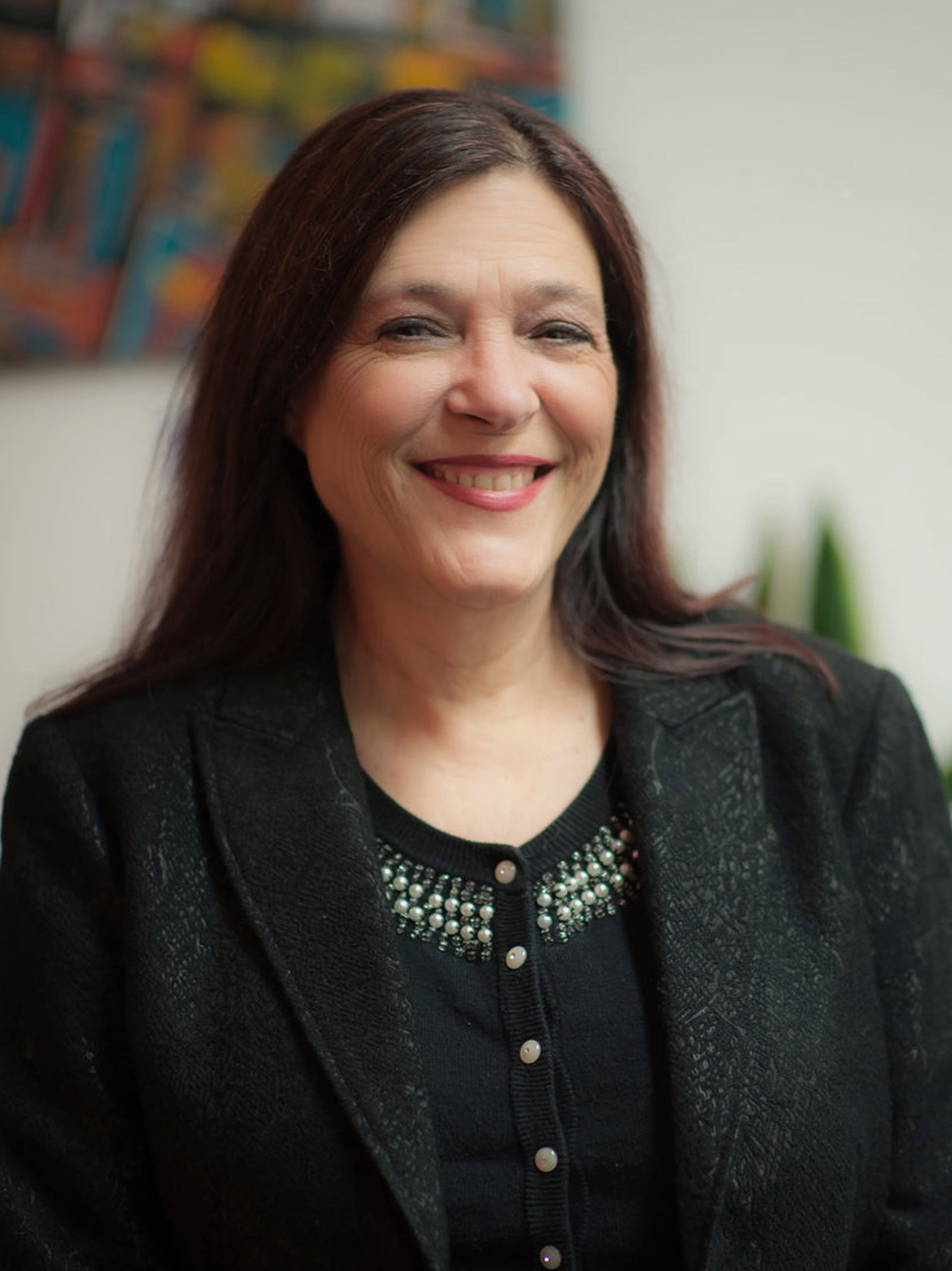 Lyne Godbout
Accounting Technician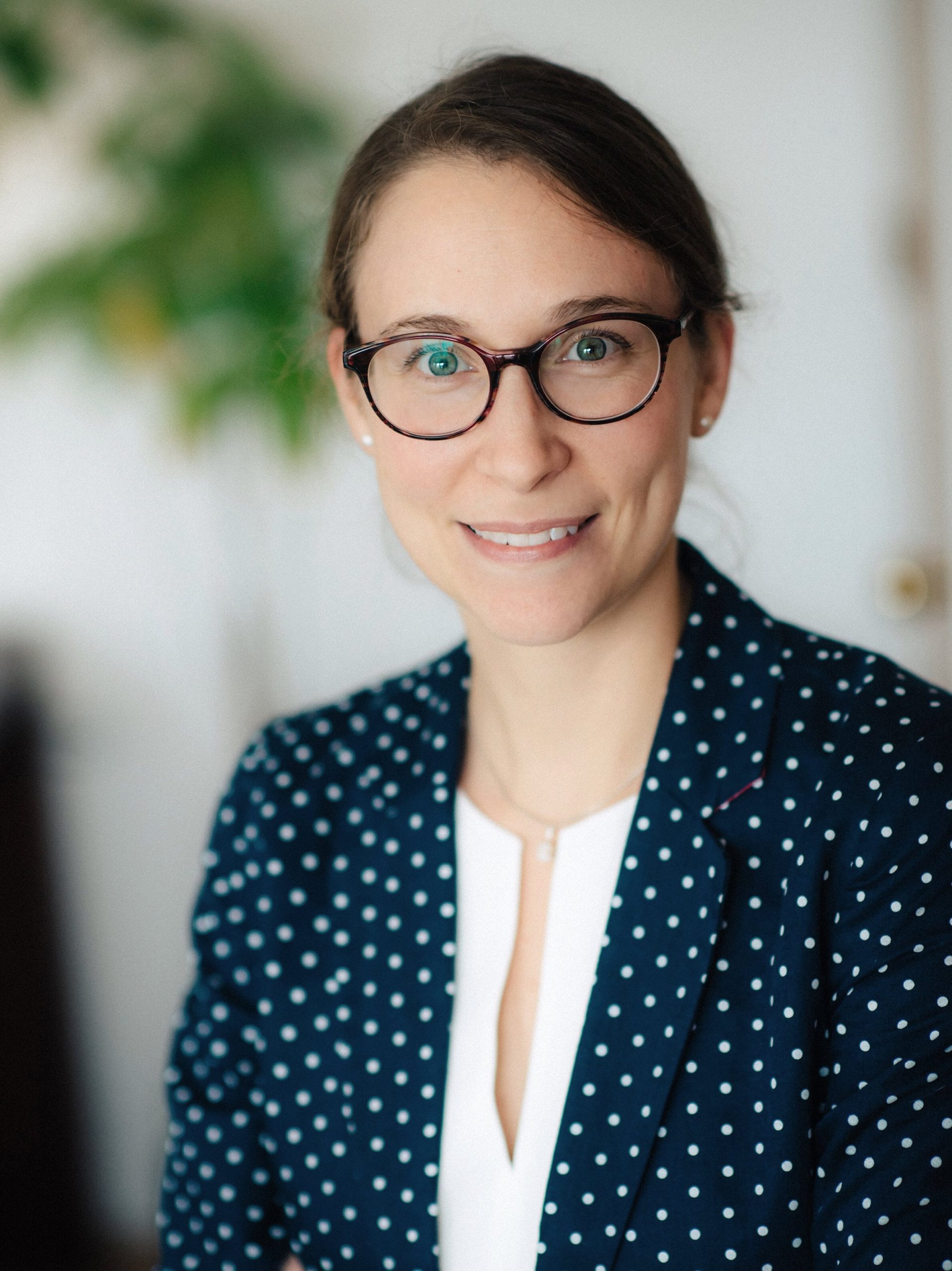 Chloé Le Tourneux-Perron
Lawyer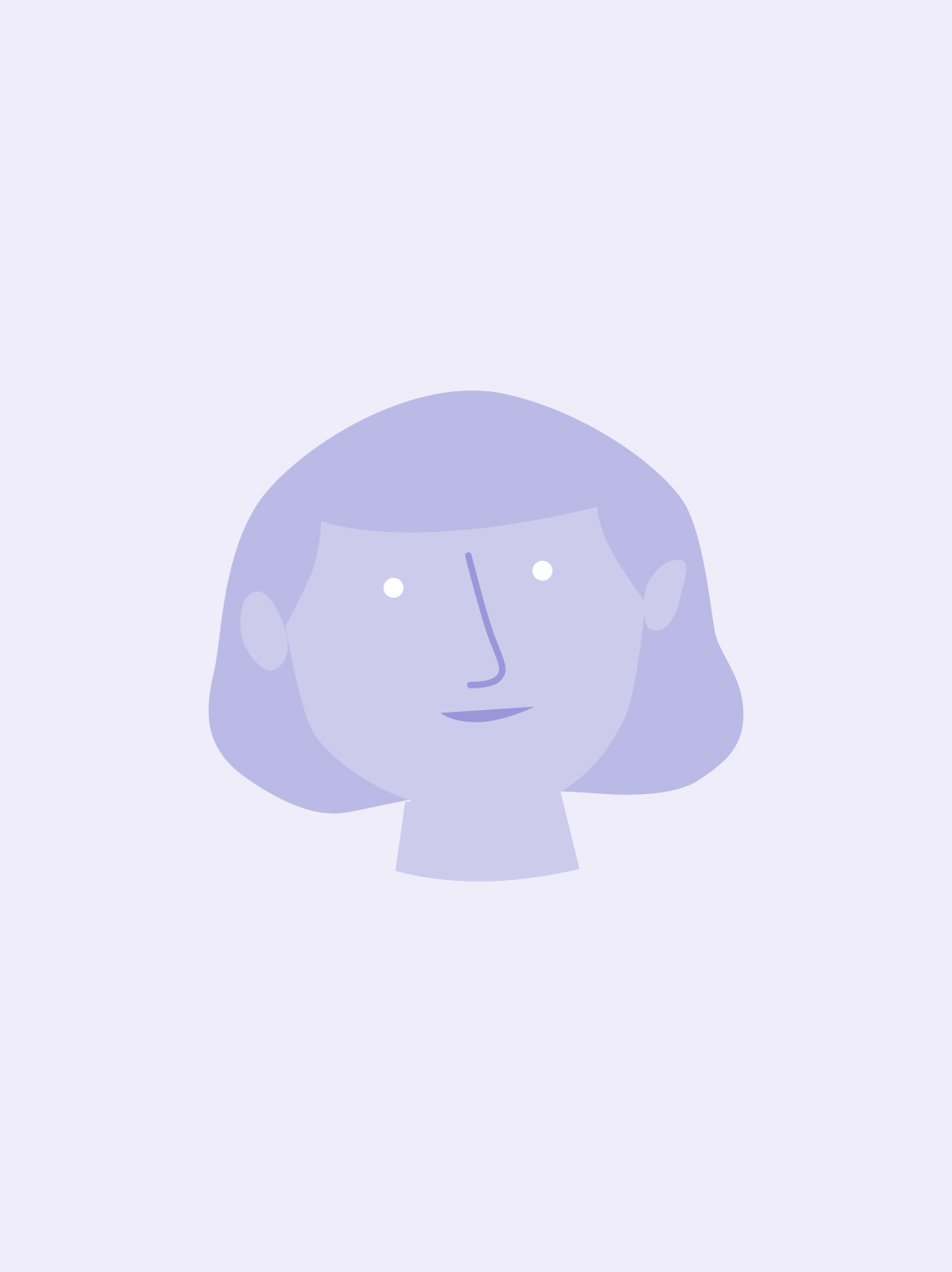 Mathilde Legallais
Legal Assistant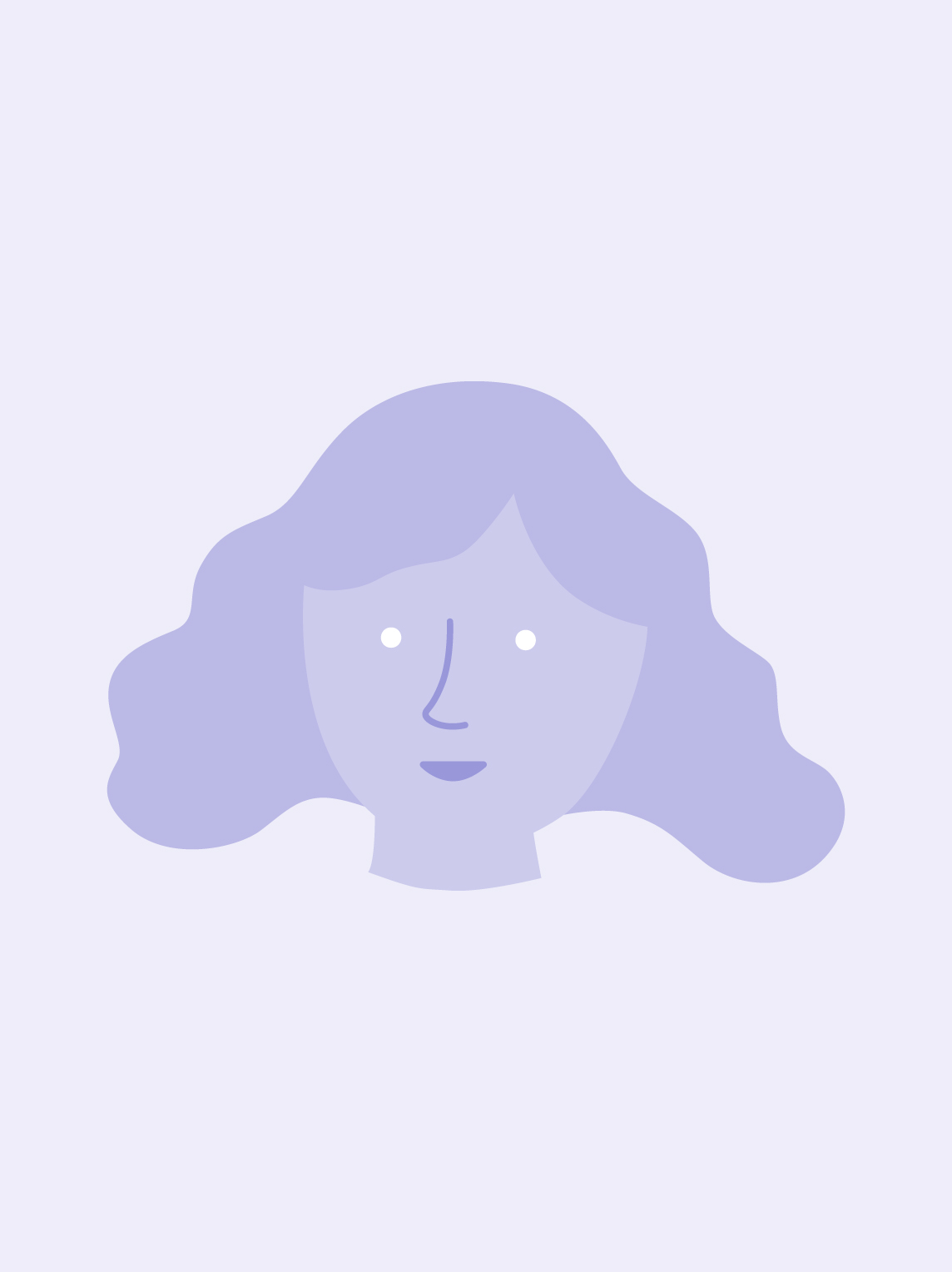 Mélanie Lemay
Development and Community Relations Officer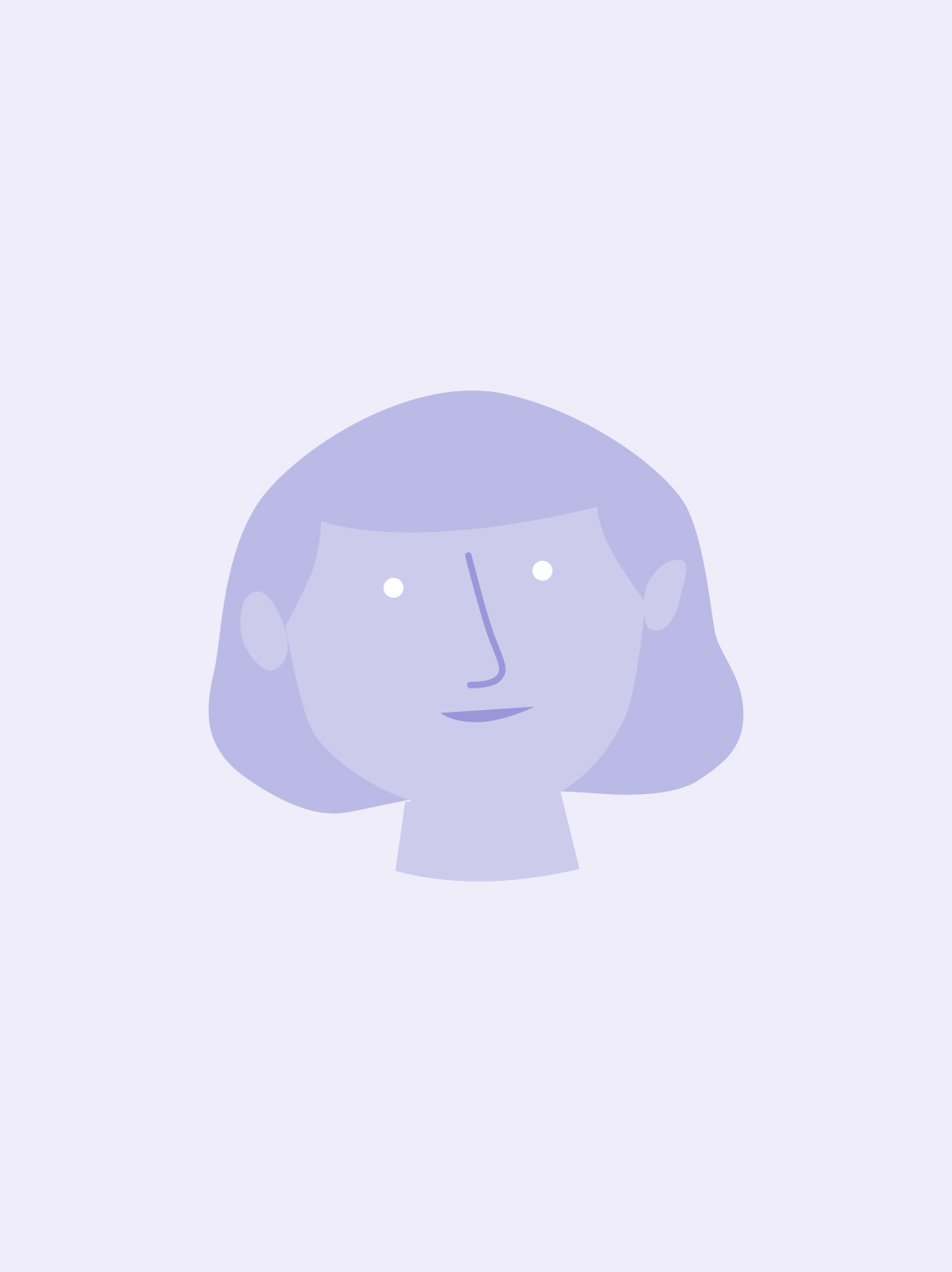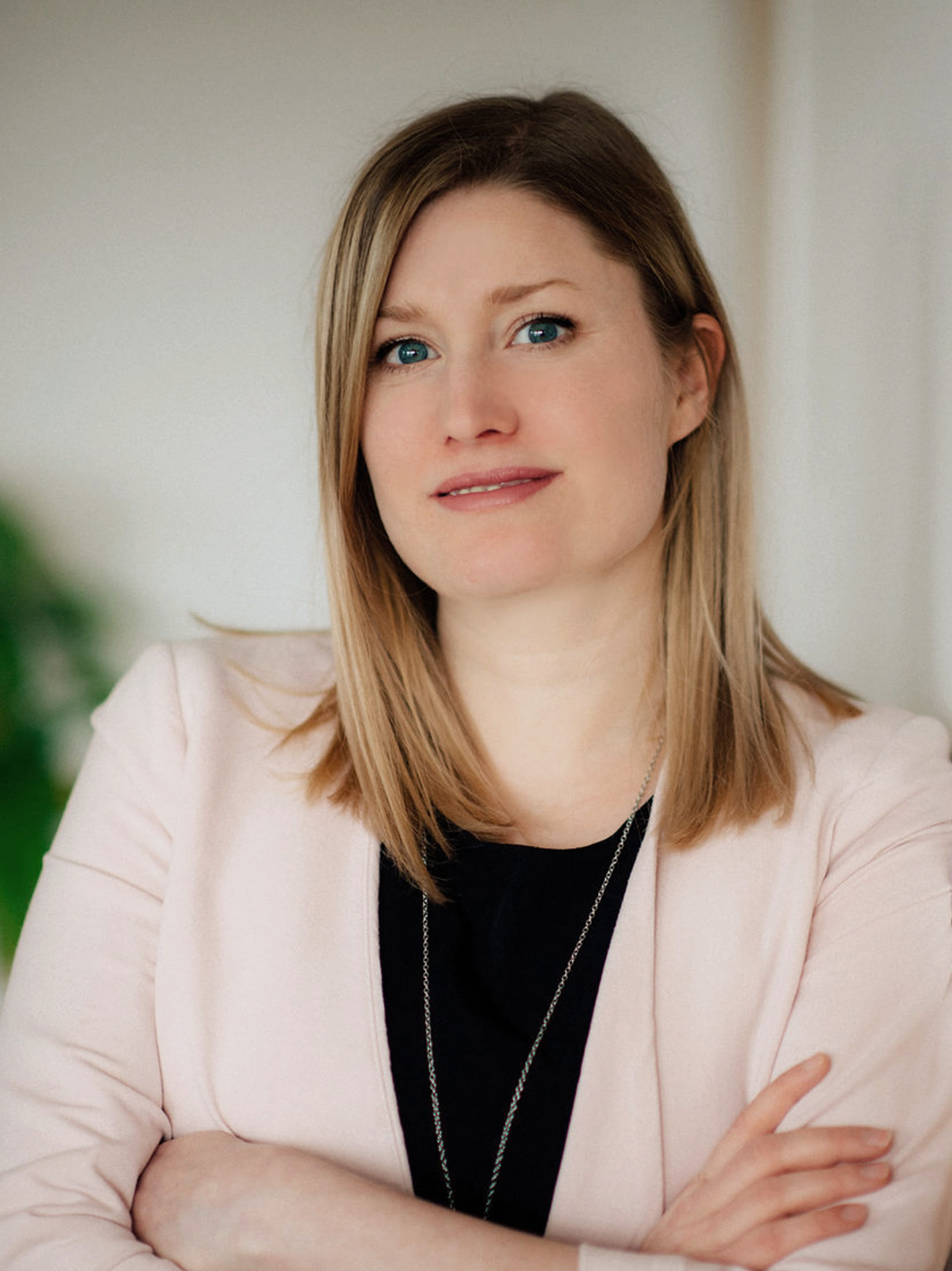 Virginie Maloney, avocate
Project Coordinator (on maternity leave)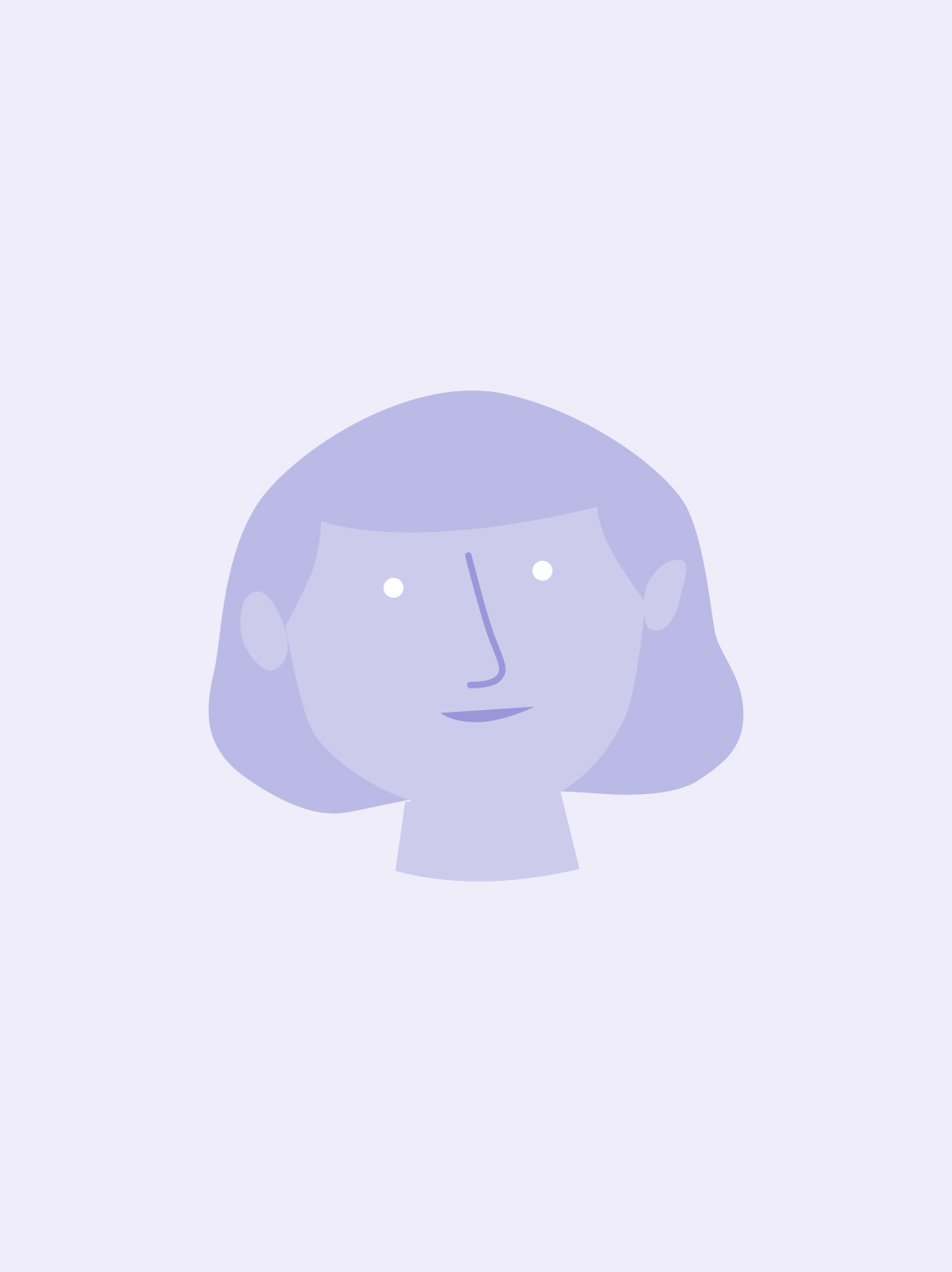 Tarah Paul
Research Officer
Marie-Maude R. Beauvais, avocate
Project Manager
Laure Tabaka
Legal Assistant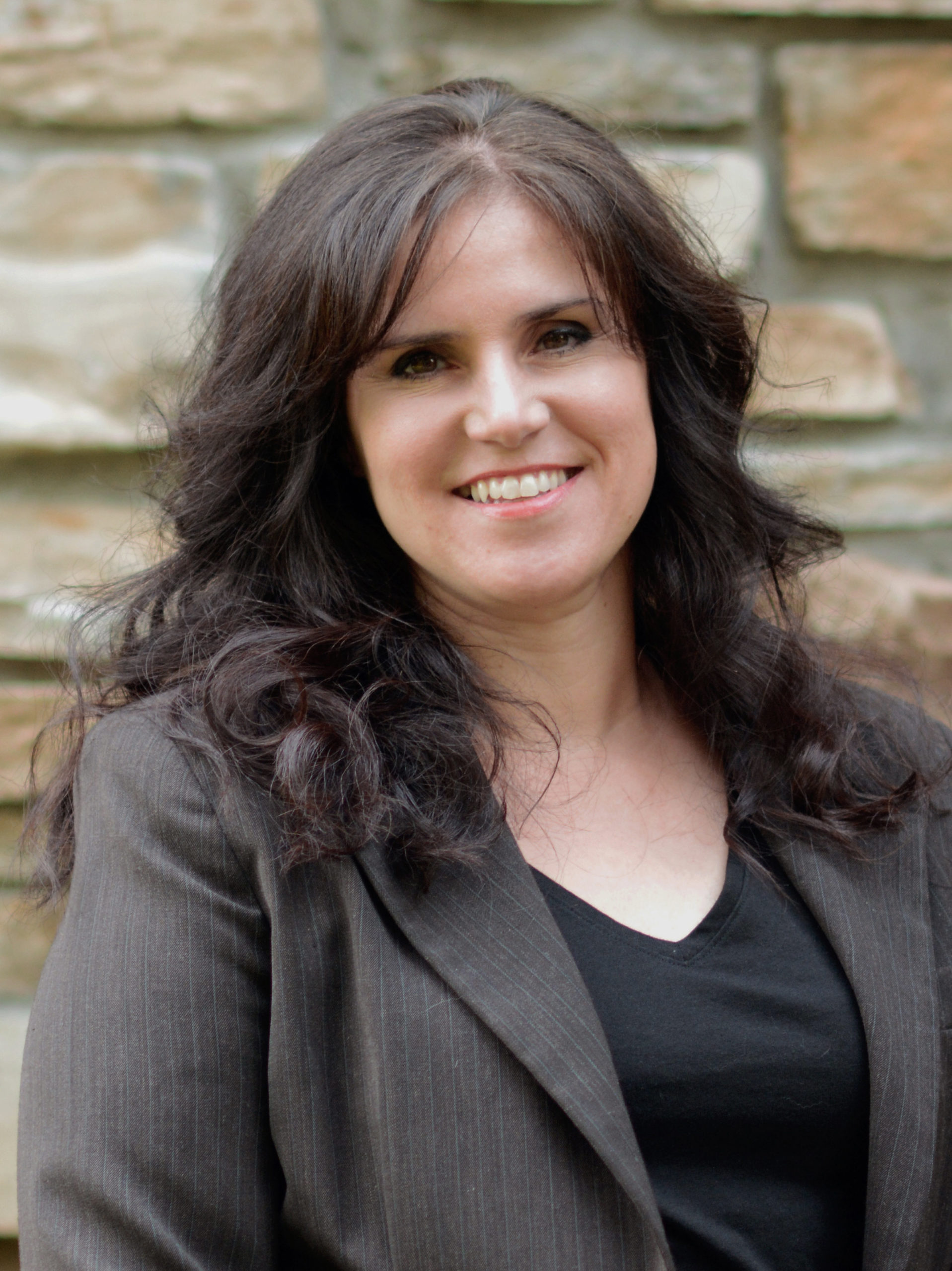 Chantal Tessier
Project Manager
Réjean Tremblay
Chief Financial Officer
Sabrina Vigneau-Courchesne, avocate
Project Director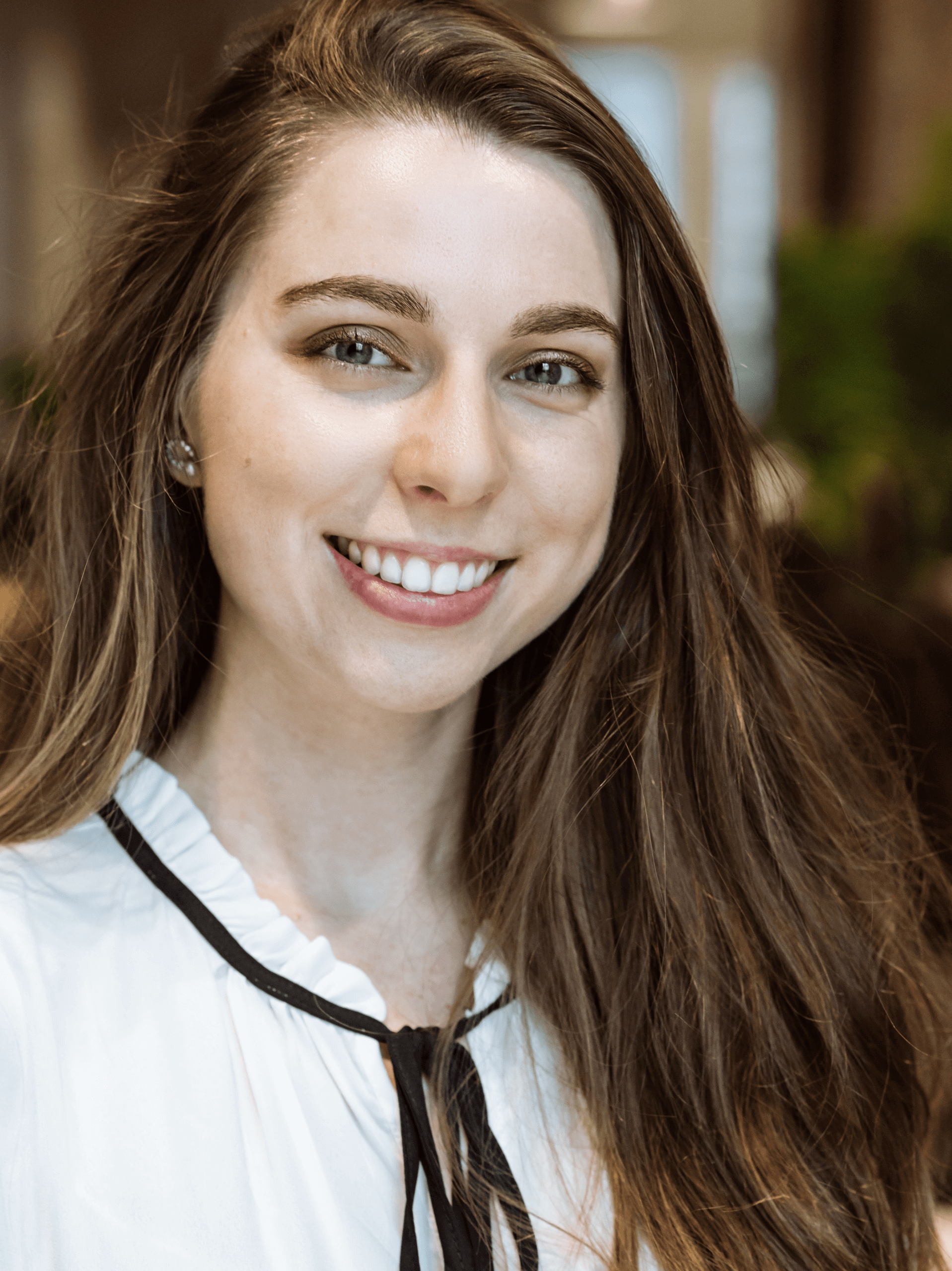 Mariya Voloshyn
Project Manager
Conseil d'administration
MARC-ANTOINE CLOUTIER, LAWYER

President and founder

Partner and President, Trivium Avocats

LOUISE BOYD, LAWYER

Vice-President

Co-founder of Juripop

GINETTE LAURENCELLE

Treasurer

Retired managing notary

Alessandro Bernardelli

Treasurer, International Association of Machinists and Aerospace Workers

DANIELLE CASAVANT, LAWYER

Québec Federation of Labour

PIERRE FOURNIER-SIMARD, LAWYER

Senior Director, Strategy, Caisse de dépôt et placement du Québec

Le bâtonnier Francis Gervais, Ad. E., Adm. A

Partner, Trivium Avocats

Julien Nepveu-Villeneuve

Senior Consultant, TACT

Michel Rochette

Director, The NATIONAL Public Relations Firm

Sylvie Tremblay, ASC

Chambre des notaires du Québec
* Please note that Juripop is not able to issue official donation receipts for tax purposes at this time.