I NEED A LAWYER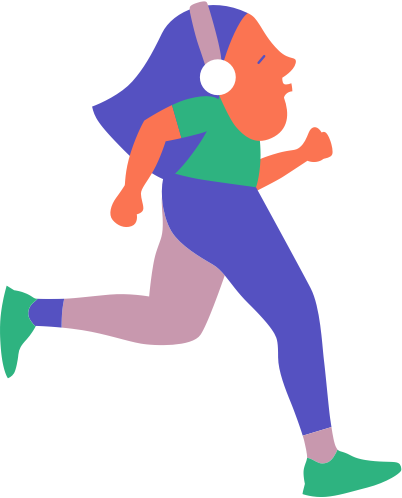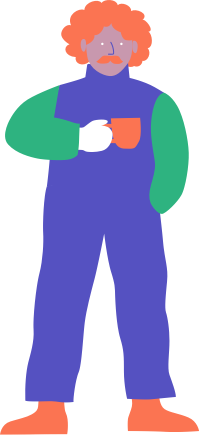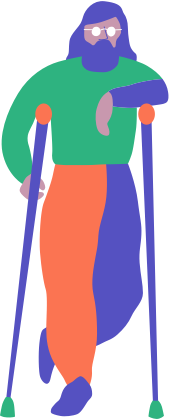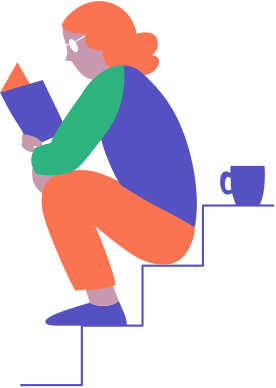 OUR PHILOSOPHY
"Justice is not a luxury. It is an integral part of democracy. Everyone has a fundamental right to justice".
Beverley McLachlin - former Chief Justice of the Supreme Court of Canada
LEGAL SERVICES FOR ALL
Since its foundation, Juripop has been providing access to affordable legal services to people and organizations whose financial situation does not allow them to retain the services of a private lawyer.
We represent seniors wishing to keep their homes, single-parent families trying to make ends meet and non-profit organizations working hard to make the world a better place.
Affordable legal services are provided by Avocats Juripop, a law firm founded by Juripop to accomplish its mission.