Our projects
Legal support service for people living with multiple sclerosis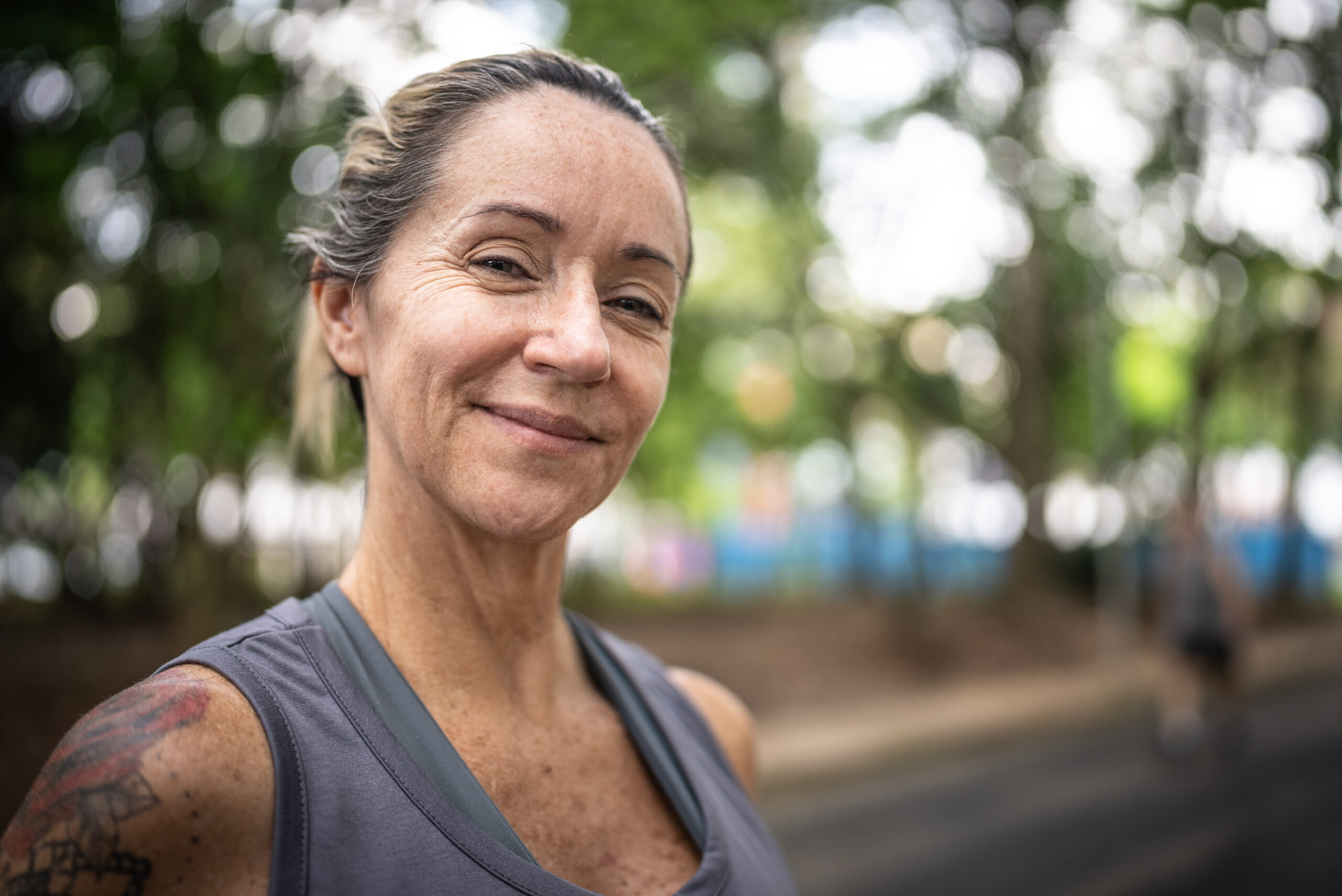 Thanks to our partnership with the Quebec Division of SP Canada we are offering free legal support to people living with multiple sclerosis in order to facilitate their access to justice and equip them in their legal endeavors.
About us
We offer free legal advice through a telephone consultation system that will enable anyone living with multiple sclerosis to speak to a Juripop lawyer or notary as quickly as possible.
Our team will be able to provide you with legal information and advice to help you understand your rights and assess your recourse, all while reducing your mental burden.
Please note that we do not offer representation in court.
Areas of law covered
Our lawyers can assist you with business law, inheritance law, family law, civil law (contracts, housing and most day-to-day legal needs) and certain labour law issues.
At present, we do not offer services in medical law, tax law, criminal and penal law, youth law and employment law.
This project is made possible thanks to the financial support of the Quebec Division of SP Canada.