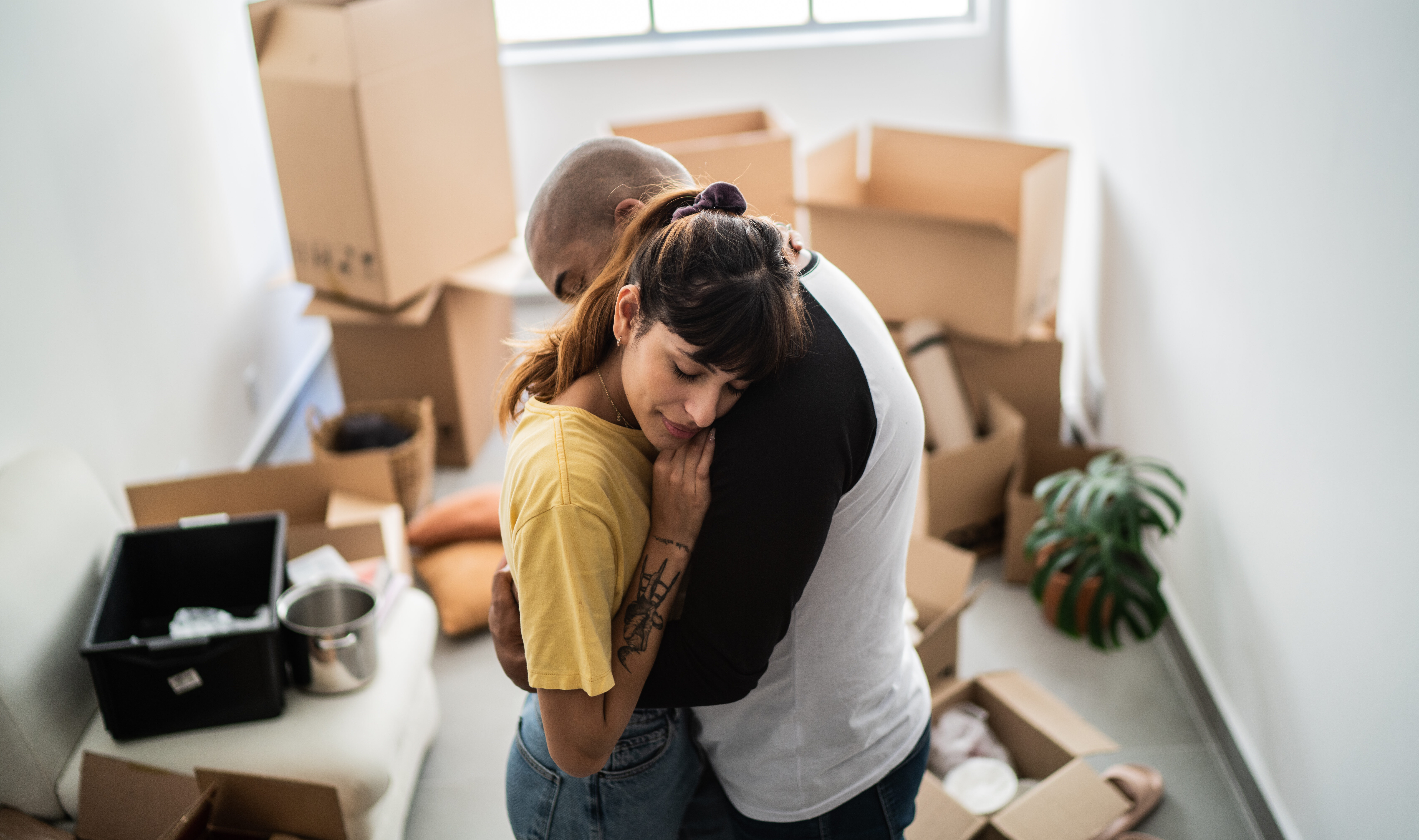 The right to housing is fundamental. The TAL'Aide project aims help you assert this right without our justice system by offering you free legal assistance.
About the project
As part of the TAL'Aide project, Juripop's lawyers are committed to helping people navigate the procedures of the Administrative Housing Tribunal (TAL).
This is a fully personalized service where the lawyer assigned to your case can take the time to analyze your proceedings before the TAL, advise you on the evidence to be presented in court, and discuss with you the arguments to be made for your case. The lawyer will meet with you once or twice, depending on the nature of your case, to provide legal advice.
Our lawyers will be able to provide, for the entire population of Quebec, free legal advice and opinions by videoconference and telephone to prepare you for your TAL hearings.
How it works
To benefit from TAL'Aide assistance, you must complete the service request form.
This service is reserved for tenants who have an active file with the Administrative Housing Tribunal. Please note that our project has a limited capacity, and we may be unable to accommodate demand that surpasses our current capacity limitations.
A telephone hotline is available from 9am to 12pm and from 1pm to 4pm, Monday to Friday, to answer any questions you may have about the project. You can reach us at 1 833-587-4767.
This project is made possible by the ministère de la Justice du Québec.