Our Projects
JUSTICE MONTH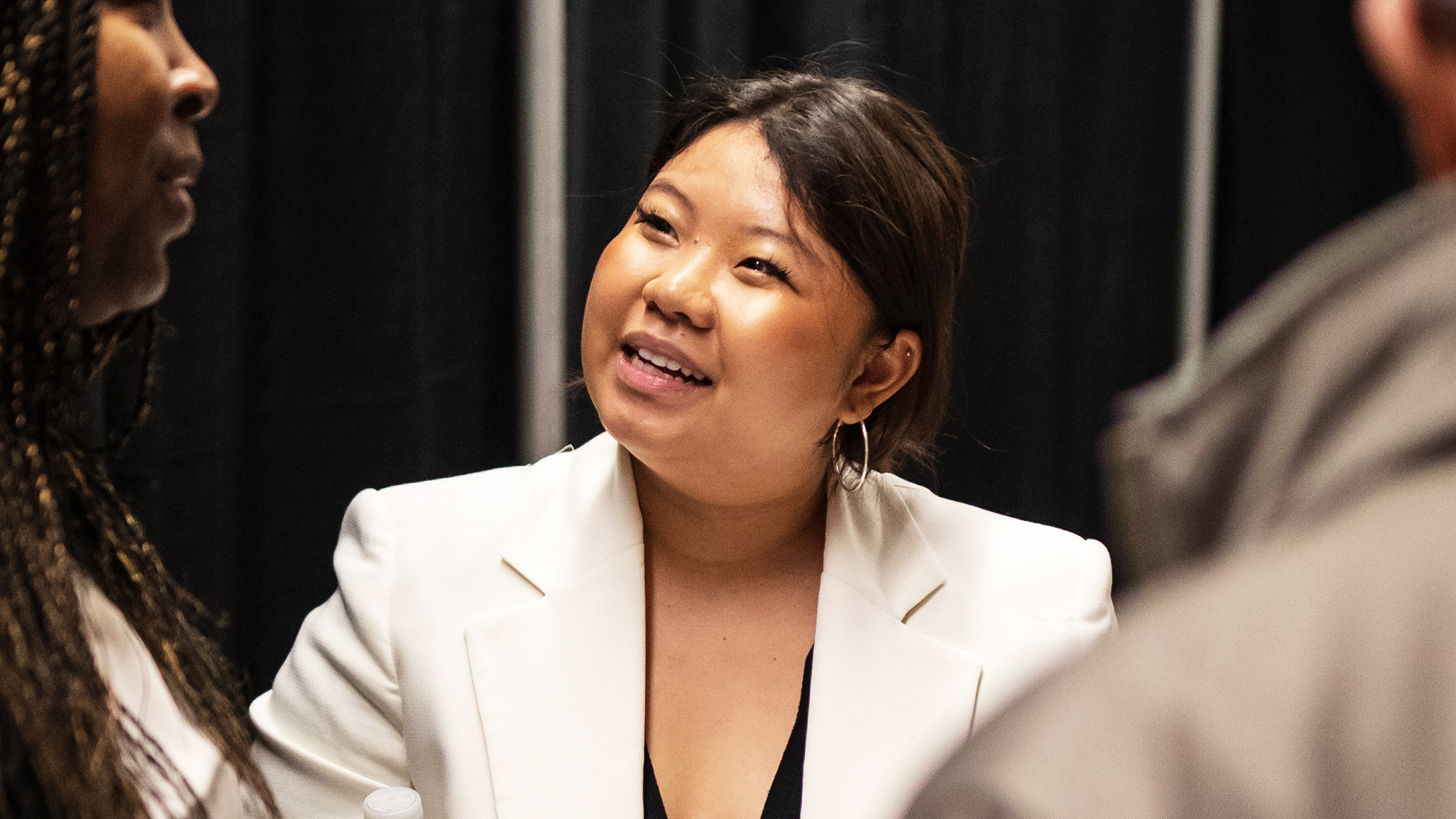 Devoting 31 days to supporting access to justice? Challenge accepted! This crazy and ambitious idea dates back to 2015 and is now known as the Month of Justice.
2022 Edition
Exposing inequality. Finding solutions
The Covid-19 pandemic has been part of our daily lives for two years now. This crisis has not only shaken our health care system and our economy but has also revealed a handful of daily injustices which have left their permanent mark on members of our society.
As a response to this reality, we have prepared a program which identifies several challenges to equal access to justice, all the while offering existing solutions and exploring possible changes.
Major conferences on Saturday's
New this year: every Saturday during the month of March, regional partners around Quebec will organize conferences addressing important legal topics.
Following these conferences, legal experts in the area will be there to answer your legal question free of charge during the time slots allocated to legal clinics.
March 5th – Your rights in case of an arrest
What are your rights when you are placed under arrest or detention? The Canadian Charter of rights and freedoms guarantees certain rights in the case of an arrest or a detention by law enforcement. This topic will be explored by La Parenthèse team during a meeting that will take place in Drummondville.
March 12th– The rights of visiting parents
The pandemic has brought forward new challenges to parents who are separated. How should the courts resolve a disagreement that two parents have over the vaccine?  Can we suspend the visitation rights of a parent who refuses the vaccine? Is there a way to clarify this issue? These questions and more will be answered the by La Parenthèse team during a conference in Victoriaville.
March 19th– Elderly rights in the context of the pandemic
The pandemic has completely disrupted the daily lives of the members in the elderly community. Certain rights to health services, social services and caregivers have been jeopardised. Is there a limit to the emergency health measure being implemented? The Association québécoise de la défense des droits des personnes retraitées et préretraitées de Chicoutimi will be there to answer these questions and more during a conference taking place in Saguenay.
March26th- The pandemic: a threat to women?
The faculty of law of the Université de Sherbrooke is inviting you to a conference which will address the issue of violence against women during the pandemic.
Juripop's legal clinics on Wednesday's
Every Wednesdays during the month of March, volunteer notaries and lawyers will be picking up the phones to answer your legal questions, free of charge. No reservations are required. Consultations will last 15 minutes.
You can reach us at 1-833-587-4767 between 12 PM and 6 PM.
Legal information and education activities
From March 1st to 31st, close to 150 activities have been organized by several organisations who hold access to justice at the core of what they do. These activities will be taking place online and across the province.
The Month of Justice is filled with free legal consultations, conferences addressing everyday legal issues and workshops to equip you with the tools necessary to understand and assert your rights.
Closing seminar
Before coming to an end, the Month of Justice will offer a day-long seminar where notaries, lawyers, professors and other speakers will assemble to reflect on the issues which limit access to justice and to identify the actions needed to implement change.
In addition to the expert panelists, the seminar will address the rights of women, mental health, vulnerable individuals, working from home and the use of technology to enable access to justice.
Since its creation in 2015, the Month of Justice has been made possible through the financial support from the Fonds d'études notariales de la Chambre des notaires du Québec.
We would also like to thank the several community organisations who, year after year, open their doors to the public.