Our Projects
JUSTICE MONTH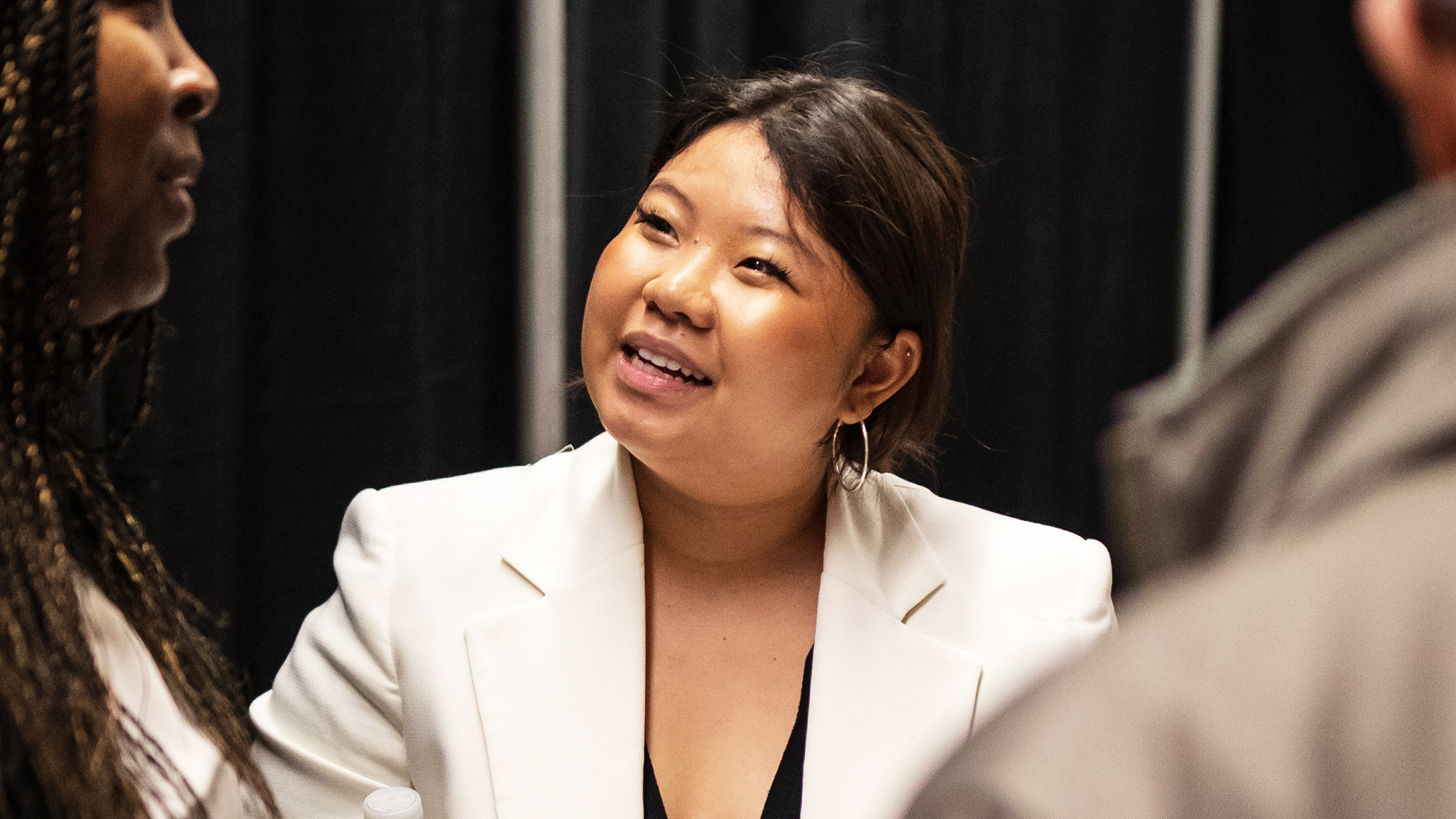 In February of each year, dozens of organizations, institutions and tribunals come together to offer the public an original and accessible experience. Find out about legal information sessions and open houses near you.
ABOUT US
In February of each year, we bring together dozens of partner organizations to bring together, in one place, a range of legal information and education activities for the Quebec public.
Justice Month is…
● Hundreds of free legal consultations in the Montreal subway system
● Twenty organizations opening their doors to the public
● A day of reflection on access to justice
LEGAL CLINICS IN THE SUBWAY
Every Monday in February, volunteer notaries and lawyers answer your questions on your way to and from work. Meet us at the McGill metro station to speak to a lawyer free of charge.
LEGAL INFORMATION AND EDUCATION ACTIVITIES
Public lectures, classroom workshops and specialized legal clinics: Justice Month is also an opportunity to take advantage of some one hundred free activities offered by some twenty organizations access to justice throughout the greater metropolitan area.
CLOSING SYMPOSIUM
Before bowing out, Justice Month offers a one-day symposium where notaries, lawyers, professors and stakeholders come together to reflect on structural issues related to access to justice.
This project is made possible thanks to the financial support of the Fonds d'Etudes Notariales de la Chambre des Notaires du Québec. We also thank the Société de Transport de Montréal and the Université du Québec à Montréal for their contribution, as well as the dozens of community organizations that open their doors to the public every year.