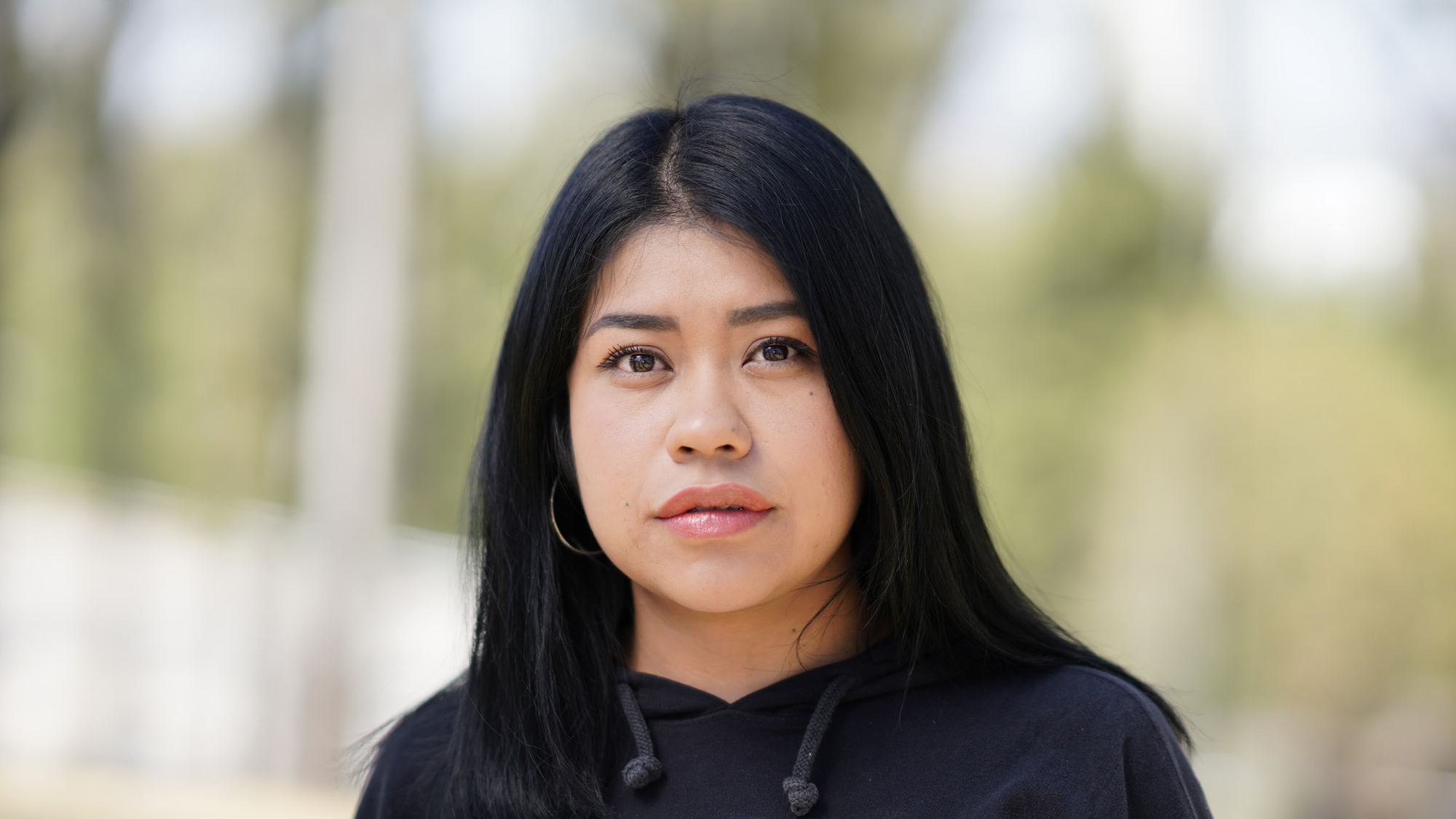 The #MeToo movement has highlighted the vulnerabilities of the culture industry. Precarious freelance contracts, privacy and financial insecurity silence those who experience harassment in the workplace. The cultural sector and Juripop have mobilized to meet their needs.
ABOUT US
L'Aparté is a front-line legal resource center for people who are experiencing or have experienced sexual and psychological harassment in the cultural community.
We are able to welcome, support, direct and accompany victims and survivors through all the legal steps they wish to take. Our services are independent, confidential and free of charge, and are offered in person, by telephone or by e-mail.
VISIT OUR WEBSITE
L'Aparté is an independent service with its own website. Check it out to find out more or to request services.
This project is made possible thanks to the financial support of the Ministère de la Culture et des Communications and with the collaboration of the quarantine of syndicates, of associations and the Groupement of the center of culture.