Our Projects
CARAVAN 360° FOR SENIORS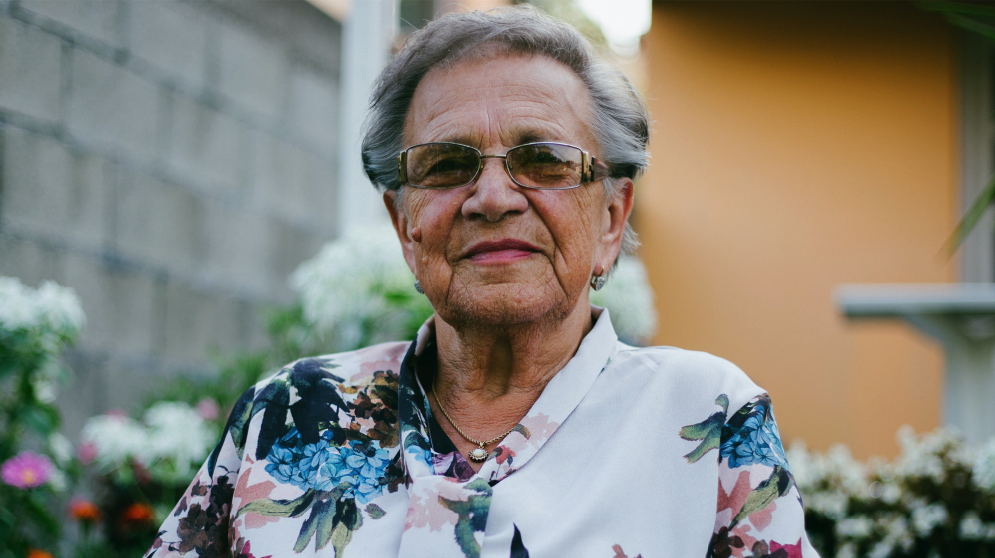 You don't lose your rights with age. The Caravan 360˚ is a free conference that informs seniors about the tools that the law puts at their disposal to protect their willpower, autonomy and health throughout the different phases of their lives.
ABOUT US
Our workshops cover a variety of topics to give participants concrete tools to take control of their health, their finances and their relationships with their loved ones. Participants are better informed about their rights, valued and able to take action on their future.
CONFERENCE CONTENT
The one and a half-hours conference brings participants together to discuss the following topics:
Autonomy of the person
Abuse
Power of Attorney and Protection Order
Will and Estate
Advance Medical Directives
Medical help to die
This project is made possible through the financial support from the Fonds d'études notariales de la Chambre des Notaires.