Our Projects
CSQ-JURIPOP MOOT COURT COMPETITION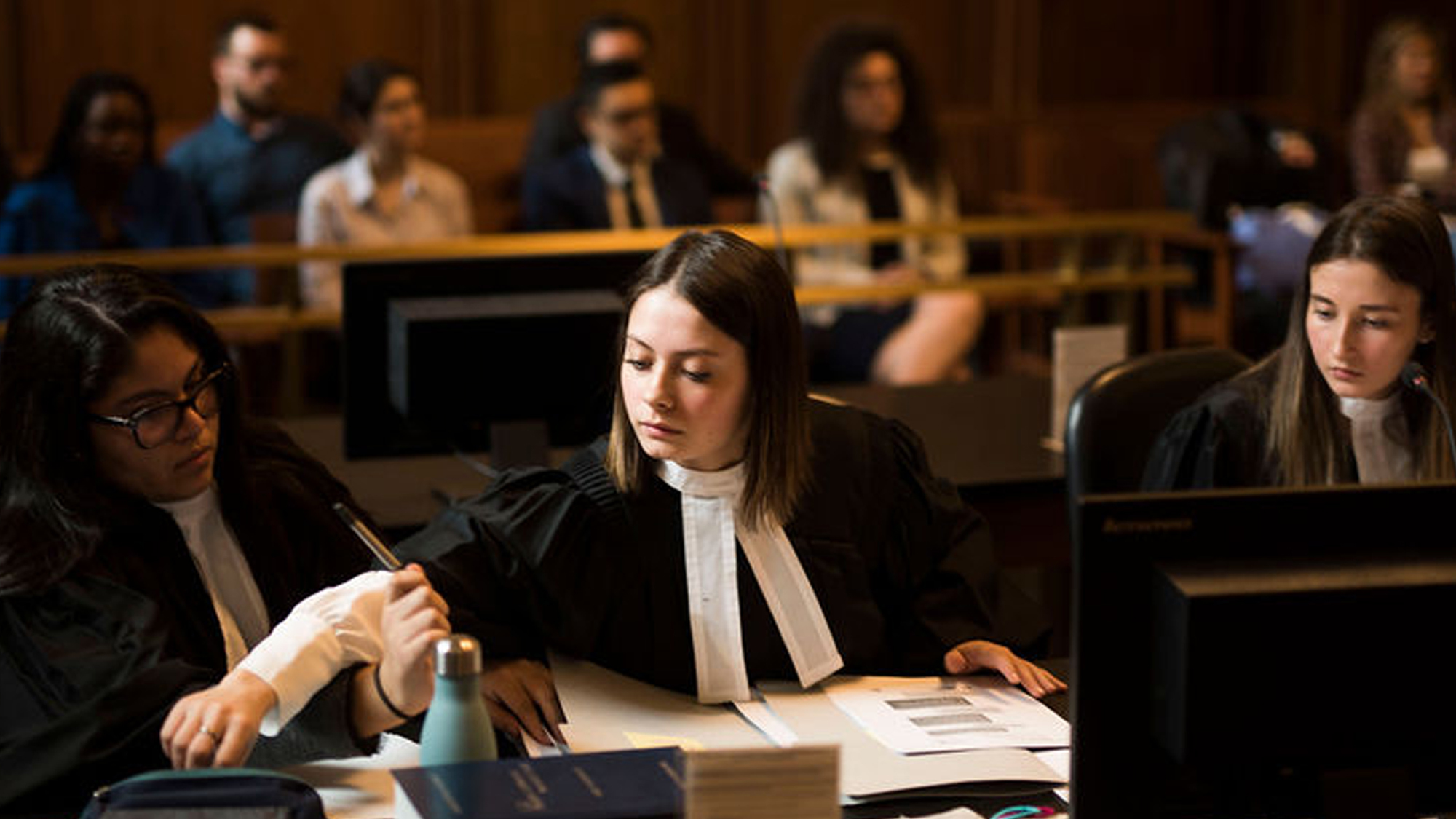 The justice system is one of the pillars of our democracy, but it is not yet learned in school! Dedicated to high school and college students, the Moot Court Competition is an immersive experience with law students, lawyers, volunteers and practicing judges, and takes place in real courts.
ABOUT US
Participants are engaged in a unique opportunity to plead a criminal law case before judges practicing in the courts of Quebec. At the beginning of the school year, youth are paired with a law student and a volunteer lawyer with whom they learn case theory, rules of evidence and advocacy techniques.
The competition culminates in a provincial final at the Quebec Court of Appeal in Montreal. The young people come out of the competition initiated to the legal concepts that shape their daily lives and able to navigate our justice system.
This project is made possible thanks to the financial support of the Centrale des Syndicats du Québec and the Barreau du Québec. We also thank De Lavoy, the national network of pro bono students in Canada, the Municipal Court of Quebec and the Quebec Court of Appeal for their contribution to the project.