Our Projects
CONFERENCES AND WORKSHOPS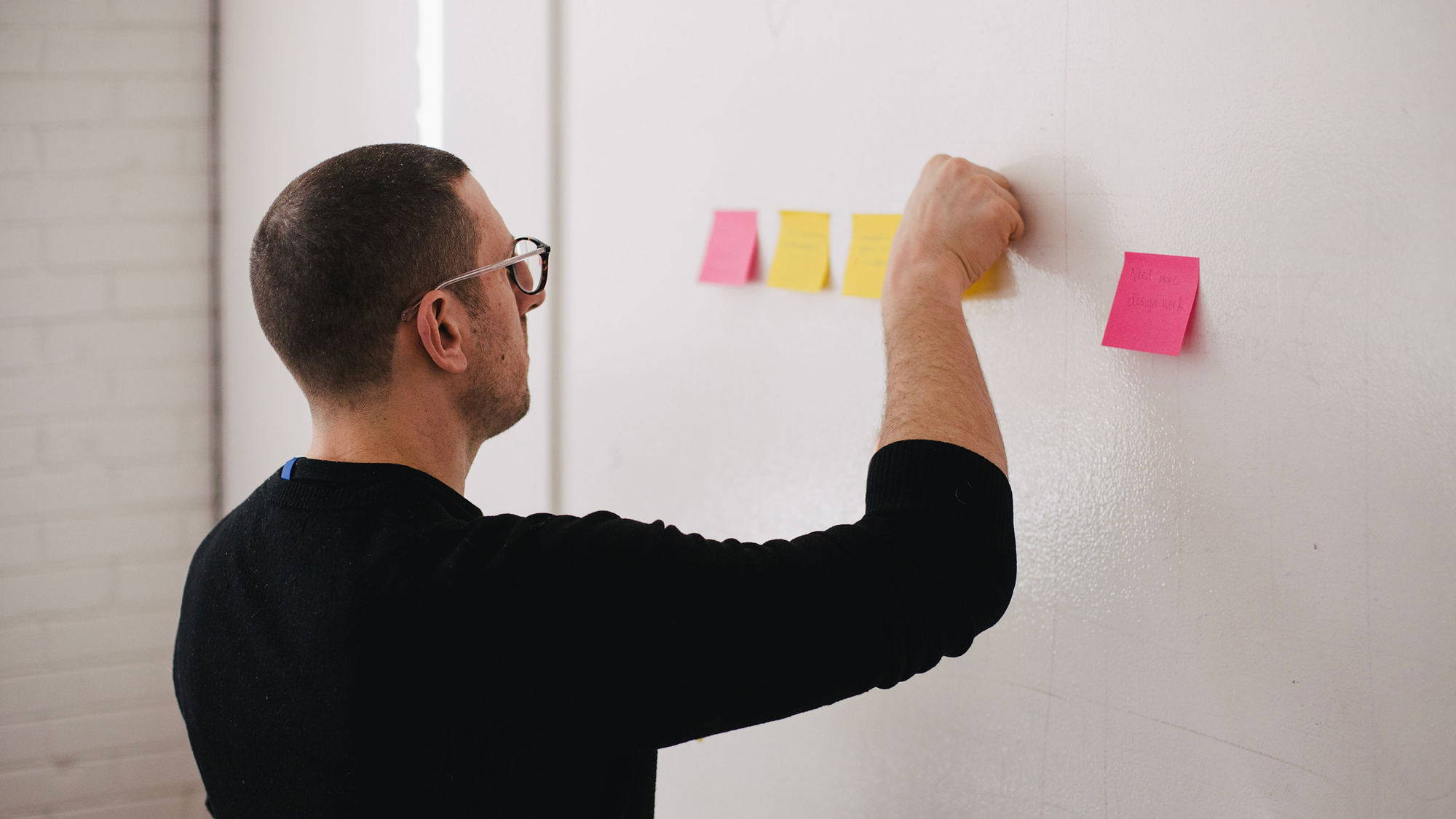 Learning about the law is not just for the classroom! Legal education can also be part of the workplace, in community centers, or in a meeting between neighbors. Learning about the legal concepts that shape our world can help prevent conflicts and resolve them on your own, without going to court.
OUR APPROACH
We offer a series of conferences and workshops aimed at familiarizing organizations, businesses and the public with the key legal concepts that shape their daily lives. These plain language lectures are 90 minutes long and are given by a Juripop lawyer.
Lectures cover, among other things, the following topics:
Introduction to Law
Consumer law
Intellectual property law
Housing law
Labour law
Duties and obligations of directors of an NPO
RATES
The prices indicated are for a 90-minute conference, including the question period.
Customized conferences can be prepared at an additional cost.
| | 10 participants | 20 participants | 30 participants | 50+ participants |
| --- | --- | --- | --- | --- |
| Community Organization | 350$ | 450$ | 550$ | 750$ |
| Government Agency | 400$ | 500$ | 600$ | 800$ |
| Start-up Company | 350$ | 450$ | 550$ | 750$ |
| SME | 450$ | 550$ | 650$ | 850$ |